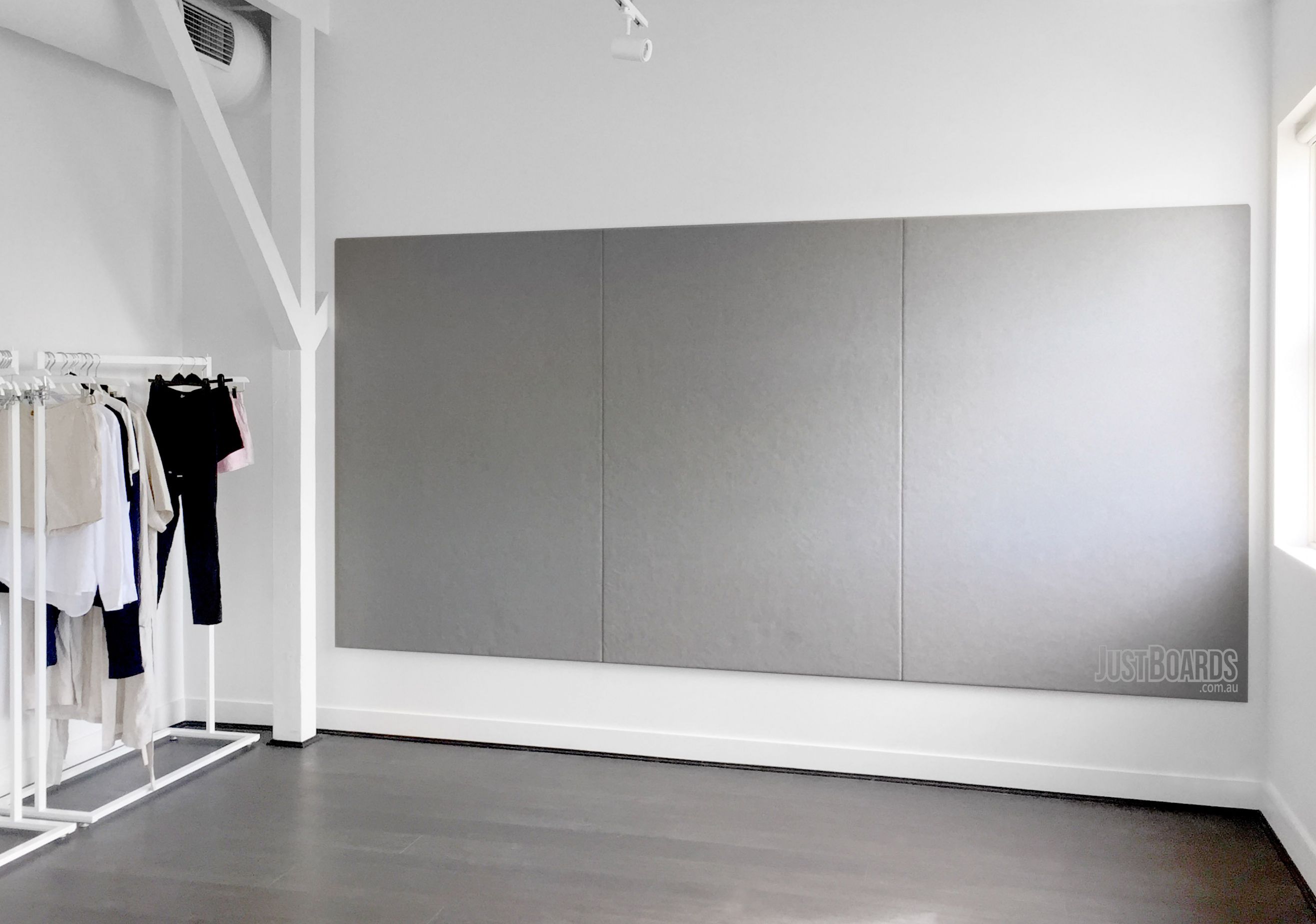 Velour Wrapped Pinboards (Colour: Civic) w/- split batten fixings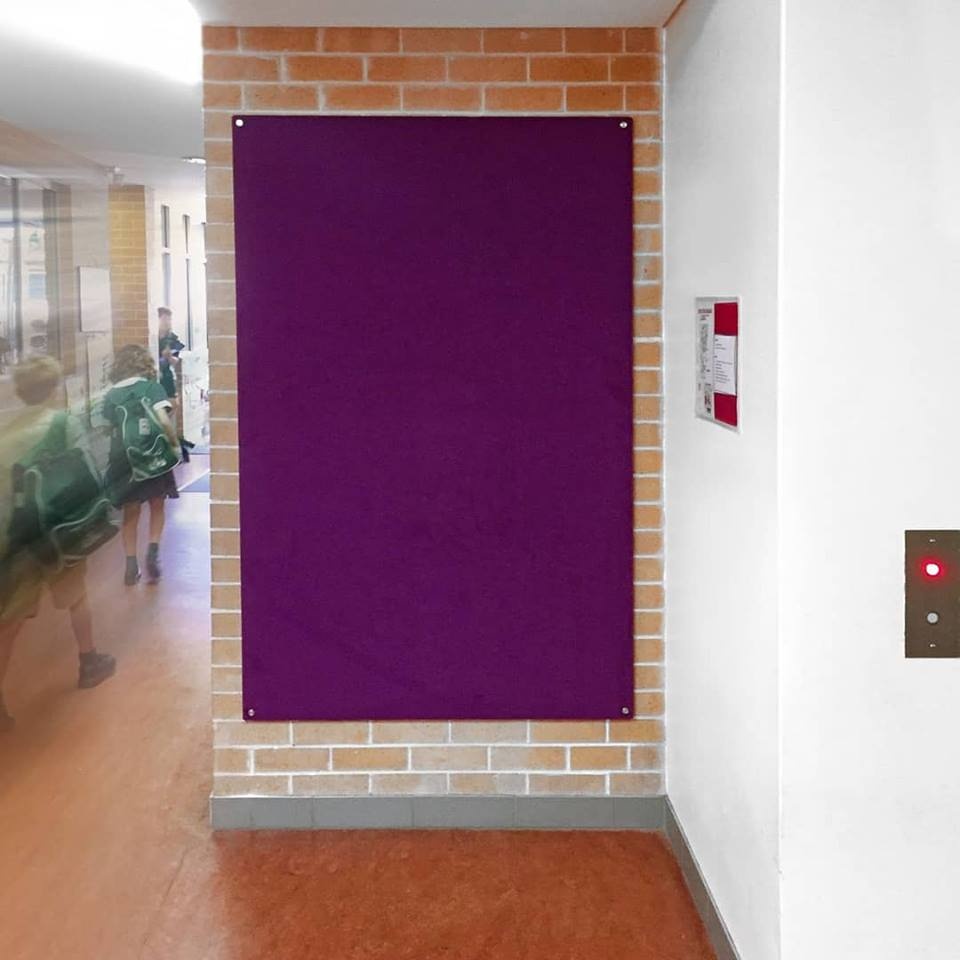 Velour Pinboard Wrapped (Unframed)
Velour LX Framed Pinboard (Colour: Electric Blue)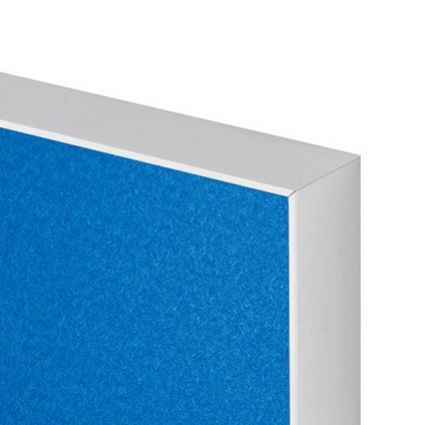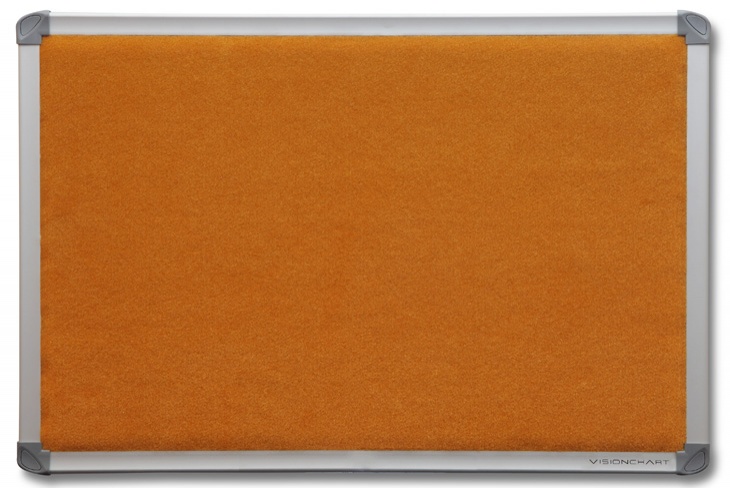 Smooth Simba Pinboard with Standard Frame
Super Tough Pinboard (Colour: Raven)
Super Tough Pinboard (Colour: Raven)
Velour Colour Swatch
Velour Fabric Pin boards 📌
Stylish & practical
Stylish fabric pinboards in many colours, featuring a high quality, smooth velour finish that is velcro and pin receptive. Velour Pin boards are recommended if you are after a durable board that is low maintenance. Ideal for the office or classroom, Velour Pinboards are non allergenic and 100% recyclable.
Available to be supplied Wrapped (Unframed), with a Standard Aluminium Frame or a slimline LX8000 Edge Trim. Because of the multiple combinations possible, ALL Velour Pinboards are made to order. Lead Time for Manufacture is approximately 15 Working Days plus Delivery.
Important: Felt Colours are indicative only. Colours may vary from batch to batch & computer screens or lighting may influence colour perception.

As well as supply Australia wide, installation can be arranged in many capital City Metro areas,(Excl Perth,Darwin, Hobart & Adelaide).

View prices


CALL US NOW. MULIPLE ITEM DISCOUNTS AVAILABLE FOR SELECTED QUANTITIES
EMAIL: INFO@JUSTBOARDS.COM.AU OR PHONE 1800 654 917
---
Over 35 Colours available

Non woven fabric that won't rip or fray

Made from 100% Polyester that is UV stabilised.

Available Unframed (wrapped) or with a Standard Aluminium Frame

8 Year Surface Warranty under normal use and conditions

Approx Depth - 12mm (unframed)

Split battens can be added to Wrapped Boards for an additional cost
---
SUPER TOUGH PINBOARDS
Do you require a pinboard that is heavy duty and super tough? Look no further than our super tough pinboards. It is still velcro and pin receptive however it is made from marine carpet that can be scrubbed if required. It is an environmentally friendly pinboard that takes any hard use and is ideal for use in Schools or Industrial locations. Super Tough Pinboards have a 5 Year Surface Warranty and is available in one colour only: Raven. Made to Order.
Some of our free delivery areas include: