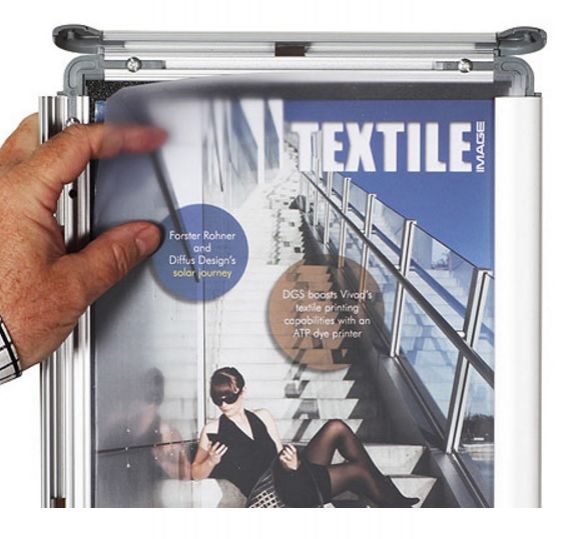 Snap frame removable cover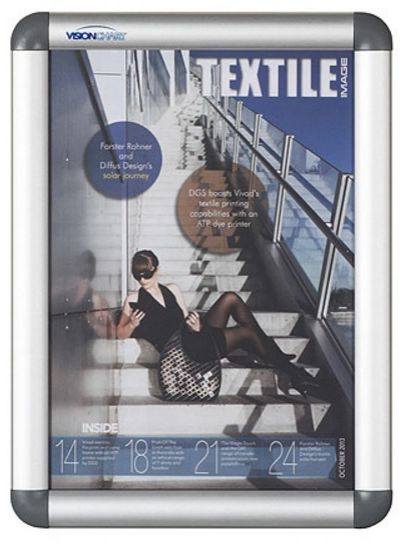 Snap frame with sculpted aluminium frame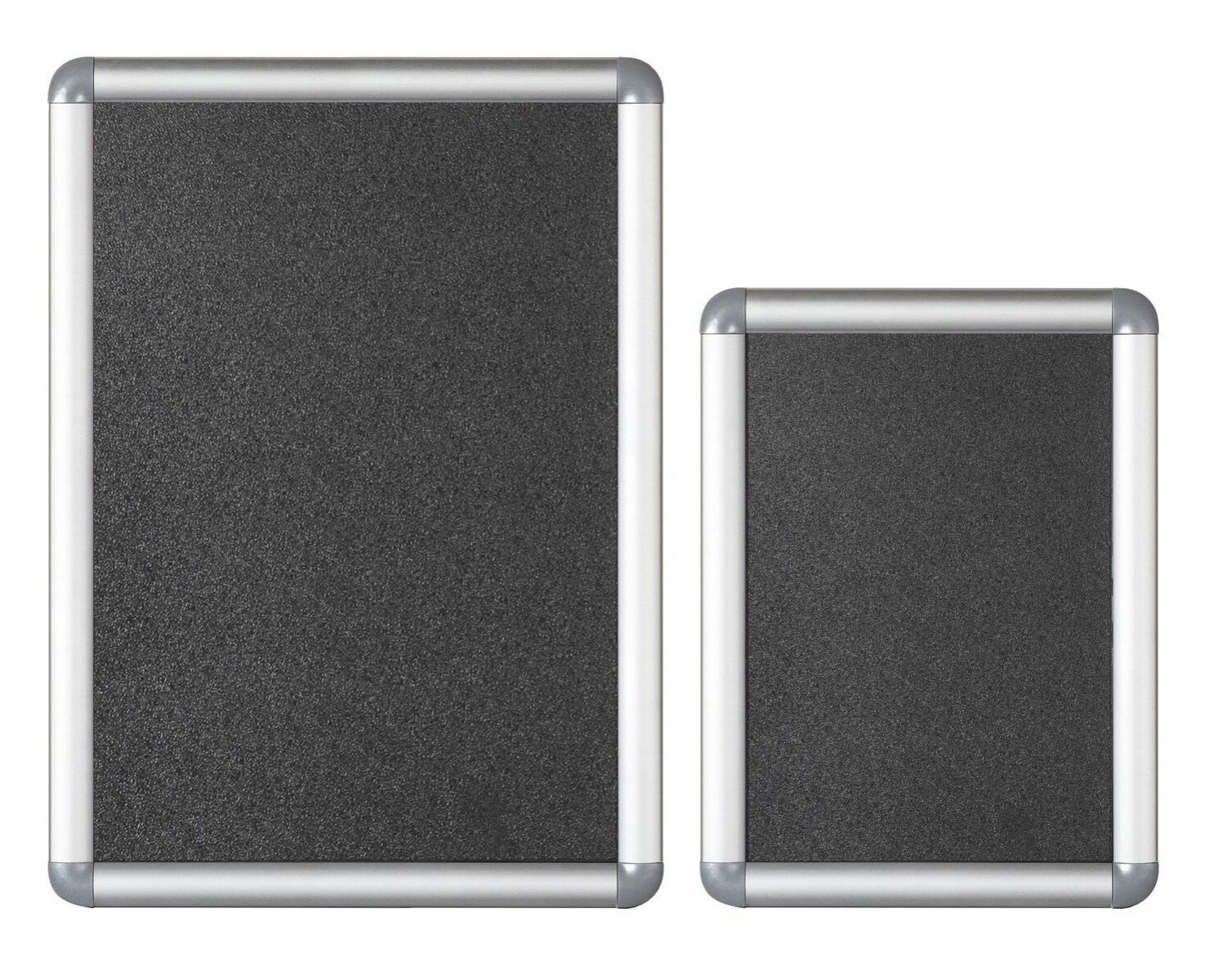 Snap frames in various sizes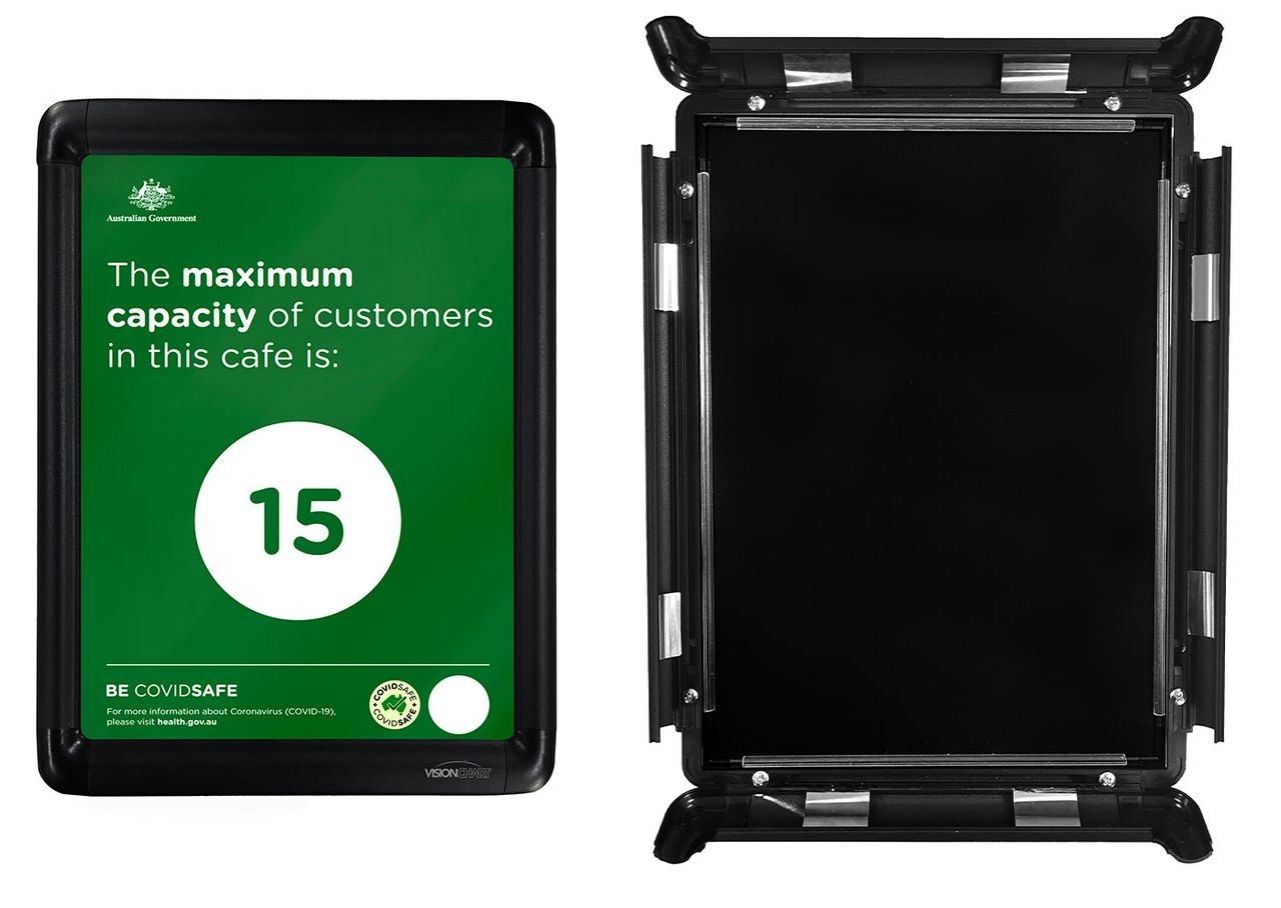 Snap Frame A4 Black Frame
Snap Frames with Clear ✅ PVC Cover
Help protect important information from harsh reflection and general wear with our Snap Frames. Available in 4 sizes and feature a strong 25-32mm alloy frame with rounded light grey moulded corners and glare free PVC clear front cover lenses. Easy to change poster inserts that are perfect for presenting information with a smart and professional look.
Sizes: A4, A3, A2, A1 and A0
View prices
CALL US NOW 1800 654 917 .... TO GET THE BEST WHITEBOARD DEALS FOR ALL YOUR NEEDS
Multiple Item Purchase Rebates apply
Select REQUEST INVOICE/QUOTE in the cart if applicable.
---