Porcelain Whiteboard wall mounted
Porcelain Whiteboard Standard Frame
Standard Frame Whiteboard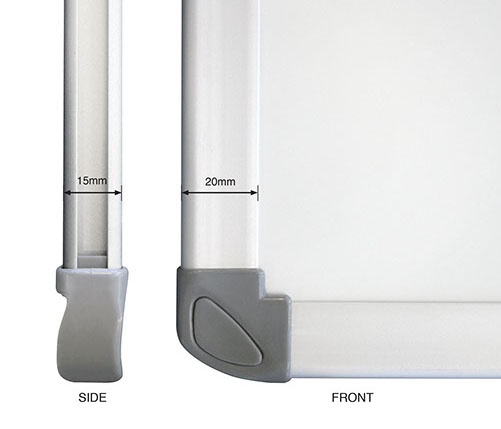 Standard WhiteBoard Aluminium Frame
LX8000 Frame Porcelain Whiteboard Powder Coated White
Porcelain Whiteboard LX Edge Frame Powder Coated White
Porcelain Whiteboard LX Edge Frame Powder Coated BLACK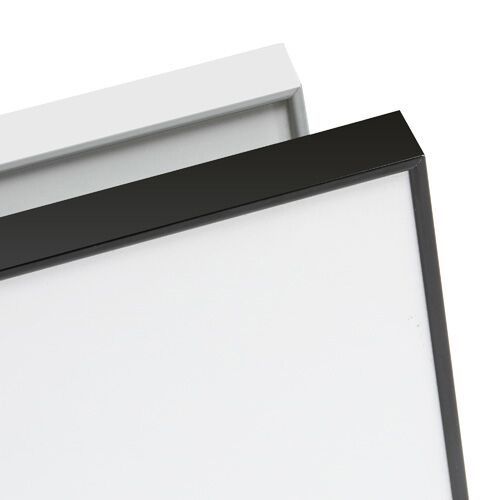 LX8000 WhiteBoard Powder Coated Frames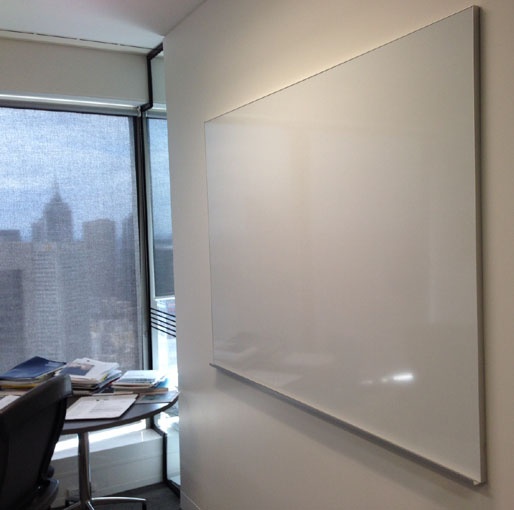 Porcelain Whiteboard LX Edge Frame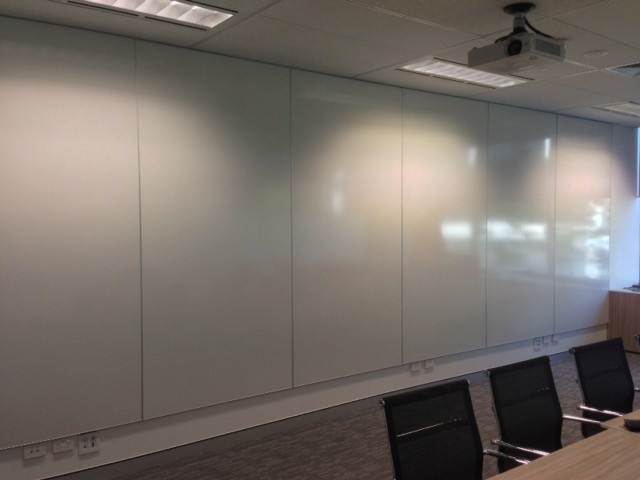 Porcelain Whiteboard LX Edge Frame *Butt-joined* to make Whiteboard Wall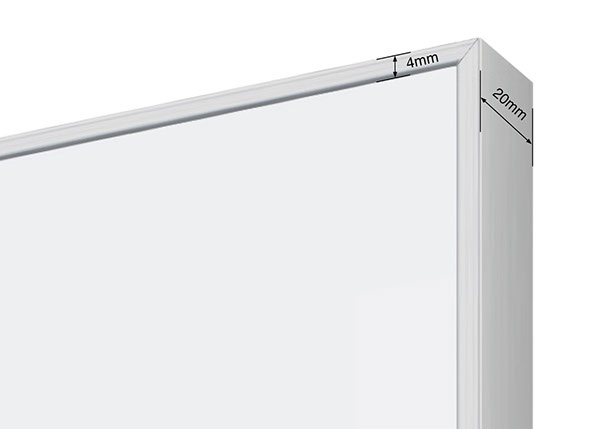 LX8000 Edge Frame *Satin Silver*
Porcelain Whiteboard LX Edge Frame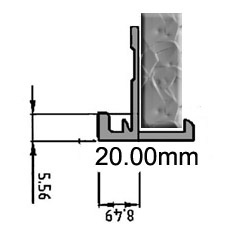 Sectional View WhiteBoard LX Extruded Aluminium Frame
Whiteboard Magnets - Pack of 48 (see accessories to order)
Porcelain Whiteboards - long life - Best School Whiteboard ✅
JustBoards WhiteBoards ain't just white boards
Porcelain Magnetic Whiteboards feature a durable Vitreous Enamel Surface with a 25 Year Surface Warranty and superior cleanup. ✅ Porcelain Ceramic White Board surface gives best long term return on investment. Long, trouble free life with easy cleanup. Highly recommended for Classroom and Heavy Duty use. - Schools, Universities, Day Care Centres and busy Offices. Available with a Standard Aluminium Frame or a custom manufactured Slimline LX8000 Edge/ Esta Trim. As well as supply Australia wide, installation can be arranged in selected Capital City Metro areas (Excl Perth,Darwin, Hobart & Adelaide).
We recommend LX Edge/ Esta Trim boards if you need to butt-join two or more boards together to create a 'Whiteboard Wall'. LX Edge/ Esta Trim Boards are supplied with a rear Split Batten or Key Hole Fixings. Please specify Orientation when ordering.
View prices
CALL US NOW 1800 654 917 .... TO GET THE BEST WHITEBOARD DEALS FOR ALL YOUR NEEDS
Multiple Item Purchase Rebates apply
Select REQUEST INVOICE/QUOTE in the cart if applicable.
---
Extremely durable surface - Ideal for heavy duty, everyday users (I.e Schools, Universities and large Businesses)

Easy to clean with no ghosting

Every Porcelain Whiteboard supplied with a BONUS Pen Tray

Standard Sizes from 900 x 600 up to 3600 x 1200

Custom Sizes available on request

LX8000/ Esta Trim Frames are Slimline Aluminium Frames ideal for a more 'seamless look'

LX8000 Edge or Esta Trim Frames can be powder coated in Black or White at an additional cost

Pen Trays for LX Edge or Esta Trim Boards can also be Powder Coated at an additional cost upon request

LX8000 frames have a visible section thickness of 4 mm

Esta frames have a visible section thickness of 2 mm

Made to Order LX Edge/ Esta Trim or Custom Sized Boards take a minimum of 15 Working Days to Manufacture
Wall mounted board prices listed below Mobile WhiteBoards are listed on their own page.
---
IMPORTANT: SIZES ARE NOMINAL. ACTUAL SIZES MAY VARY FROM THE NOMINAL SIZES DEPENDING ON MANUFACTURING LIMITATIONS, PARTICULARLY FOR LX EDGE FRAMES
---
Recommended as smartest buy for Schools, Kindergartens, Day Care Centres, TAFE Colleges, Universities, Medical & Dental Facilities, Conference Centres, Transport & Logistic Hubs. Free delivery areas include: Brisbane , Sydney , Melbourne , Canberra , Adelaide , Hobart , Perth , Darwin , Gold Coast , Sunshine Coast , Moreton Region and many surrounding areas.
---