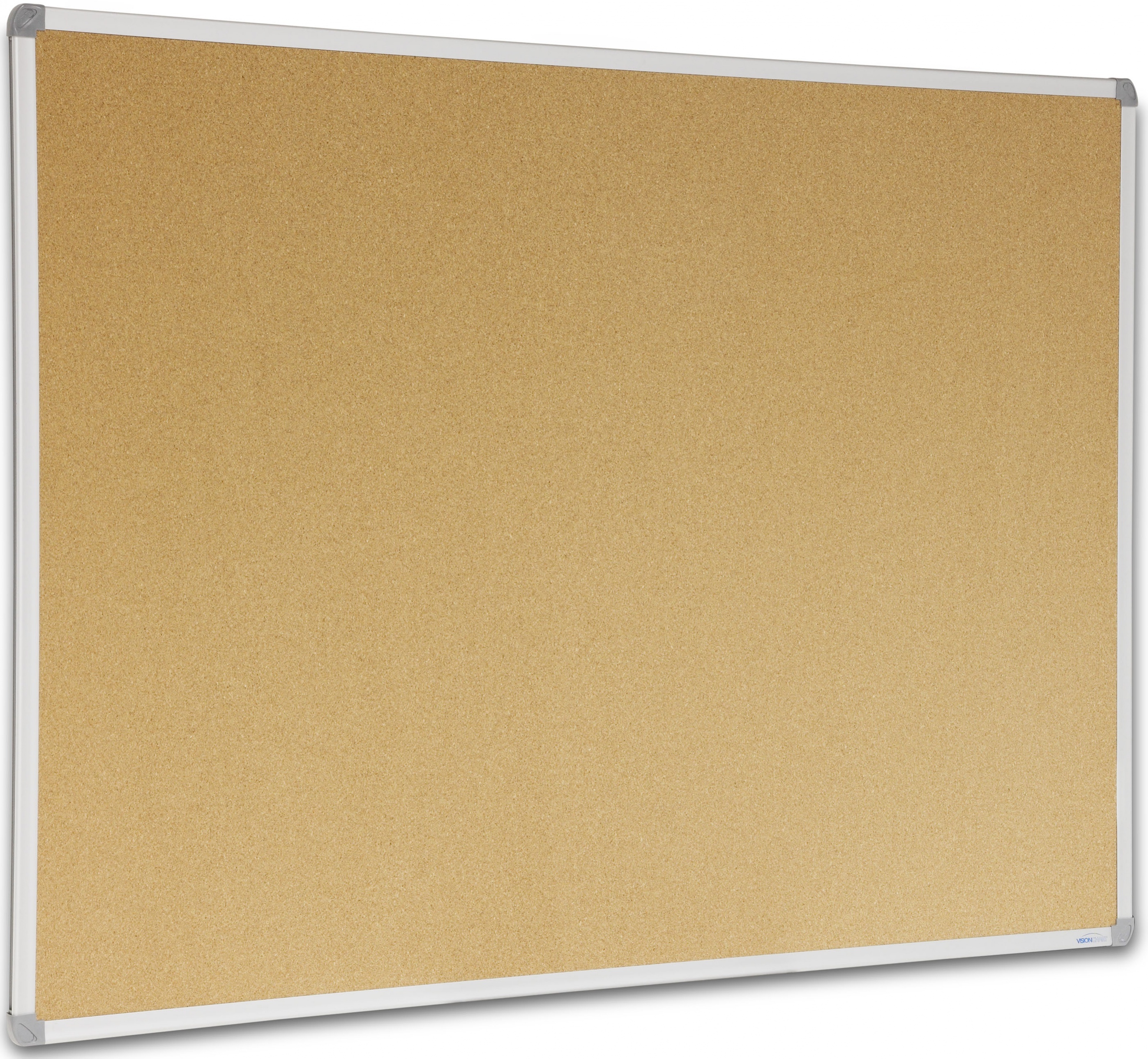 Cork Pinboard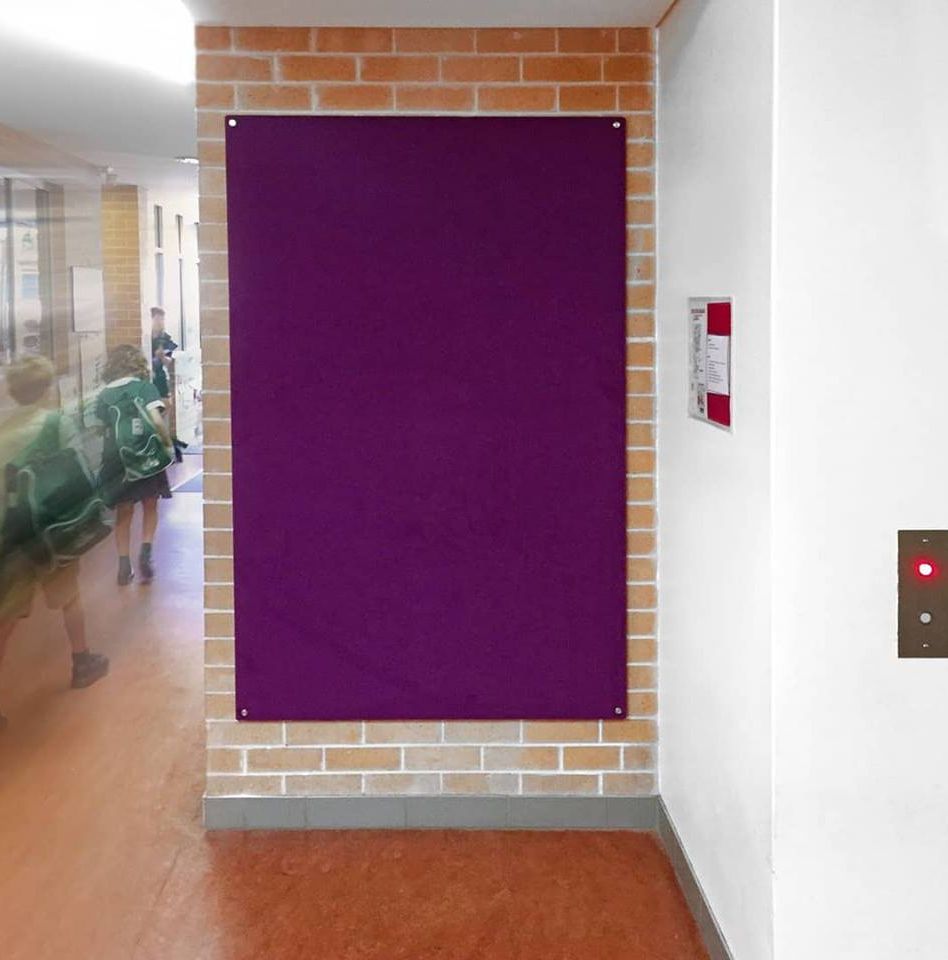 Velour Wrapped Pinboard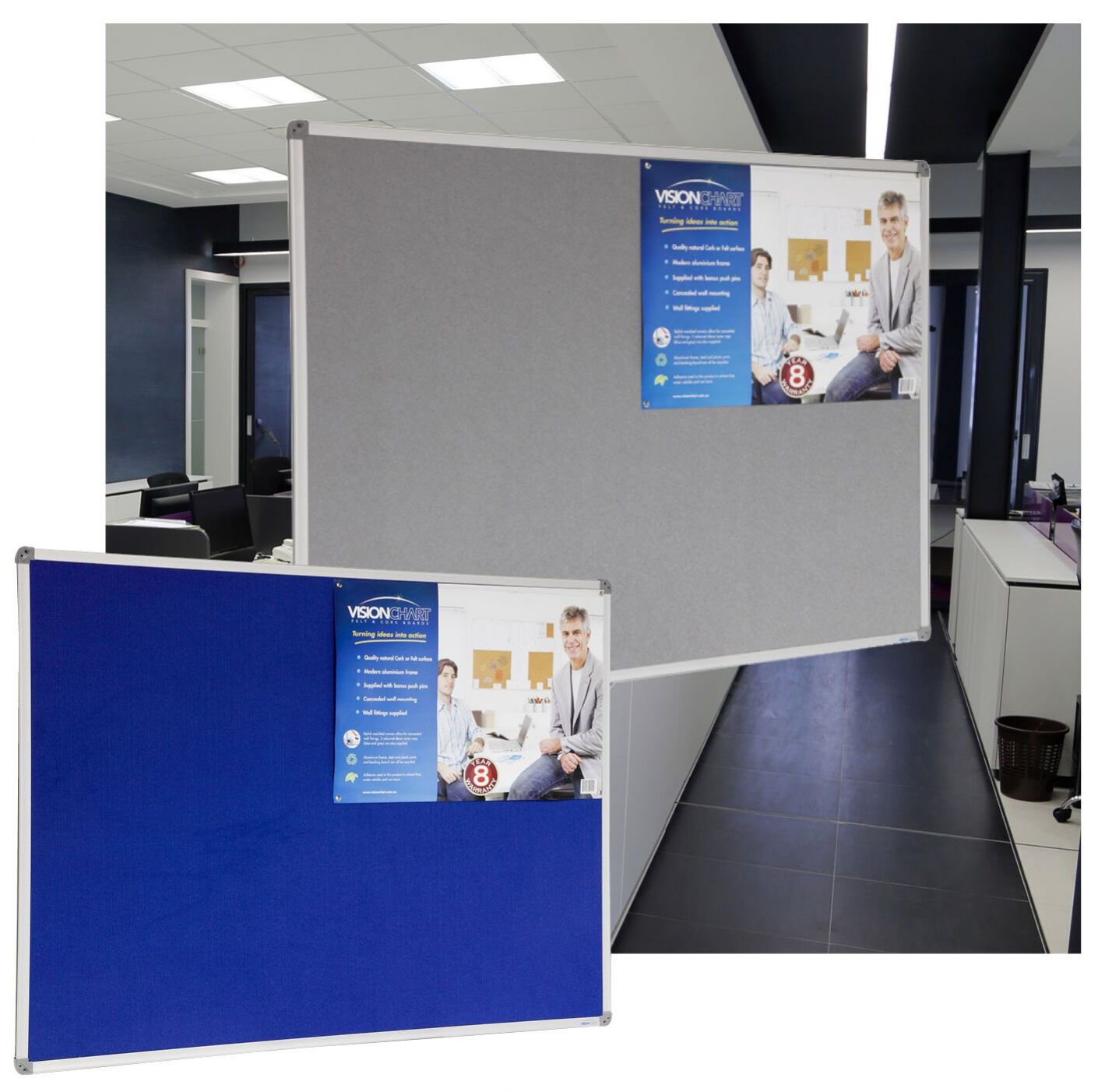 Royal Blue & Grey Felt Pinboards Standard Frame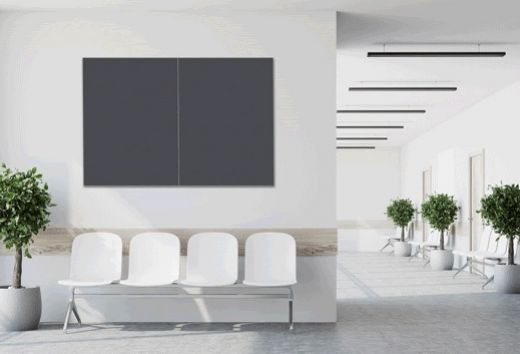 Krommenie Pinboard LX Edge Frame
Choosing Your Noticeboard
CALL US NOW 1800 654 917

for ALL YOUR NEEDS
How do I know what Pinboard is most suitable for me?
We have a huge variety of PInboard materials to suit any budget or lifestyle.
Not sure which surface would suit you? Let us help you make the right decision:
Cork Pinboards feature natural earthy tones of cork over bioboard with a standard aluminium frame. This is the most economical option and are ideal for customers on a budget. Recommended for light use.
Felt Pinboards feature quality wool felt over bioboard with a standard aluminium frame. With your choice of any Felt colour, these boards are the cheapest option for customers who want a coloured pinboard. We keep Royal Blue or Grey Felt in stock for immediate dispatch.
Velour Pinboards feature a high quality smooth velour finish. Velour is a velcro compatible surface so has multiple uses. These boards are low maintenance and 100% recyclable. Velour pinboards are our most popular selling pinboard and is available in Wrapped (unframed) or Framed versions.
Suzette & Sensation Pinboards are our commercial grade materials that feature a sleek texture and pattern on each of the fabrics. A huge range of Colours which are available in Standard Sizes; Wrapped (unframed) or Framed versions. If you are after a modern look, we recommend this material.

Krommenie Pinboards are our most durable and hard-wearing Pinboard. They are mould and mildew resistant and feature self-healing pin holes. Krommenie is produced from renewable raw materials to ensure flexibility and long working life. They feature a 25 year surface warranty so if you want a board that will last, this is the board for you.
A Magnetic Glass Board is certainly worth a thought for the most elegant look . Available in white or black, notices are secured to surface with readily available magnets or messages written using contrasting & fluoro liquid chalk. Very tough durable safety glass. Extremely modern, classy look. Good bang for your buck.
Non magnetic Designer Glassboards are also available They come in a range of designer colours