White, Gold & Silver 19mm Letter & Number Sets

Letter and Number Sets spreadsheet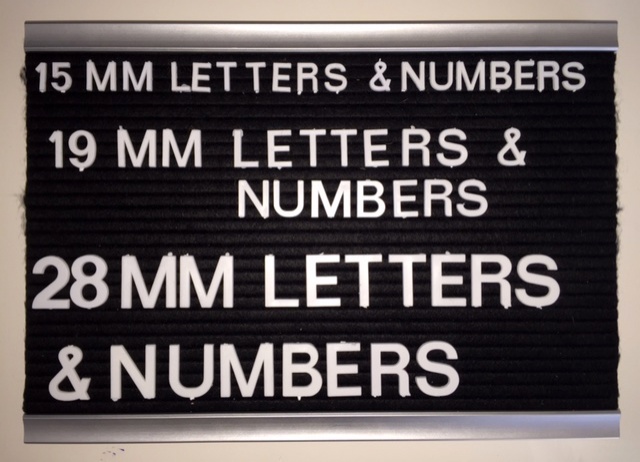 15mm, 19mm & 28mm Letters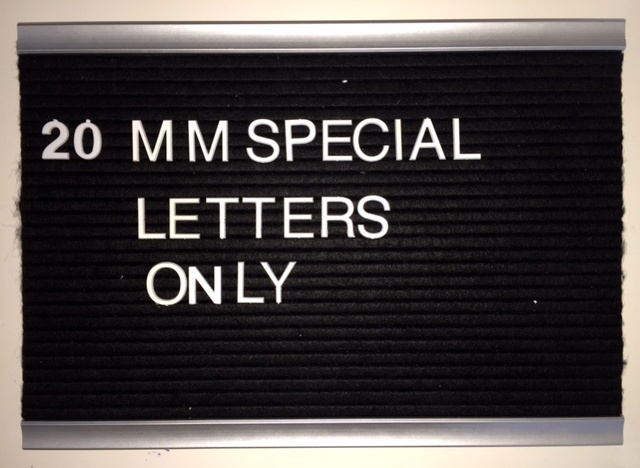 20mm Special Thin Font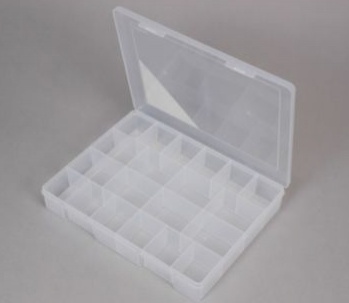 Compartment Box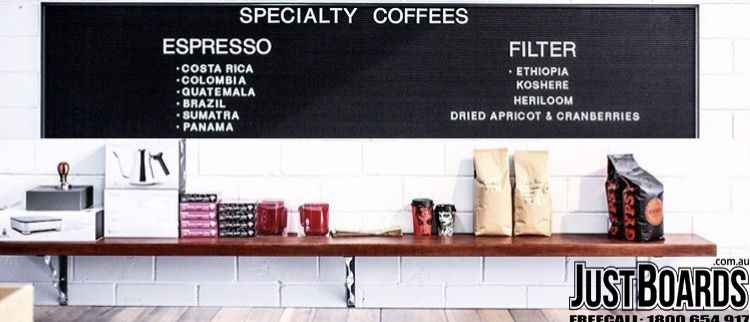 50mm & 28mm Letters
Felt Groove Letters and Numbers
Plastic Letter and Number Sets to suit our Australian made Felt Groove Letter Boards with 6.35mm (1/4") spacing. Clear, Crisp and easy to read Letter or Number Sets available in 15mm, 19mm or 28mm in your choice of White, Black, Gold or Silver. Letter and Number Sets are in font: Helvetica in upper case only. Letter and Number Sets come as two seperate packs and are not included with a board purchase.
View prices
CALL US NOW 1800 654 917 .... TO GET THE BEST WHITEBOARD DEALS FOR ALL YOUR NEEDS
---
EXCLUSIVE TO JUSTBOARDS
"Special thin font" in 20mm and 50mm Individual WHITE Letters only. Add some character into your Felt Groove Letter Boards by mixing it up with our special sizes. 50mm have been commonly used for larger boards as main headers and titles (refer to images on RHS). Special 20mm size is not mixable with our 19mm Sets as they are different styles. Please contact JustBoards direct to confirm what Letters are required.
---
Compartment Box