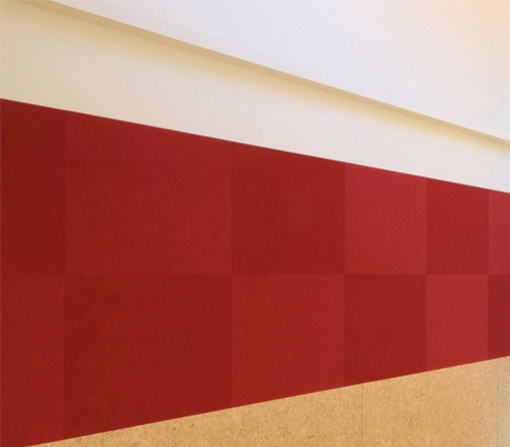 Peel & Stick Tiles with alternate pile alignment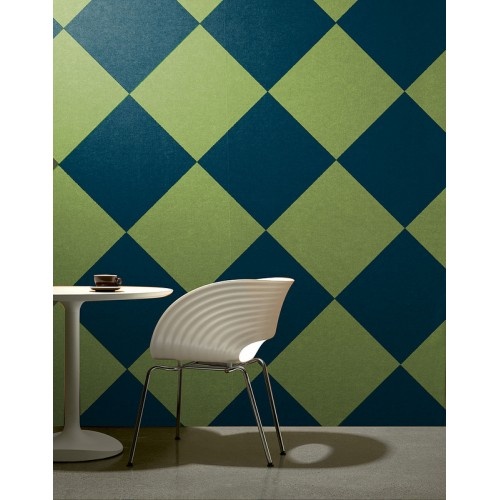 Peel & stick tiles 45 degree alignment
Colours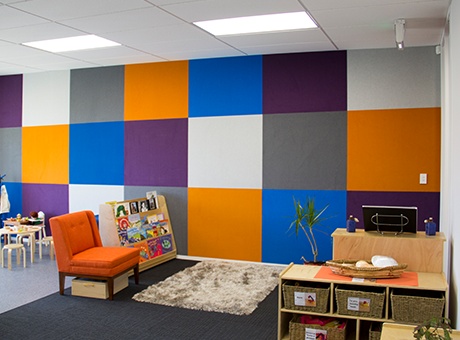 Peel and Stick Tiles 90 degree alignment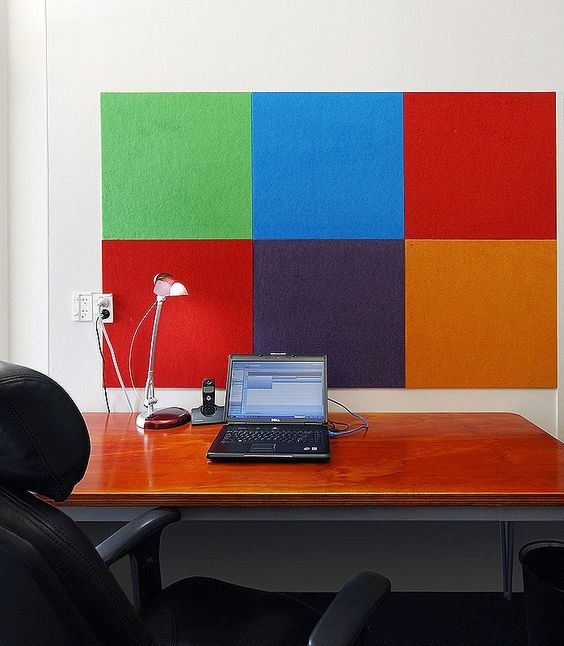 Peel and Stick tiles mixed colours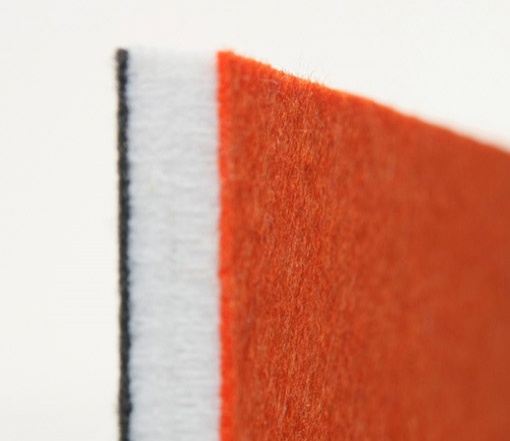 Peel n Stick Wall Tiles
Innovative, adhesive backed tiles that provide a colourful and practical solution that bring to life drab and boring walls. Offering you complete design choice, the 600 x 600 self adhesive fabric tiles come in a pack of 6. Whether you're wanting a pinboard or a complete acoustic wall solution, you can use these tiles anywhere you need a surface that can reduce reverberated noise and act as a pinboard that is also velcro receptive. Easy Installation, simply Peel and Stick. Each pack comes with easy to follow instructions.
Because of the multiple colour combinations possible, please allow at least 10 working days for your order to be stocked and ready for dispatch.
Please note: Adhesive backed tiles are not suitable for concrete block or other profiled surface

CALL US NOW 1800 654 917 .... TO GET THE BEST WHITEBOARD DEALS FOR ALL YOUR NEEDS
Multiple Item Purchase Rebates apply
Select REQUEST INVOICE/QUOTE in the cart if applicable.
---
Pinnable and Hook and Loop surface (velcro receptive)

Fire resistant

Noise reducing - 10mm thick

Non-Toxic, Non-Allergenic & Non-Irritant

Environmentally friendly

Recyclable

Coverage: 2.16m (based on 6 tiles)

Wide variety of colour choices -- minimum buy 1 pack of 6 tiles

Mixed Colours only available in: Atlantis, Blazing Red, Brilliant Orange, Chilli Red, Electric Blue, Granny Smith, Lime, Sanz, Silver, Stately, Stonewash & Theatre
---
Important: Colours are INDICATIVE ONLY. Colours may vary from batch to batch. Computer Screens & Lighting may influence colour perception
Some of our free delivery areas include:
ADELAIDE , BRISBANE , CALOUNDRA , CANBERRA , DARWIN , GOLD COAST , GYMPIE , HERVEY BAY , HOBART , IPSWICH , MARYBOROUGH , MELBOURNE , MORETON REGION , NAMBOUR , PERTH
---