Take a moment to think about what you know about whiteboards and pinboards. Your knowledge may be incomplete, as there have been some recent developments around whiteboard and pinboard design that not everyone is aware of.
While there will always be surfaces for writing or pinning things on, the days of whiteboards and pinboards merely being rectangular tools to hang on a wall are long gone. Creative minds are developing more and more ways in which whiteboards and pinboards can be used effectively.
JustBoards is a company that is leading the way in whiteboard and pinboard design. One of the most innovative and practical product solutions they offer is made to order, high quality cabinets and cases that incorporate these boards.
Cabinetry Whiteboard Panels
JustBoards uses skilled craftsmen to construct cabinetry with whiteboard covered doors and dividers. If you have a particular cabinet design idea in mind, call JustBoards and they can make it happen.
The possibilities are endless. Imagine having kitchen cabinets with whiteboard panels where you can write shopping lists or the family weekly schedule. Or teacher cabinets in a staff room where instructors can write down homework ideas or dates of upcoming assignments or tests.
These cabinets come with extremely durable, premium porcelain whiteboard panels that have a 25-year surface warranty.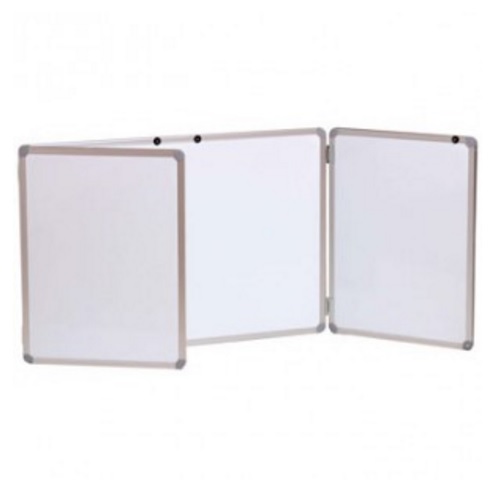 Lockable Executive Confidential Cabinets
Interested in getting a lockable cabinet for keeping sensitive documents safe while at the same time having the choice of whiteboard or velour pinboard doors? Then look no further than the JustBoards Lockable Executive Confidential Cabinet.
You can choose between velcro locks or secure locks that are engineered to prevent tampering and the cabinets come in sizes from 600 x 600 to 1800 x 1200. All cabinets are made to order, and you can even get a whiteboard door with your logo printed on it.
BeNoticed Sliding and Hinged Door Cases
BeNoticed Cases are suitable for indoor use, featuring cork or grey pinnable fabric and hinged or sliding glass doors.
With the hinged door cases, you have a choice between a sliver frame with mitred corners or a black frame with rounded corners. You can control what gets put in your case because the doors are lockable. A mounting kit is supplied and the cases are easy to install.
The sliding door cases are also lockable and come in a silver or black frame, but have the added benefit of 3mm safety glass.
Hinged door cases range in size from 1220 x 915 to 1830 x 1220. The sliding glass door cases have similar sizes – between 1220 x 915 and 1800 x 1200.
Lockable Neo Notice Cases
The NEO Cases have a sleek and stylish European design, with a satin silver frame made of aluminium and grey moulded corners. Because the whiteboard surface is magnetic, you can choose to write information or post notices with the bonus six magnets that are included.
All cases come with either one or two locks and in three sizes – 600h x 450w, 900h x 600w and 1200h x 900w. JustBoards recommends mounting your cabinet in a portrait position. It's possible to be mounted in landscape, but you'll need to hold the door manually when the cabinet is open.
Lockable Weather Resistant Notice Cases
Many cases and cabinets on the market aren't suitable for outdoor use – but the JustBoards Lockable Weather Resistant Notice Cases certainly are. The secret is the internal rubber seals on the board and door frame that prevent water and dust from getting inside the case.
It's important to note that the case is water resistant and not water proof. JustBoards recommends that you put your case under some kind of cover, such as an awning.
You have a choice between one and two locks, portrait and landscape mounting, and a whiteboard, pinboard or cork background. The largest size is 1350 x 980, whereas the smallest is 590 x 760.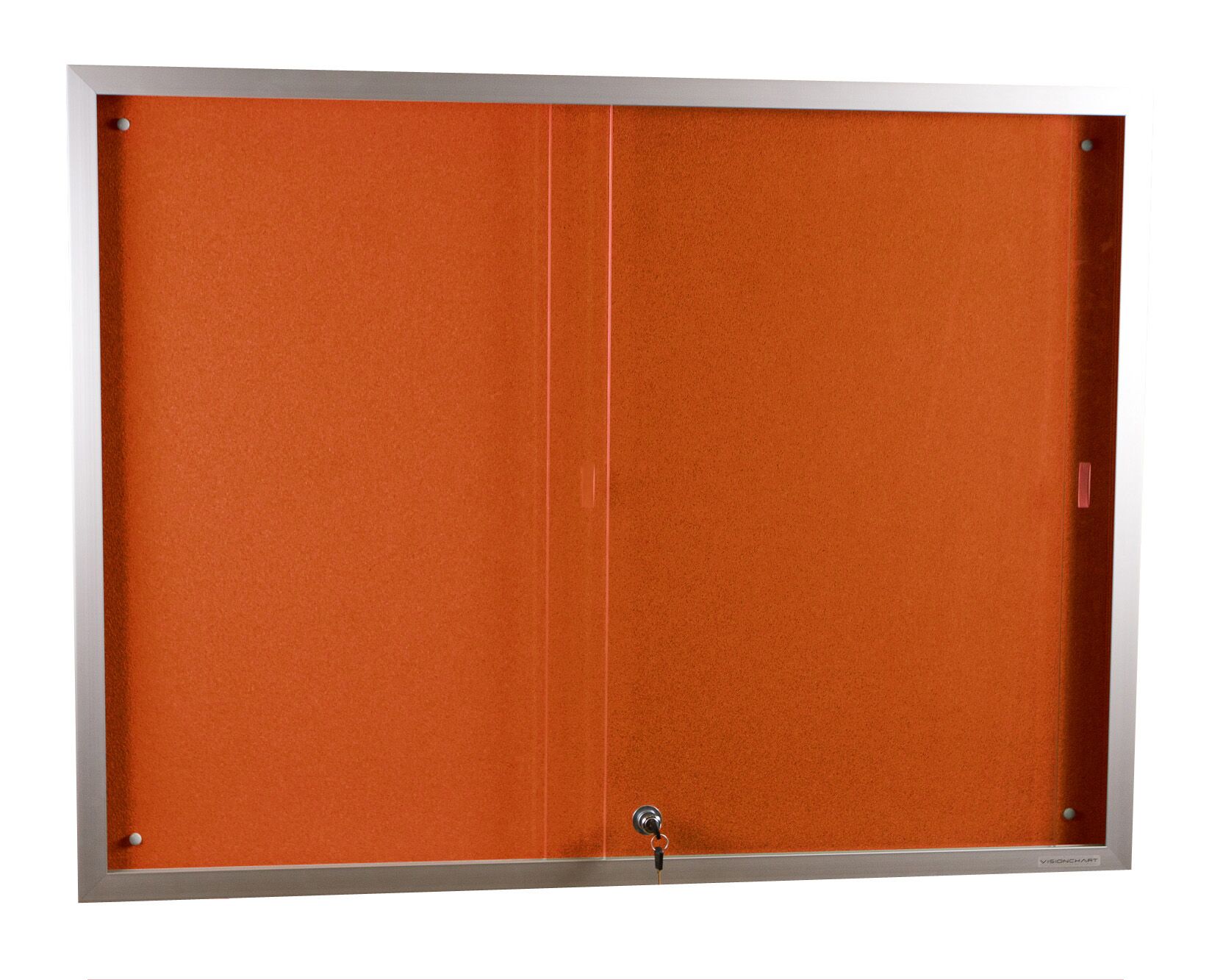 Sliding Glass Door Display Cases
JustBoards Sliding Glass Door Display Cases are the cases with the greatest variety of backing and colour options. They have 6mm laminated safety glass doors and a nylon ball bearing track mechanism that allows for the doors to easily glide back and forth.
Backing Options
Cork - Material is 100% natural. Suitable for most budgets and applications
Felt - Bioboard with quality wool covering. Comes in 47 colours
Velour - The fabric is similar to carpet – smooth and woven. Will not fray. Insect and mildew resistant. Comes in 38 colours
Krommenie - Surface is durable and self-healing. Impervious to liquids. Can be used in sheltered outdoor areas.Comes in 12 colours
Why choose a JustBoards Whiteboard or Pinboard?
JustBoards will help you find the best solutions. We offer Australia wide delivery to your door. Contact us today on 1800 654 917 or at info@justboards.com.au.