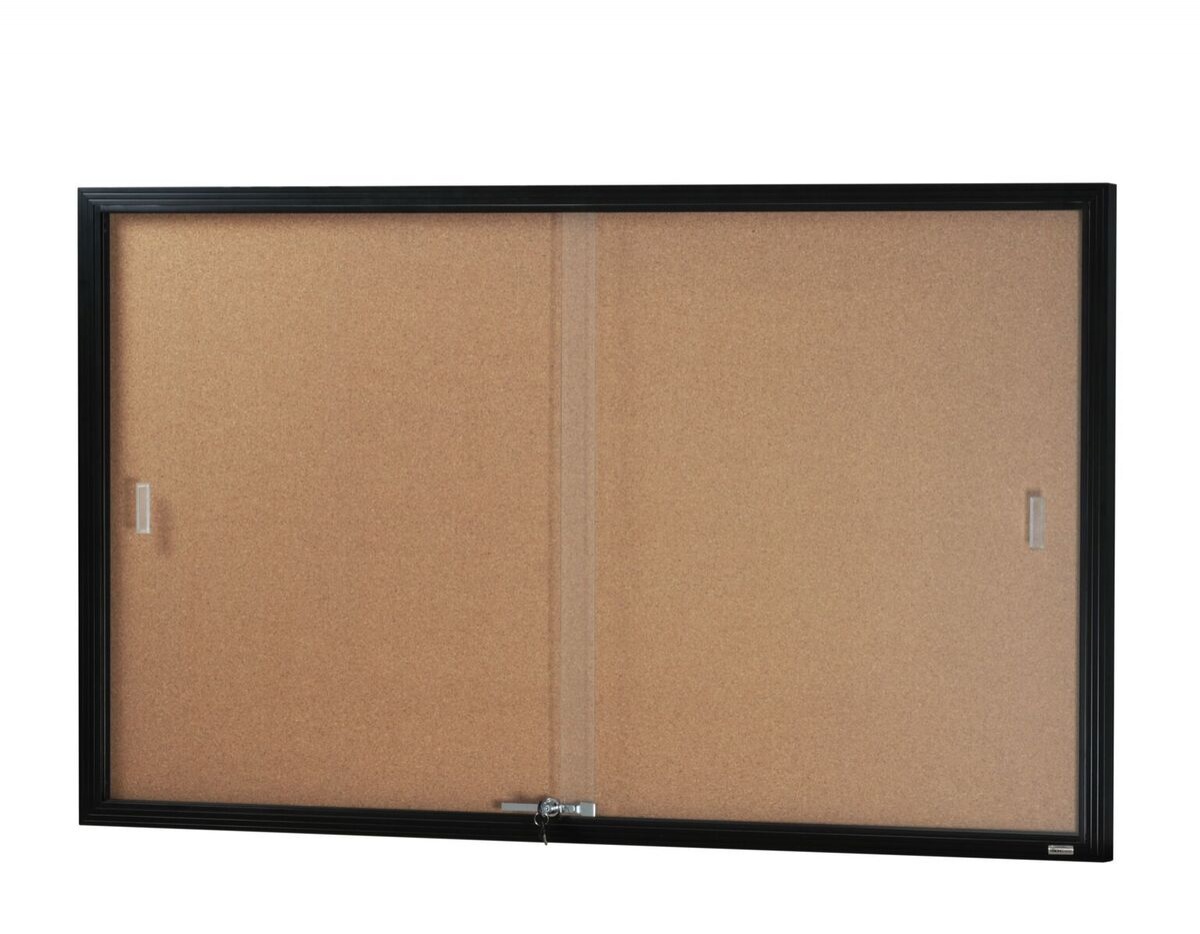 BeNoticed 2 Door Sliding Case *Black*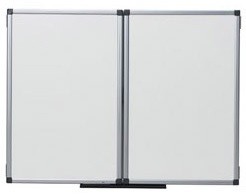 Cabinet Whiteboard Communicate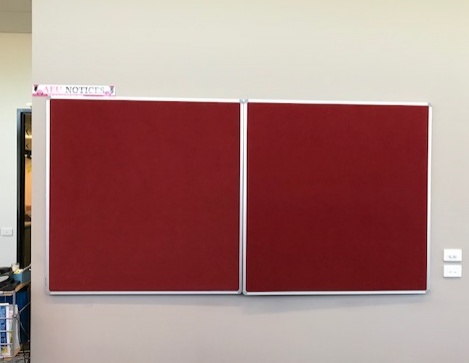 Executive Confidential Cabinet *Velour Doors*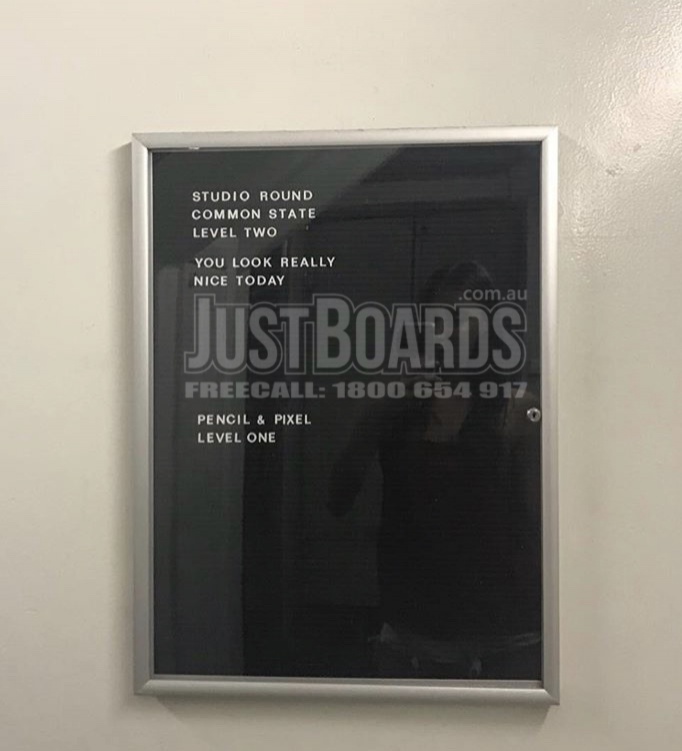 Felt Groove Letter Board Display Case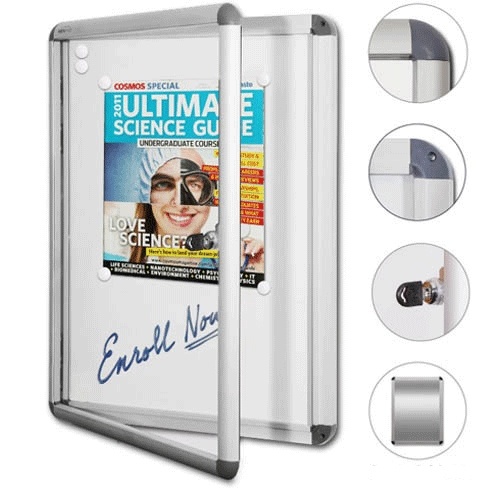 Neo Notice Case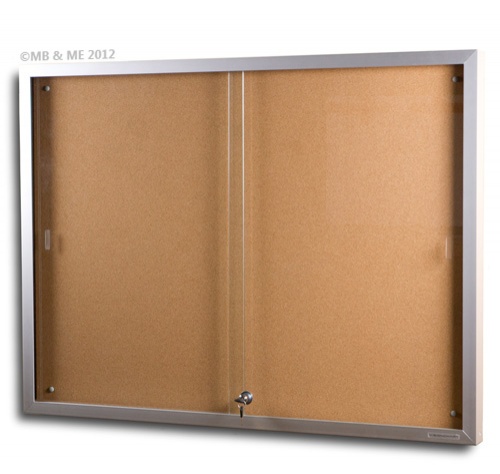 Sliding Glass Display Case *Cork backing*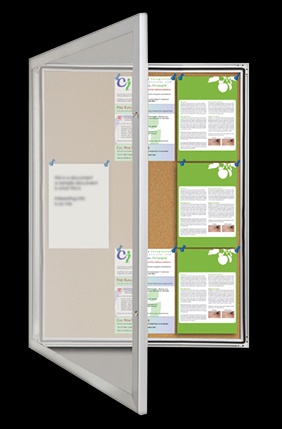 TX Notice Case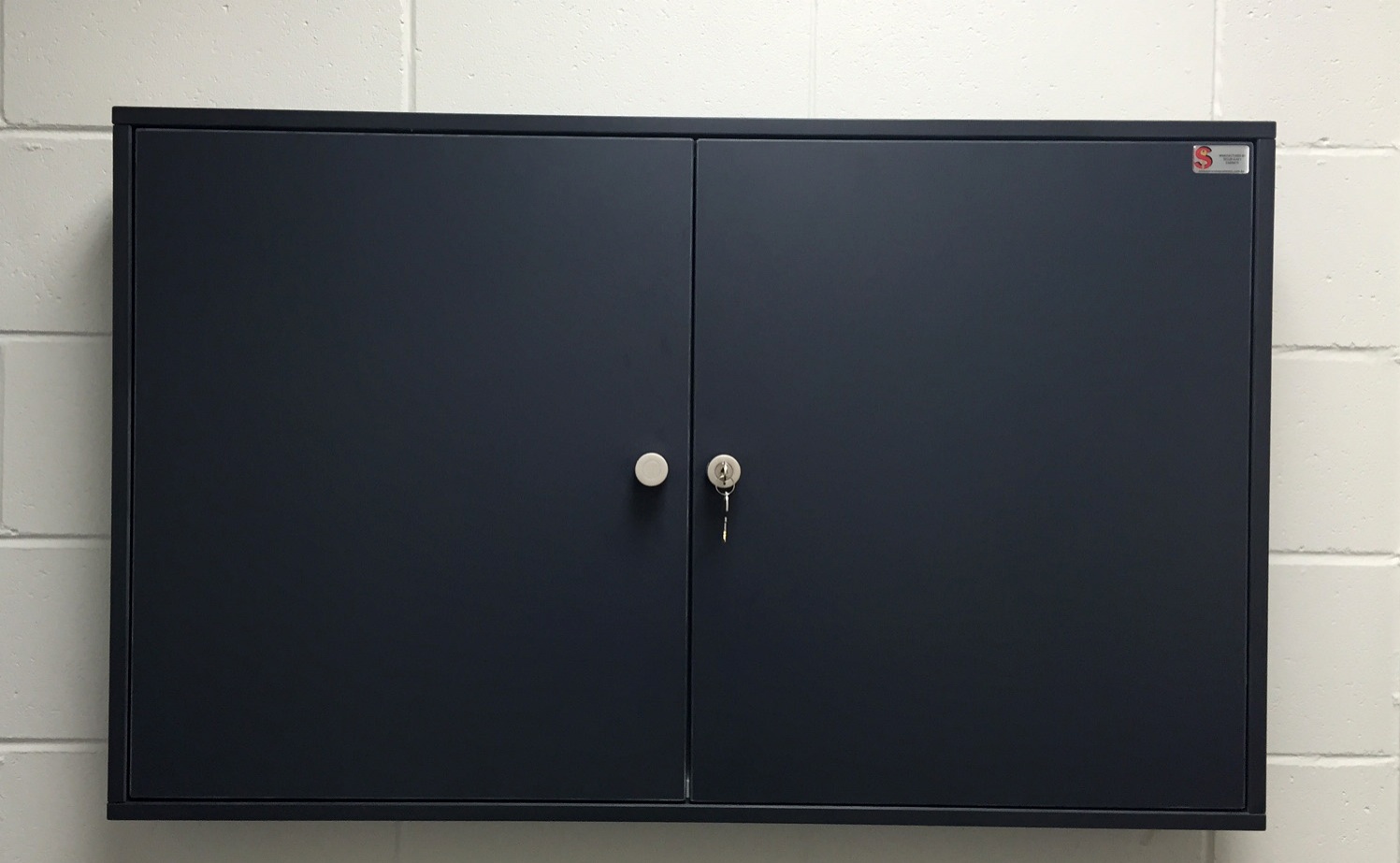 Secur-a-key Cabinet
Cabinets & Cases
CABINETS AND CASES TO SUIT ALL BUDGETS
CALL US NOW 1800 654 917 .... TO GET THE BEST WHITEBOARD DEALS FOR ALL YOUR NEEDS
Multiple Item Purchase Rebates apply
Select REQUEST INVOICE/QUOTE in the cart if applicable.
We have a range of Cabinets ✅ and Executive Cases ✅ for all areas of small or large business. Cabinets or Cases are available in many sizes and options. All (except TX Notice Cases) are recommended for indoor use only.
BeNoticed Cases feature your choice of either Hinged or Sliding Glass Cases in standard sizes of Black or Silver Frames. These Cases cannot be customised. They are lockable and recommended for indoor use only. BeNoticed Cases

Cabinet Whiteboard Communicate offers confidentiality to your whiteboard use. The confidential cabinets feature Whiteboard interior and exterior with lockable doors. Available in one standard size only of 1200 x 900 *closed* which opens up to be 2400 x 900

Executive Confidential Cabinets still offer the same confidentiality however with the option of Pinboard, Laminate or Whiteboard Exterior. Custom sizes are also available along with our a range of standard sizes. Sizes quoted are when the cabinets are closed. For additional security,locks optional (two locks per cabinet). Australian made Commercial whiteboard surface 8 Year Guarantee. Confidential Cabinets

Felt Groove Letter Board Display Case is available as a Hinged Door only in sizes up to 1200 x 900 maximum. The Hinged Door features a side screw lock. The Frame measures 15 x 37mm in satin silver. Powder Coating is available at an additional cost. These cases feature our Felt Groove Letter Boards and are recommended for indoor use only. Letter Board Display Cases

Lockable Neo Notice Case are a stylish case featuring our Magnetic Whiteboard. It is lockable. Neo Notice Cases

Sliding Glass Display Cases feature a satin silver aluminium frame, 6mm laminated safety glass doors and an easy glide, nylon ball bearing track mechanism. All Cases are made to order in your choice of our Cork, Velour or Krommenie Material Safety Glass Fronted Cases

TX Notice Cases are weather resistant outdoor lockable notice cases that feature a unique water resistant design with an internal rubber seal. The cases feature a Cork backing with a satin silver aluminium frame and laminated backing for added integrity. Whilst these cases are weather resistant, we still recommended that they are housed under a suitable cover or awning Weather Resistant TX Hinged Door Notice Cases

Secur-A-Key Cabinets allow you to store up to 580 keys in a stylish, lockable cabinet. Available in your choice of 10 modern colours in sizes ranging from a 70 key to a 580 key cabinet. Secur-A-Key Cabinets
Satisfied customers in Melbourne , Sydney , Brisbane , Perth , Adelaide , Hobart , Darwin , Canberra, Gold Coast, Ipswich , Sunshine Coast ,Nambour , Calondra , Gympie , Maryborough , Hervey Bay , Bundaberg, Noosa , Townsville, Cairns, Newcastle