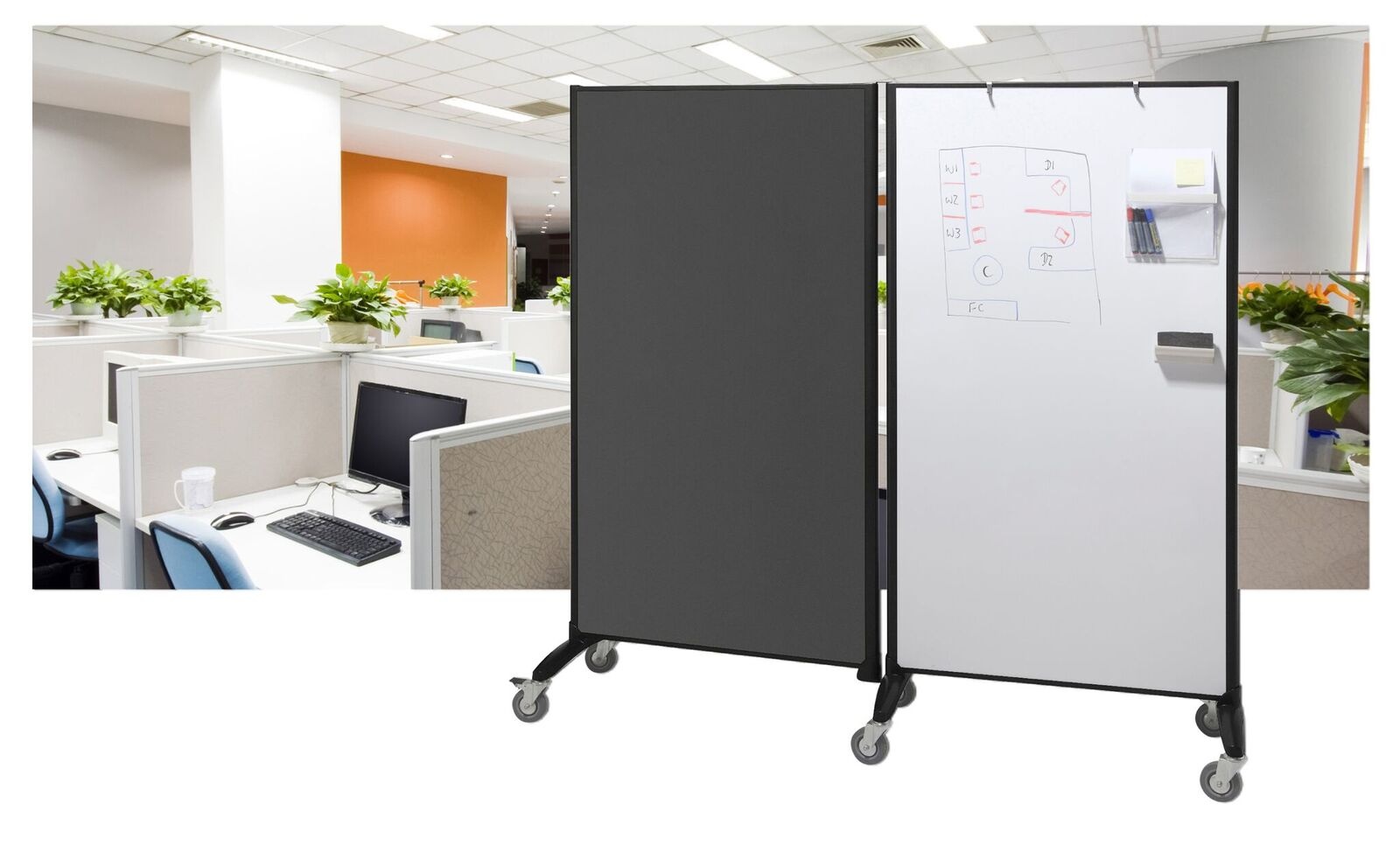 Communicate Room Divider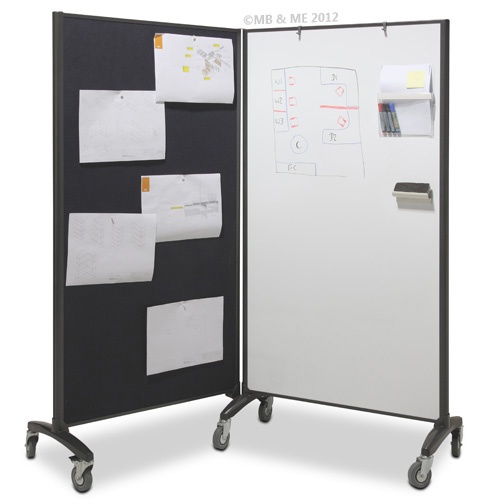 Communicate Room Divider at 90 Degrees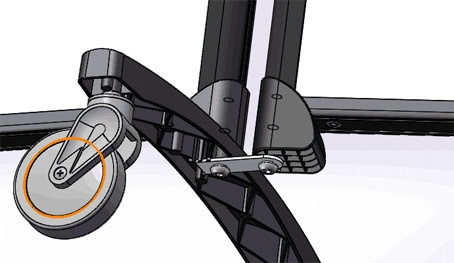 Room Divider Connector Kit
Communicate Room Divider - Glassboard *Blue*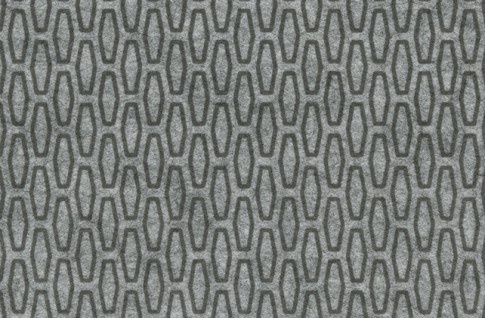 Communicate Room Divider - Glassboard *Pinboard Fabric*
Communicate Room Dividers attractive flexible design to fit many needs
Functional and very versatile, our Communicate Room Dividers create any workspace or workplace required through the linking of two or more units. They can be linked to form any shape and are available in 3 styles. Your choice of double sided Whiteboard, Whiteboard/ Pinboard or Glassboard/ Pinboard Combo. Each board features large lockable 90mm castor wheels and comes with 2 adjustable flipchart hooks. The pinnable fabric has sound absorbing properties that reduce noise and improve acoustic comfort of a space.
CALL US NOW 1800 654 917 .... TO GET THE BEST WHITEBOARD DEALS FOR ALL YOUR NEEDS
Multiple Item Purchase Rebates apply
Select REQUEST INVOICE/QUOTE in the cart if applicable.
---
Communicate Room Divider - Double Sided Whiteboard

Communicate Room Divider - Whiteboard/ Pinboard

Double sided magnetic whiteboard

Overall size : 950 mm wide x 1875 high




Magnetic one side, Grey pinnable the other

Overall size : 950 mm wide x 1875 high



Communicate Room Divider - Glassboards *NEW*
White or Blue Magnetic Glassboard on one side and Grey pinnable the other

Overall size : 950 mm wide x 1875 high