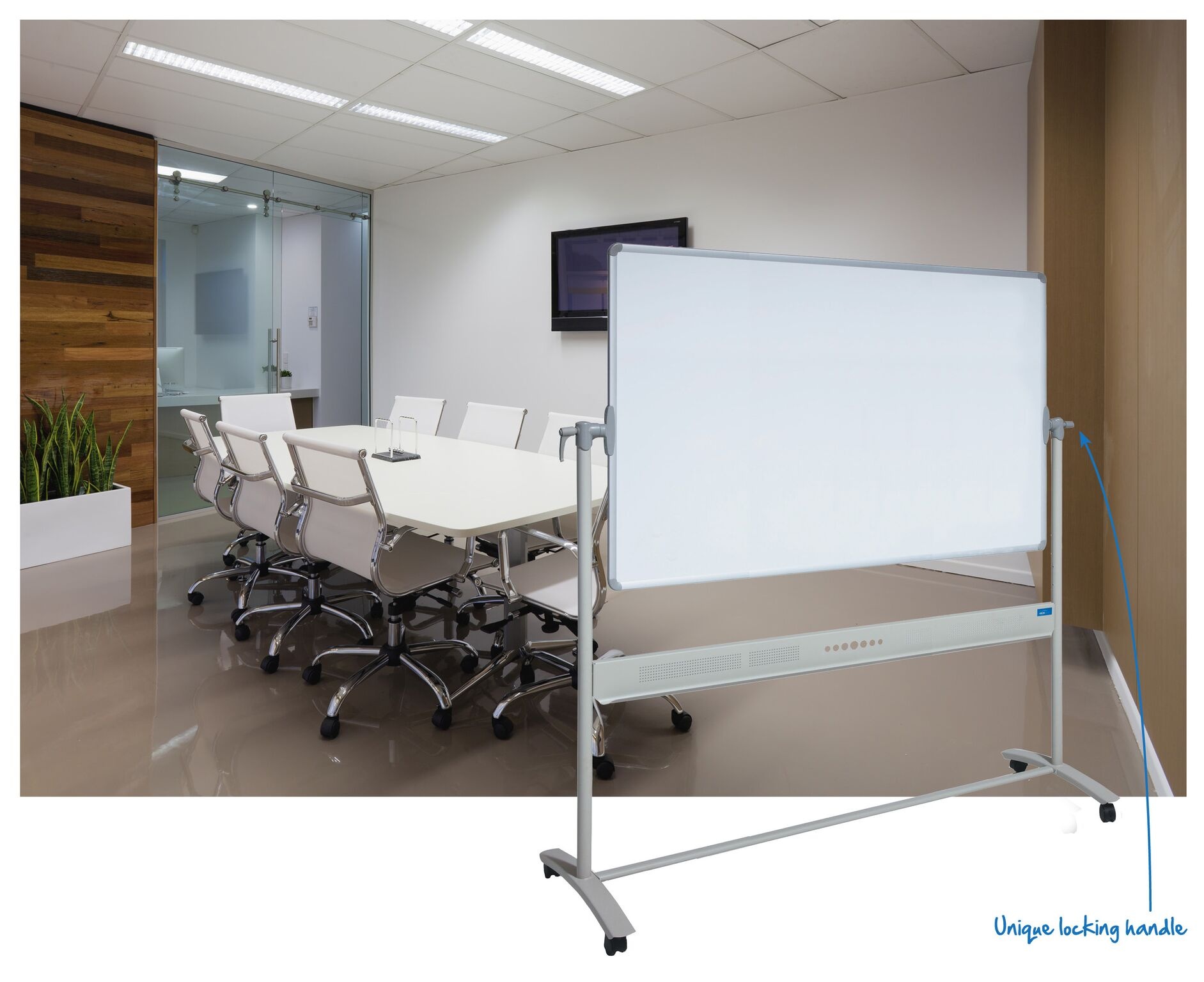 Commercial/ Porcelain Mobile Whiteboard VISION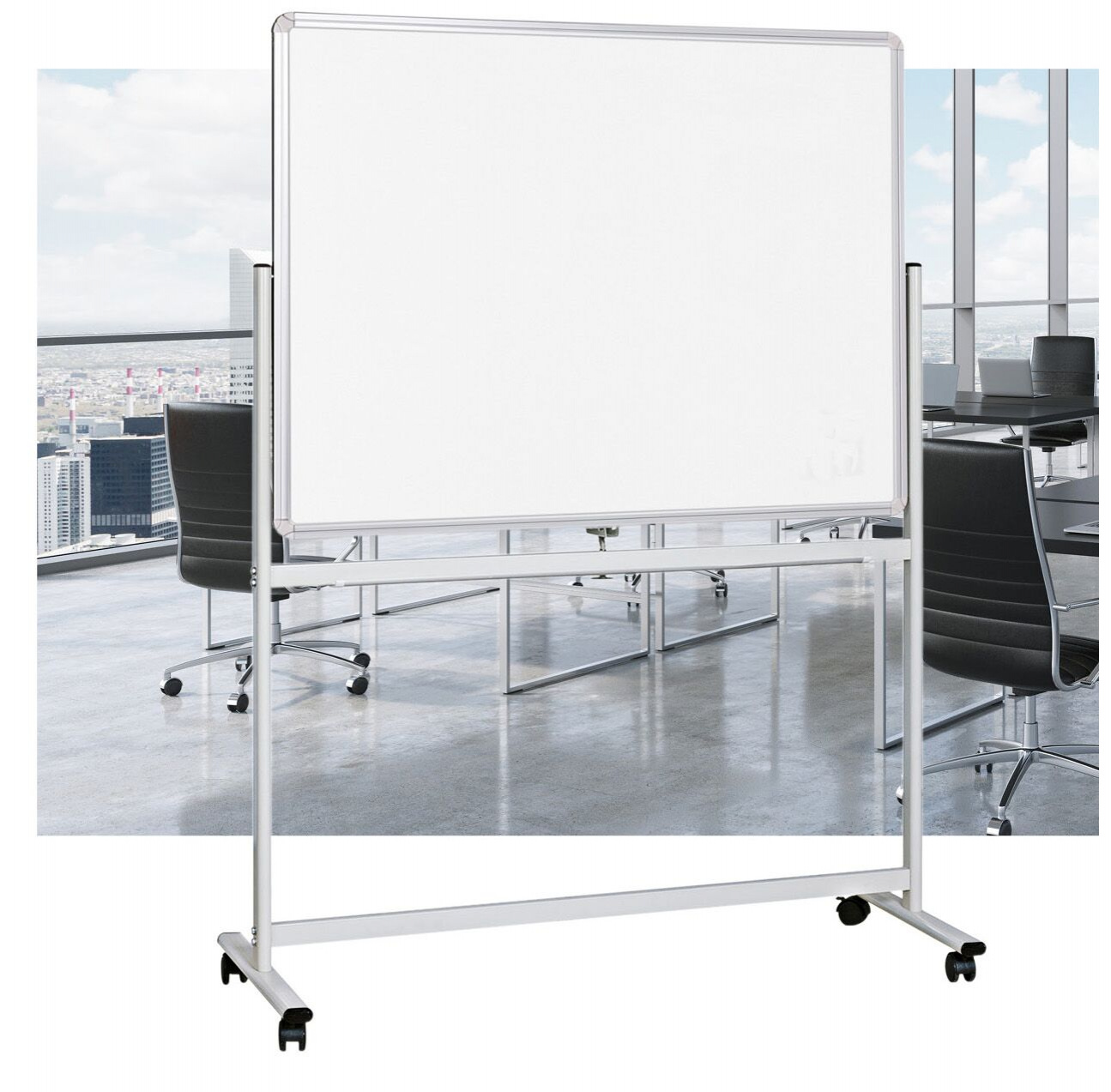 Chilli Mobile Whiteboard *Economy*

Commercial/ Porcelain Mobile Whiteboard VISION *Features*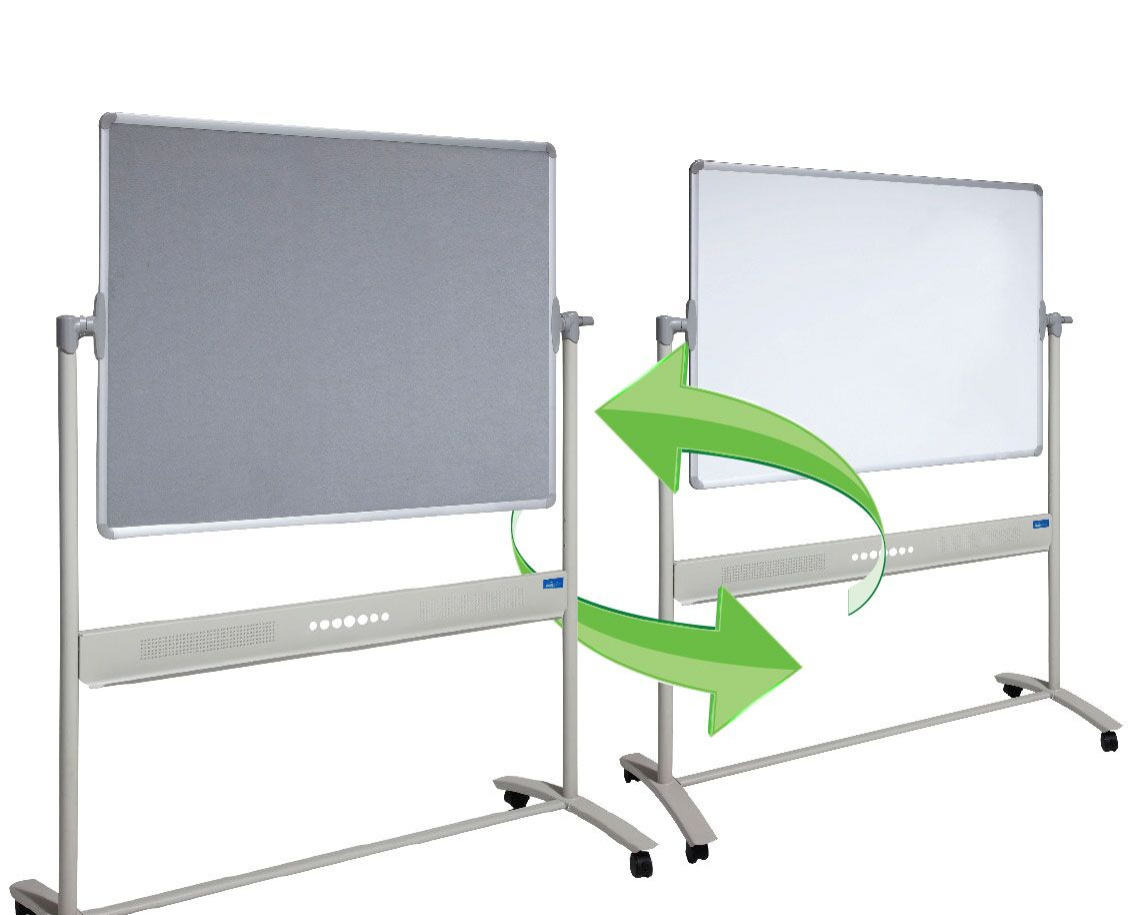 Mobile Combo Whiteboard/ Pinboard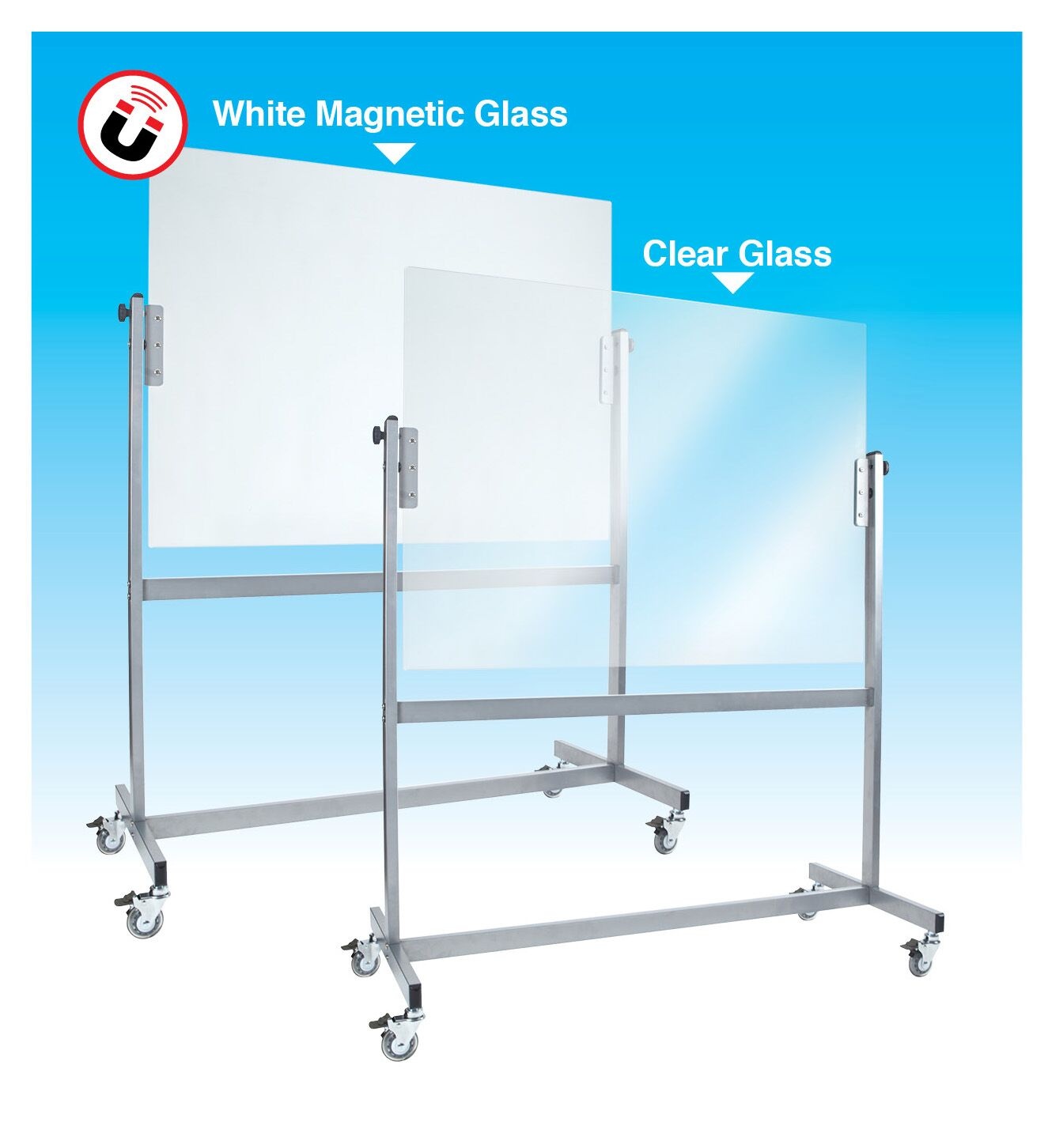 Space Mobile Glassboards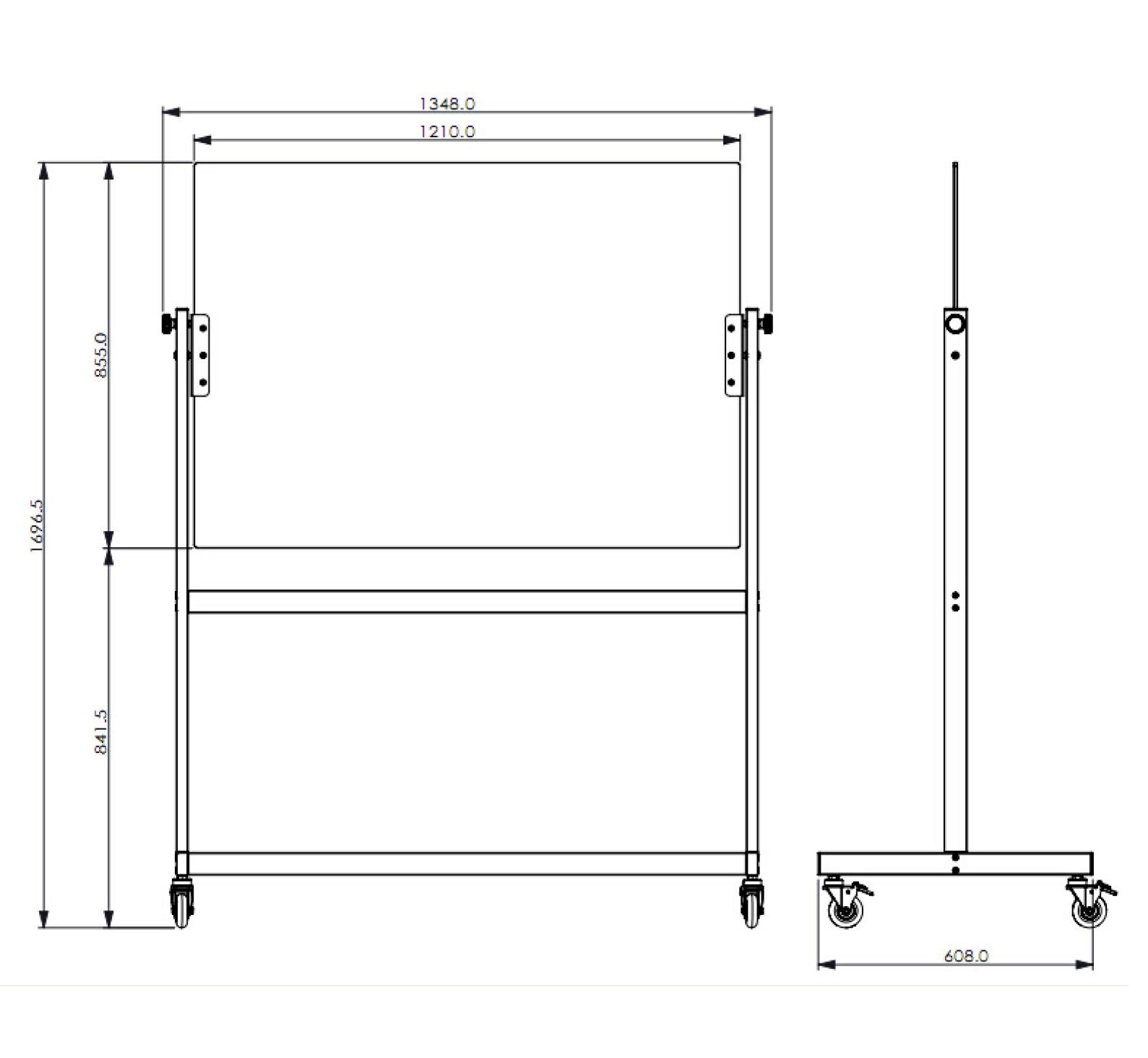 Space Mobile Glassboard *Dimensions*
Aspire Vertical Sliding Mobile Whiteboard
AGILE Mobile Tablet Whiteboard
AGILE Mobile Tablet Whiteboard closeup
AGILE Mobile Tablet Whiteboard single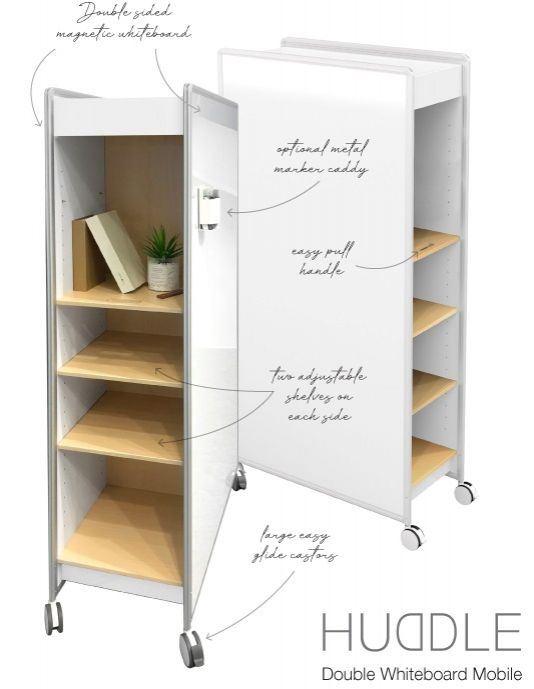 Huddle Mobile Whiteboard Cabinet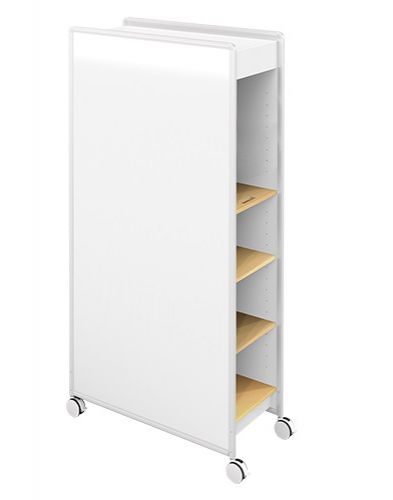 Huddle Mobile Individual Whiteboard system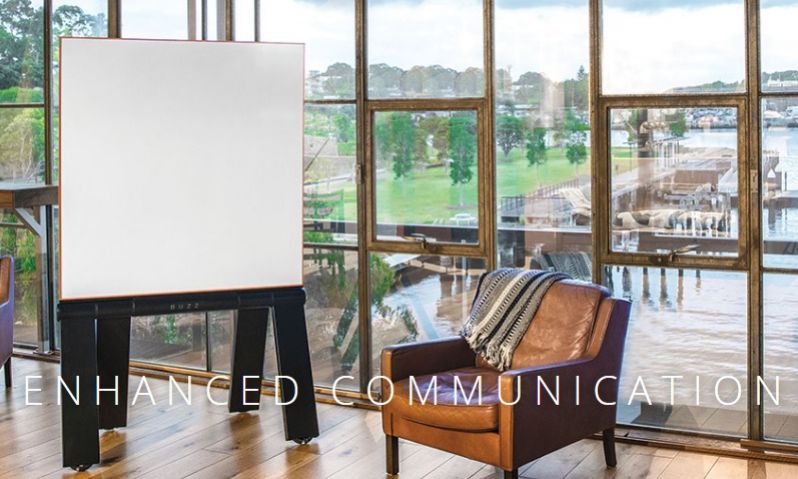 BUZZ Mobile Whiteboard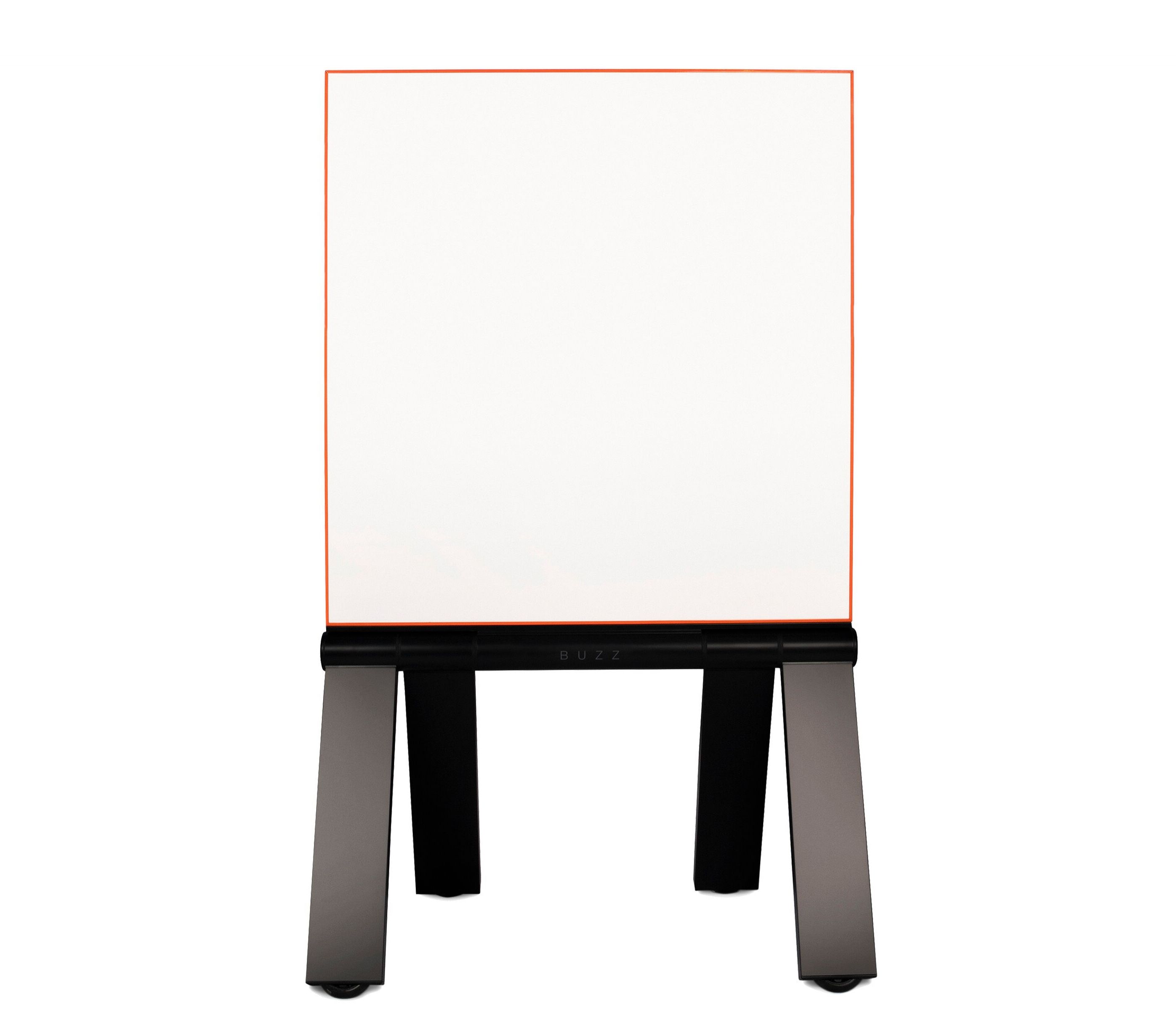 BUZZ Mobile Whiteboard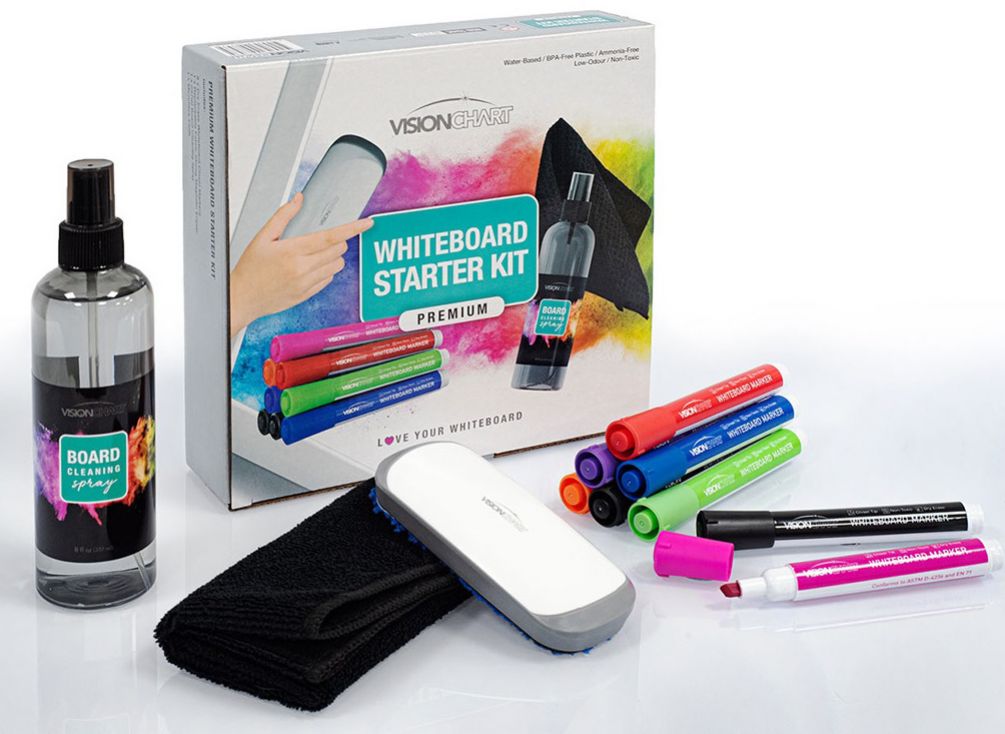 Whiteboard Essentials Starter Kit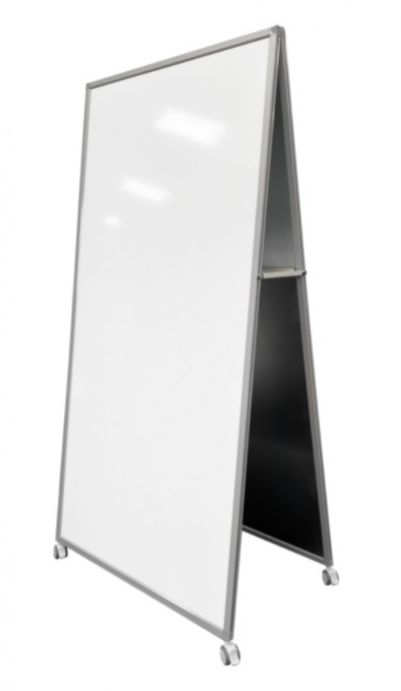 ALPHA AD1 A-Frame Mobile Whiteboard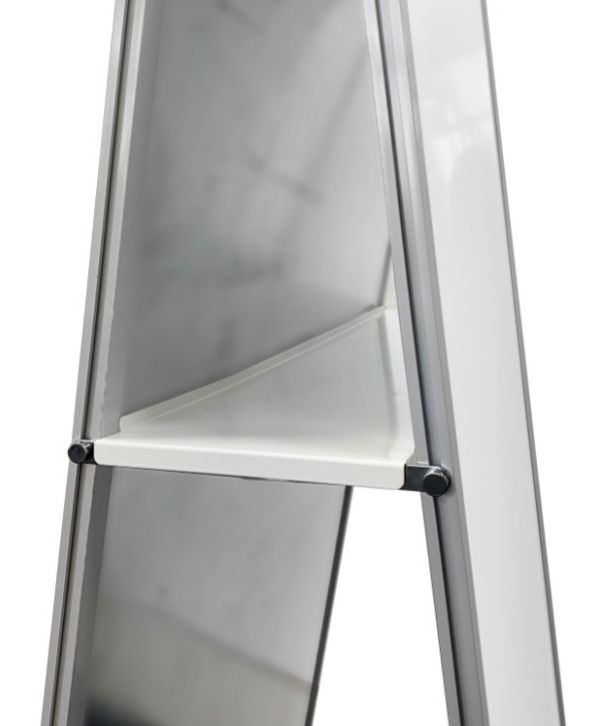 ALPHA AD1 A-Frame Mobile Whiteboard w/ Removeable Storage Shelf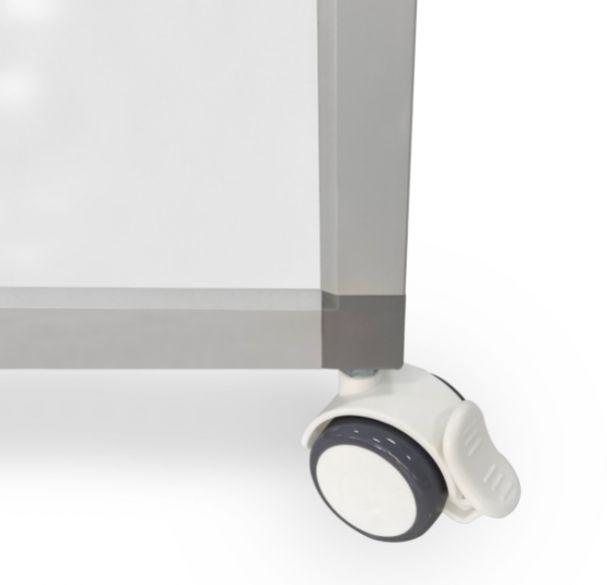 ALPHA AD1 A-Frame Mobile Whiteboard Castor Wheels
Mobile Magnetic Whiteboards ✅

Whiteboards can be as Mobile as you are with our range of Mobile Whiteboards on castor wheels. Whiteboards are the heart of any communication and are a vital tool in any School, Office or Business. Sophisticated and functional designs, we have various styles and sizes of Mobile communications to suit whatever your needs. With features you'll love including magnetic double-sided writing surfaces, profiled strong steel stands and 360 degree pivoting standard or selected fixed units as detailed below.
Important: All Mobile Whiteboards come in kit form and assembly is required
CHOOSE FROM:
CALL US NOW. MULIPLE ITEM DISCOUNTS AVAILABLE FOR SELECTED QUANTITIES.
EMAIL: INFO@JUSTBOARDS.COM.AU OR PHONE 1800 654 917
---
ASPIRE Mobile

Magnetic

Ideal for younger audiences & disabilities

More writing, less space

4x double sided writing surfaces

Easy to use - Boards glide up & down
Epoxy coated black strong steel stand

Huddle MOBILE

Magnetic

Storage on each side with adjustable shelves

Easy pull handle on either end
Four large castor wheels (2 lockable)
Dimensions (W x H x D): 840 x 1800 x 374mm

Agile mobile

Magnetic

Size: 1000 x 1000

Double sided w/ tablet hangers

Includes 12, 300 x 450 mm non-magnetic tablet whiteboards

Mobile unit holds 6 tablets per side
Includes pen tray




BUZZ MOBILE

Magnetic
Size: 1180 x 1110
Double sided Porcelain surface

Large soft gliding castors

4 legs can be folded flat for storage

Includes removeable magnetic pen shelf
Hex Key easy installation
Orange aluminium frame with dark charcoal legs

space mobile

White - Magnetic
Clear - Non Magnetic
Size: 1210 x 855
Toughened Glass
Satin Silver Steel Frame w/ locking castors
Compatible with Dry Eraser Markers

ALPHA AD1 A FRAME MOBILE


Magnetic

Size: 900 x 1800h

Double sided Porcelain Surface

4x locking castor wheels

Removeable 915 x 190mm storage shelf
Easy assembly, just add wheels
Satin silver aluminium frame finish