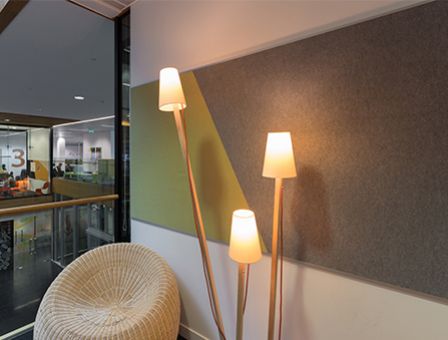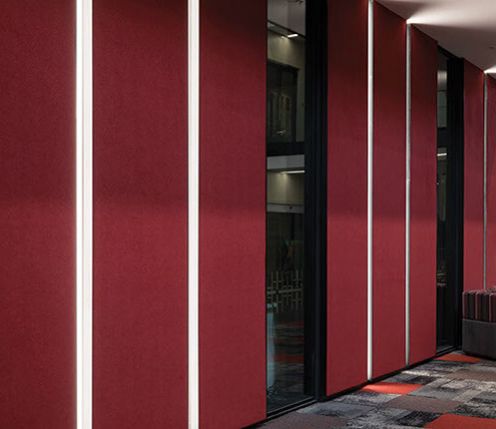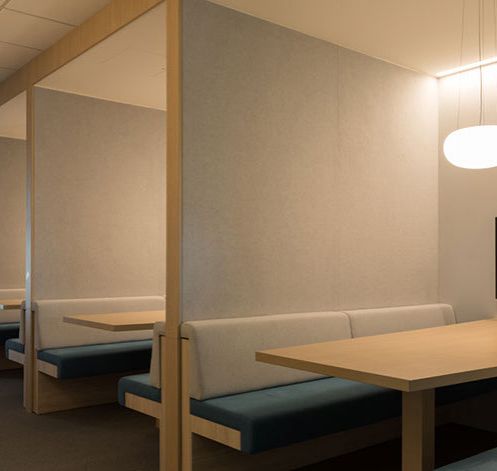 Composition Acoustic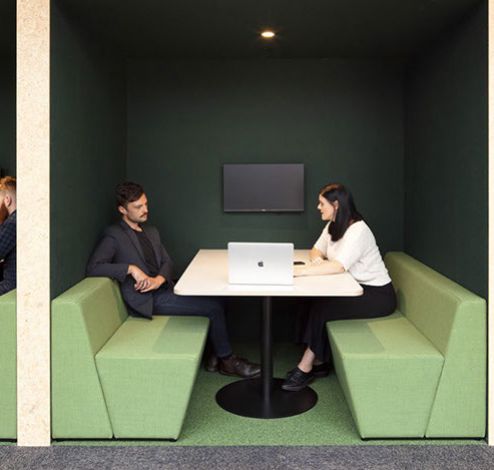 Composition Acoustic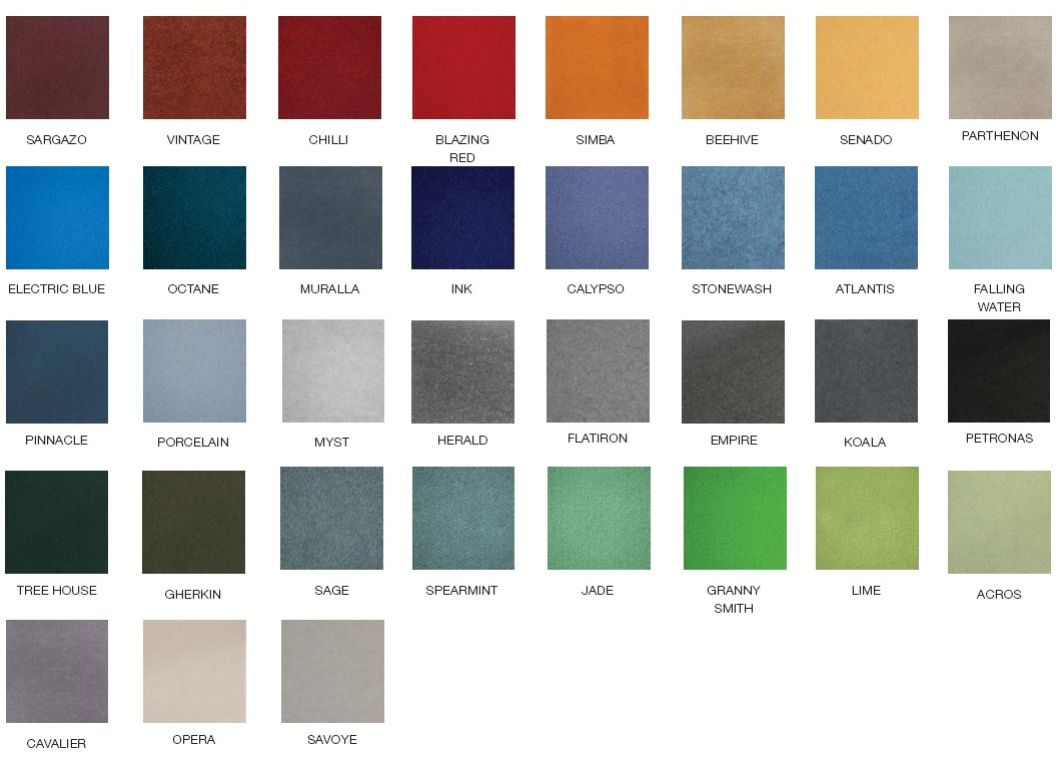 Velour Colour Swatch
Composition Acoustic Fabric
Autex Composition is an acoustic wall covering that is both decorative and highly effective in reducing reverberated noise. Available to be purchased by the meter in a vast range of colours, the Composition Fabric is typically installed like wallpaper, helping to create a more productive work space. Beyond all that, the fabric is a durable 100% non-woven polyester that is pin and velcro receptive.
We know not all spaces are built the same. Composition Acoustic Fabric gives you the freedom to cut any shape and size to suit your office, meeting room, theatres, libraries, classrooms and other spaces. The Composition material comes in a 25m Roll with a width of 1220 and a thickness of 10mm approx. Minimum buy of 5L/M.
A more durable and high performance alternative to paint or wallpaper, Composition maintains a rich, solid colour with a soft velvety finish.
Please contact us via phone or email for a quote
CALL US NOW 1800 654 917