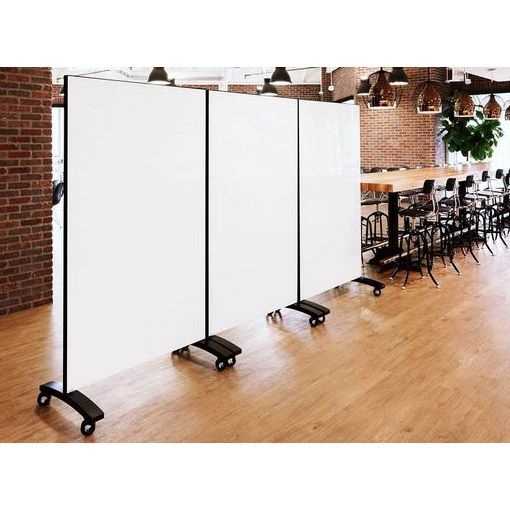 Communicate Room Dividers joined together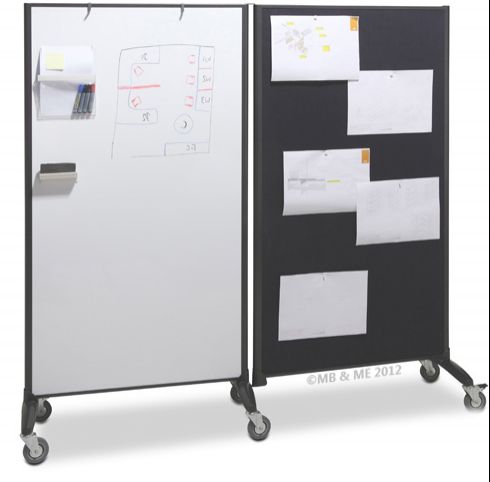 Straight line Joined room dividers - one pair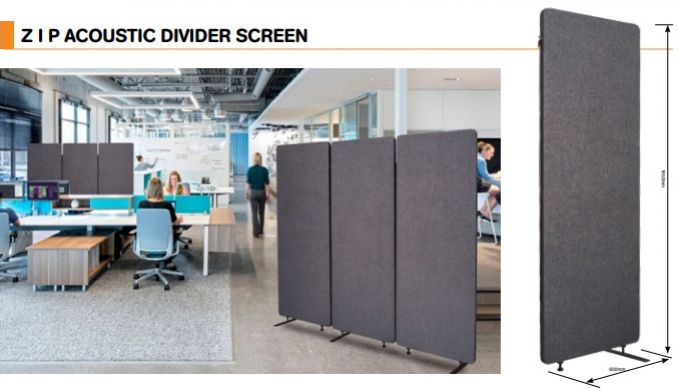 ZIP Screen Room Divider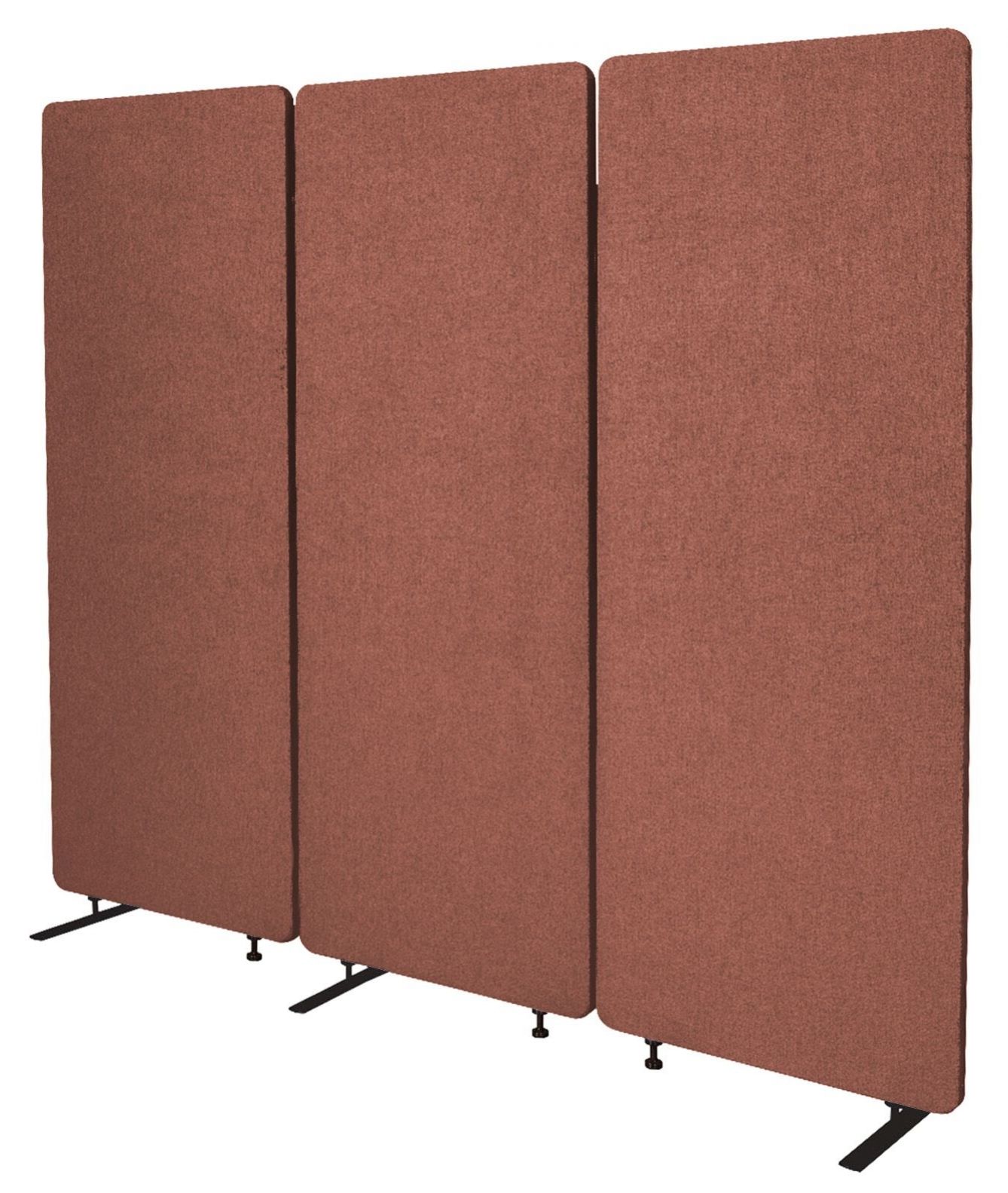 ZIP Acoustic Screen Divider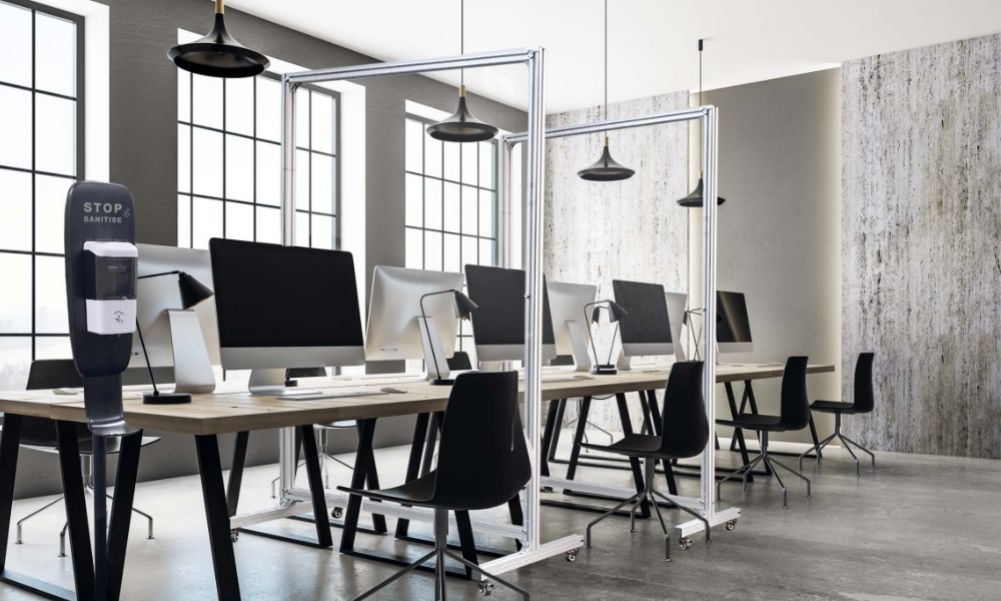 Clear Screen Protection *Straight*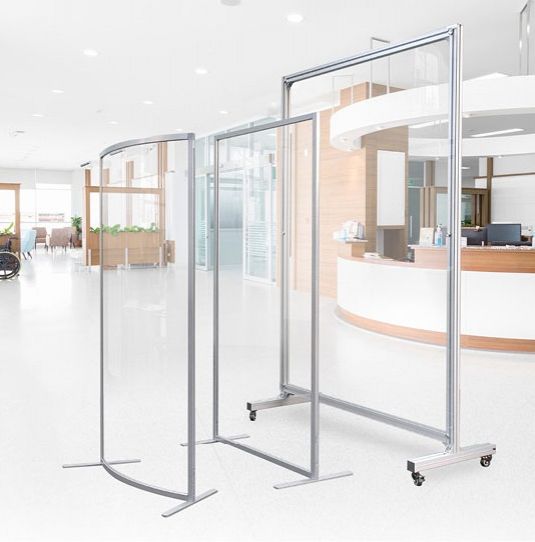 Clear Screen Protection Divider Screens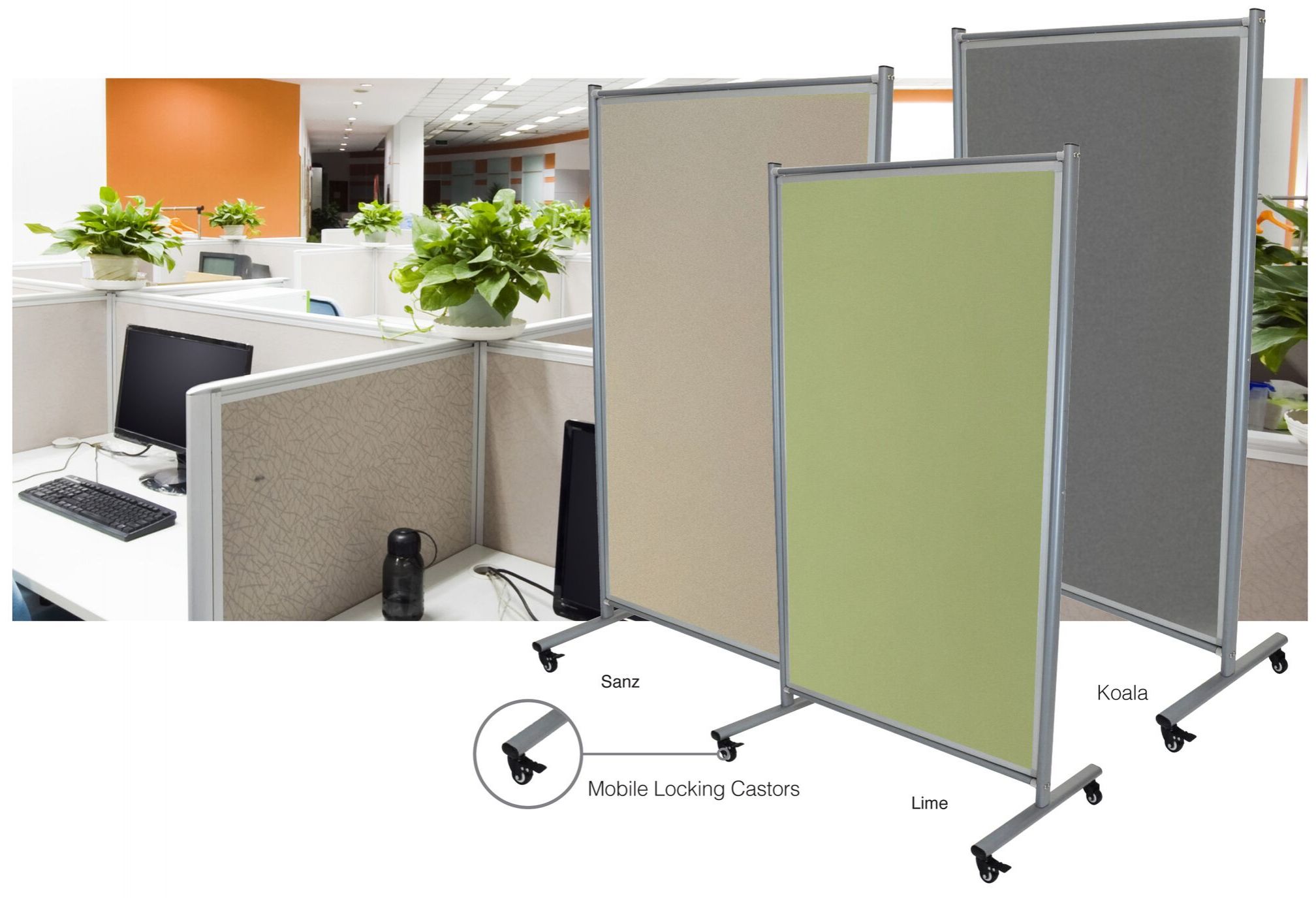 MODULO Pinnable Screen Divider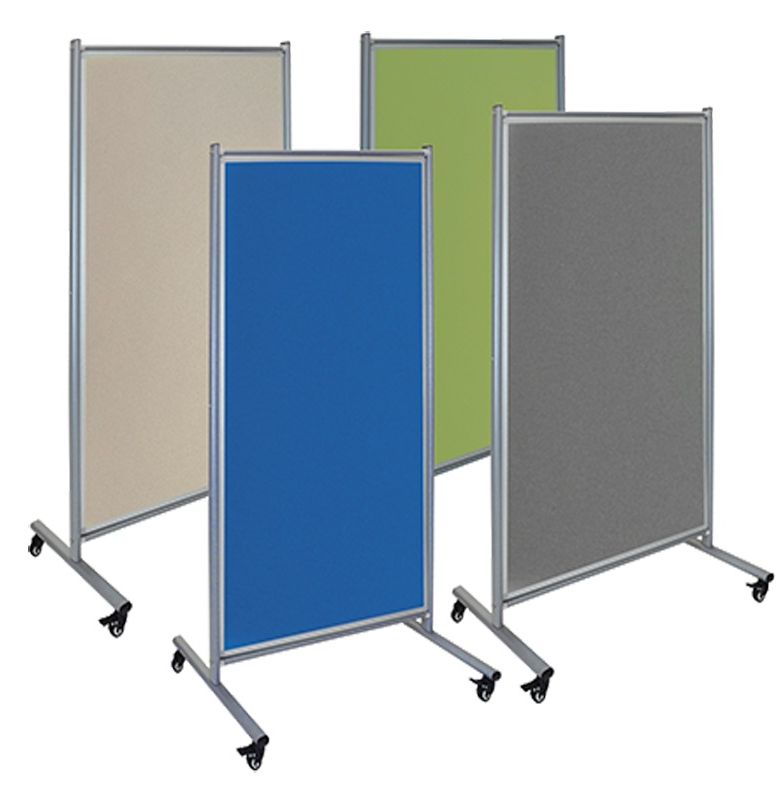 MODULO Pinnable Screen *Mobile*
Attractive Room Dividers ✅
TO SUIT ALL BUDGETS
CALL US NOW 1800 654 917 .... TO GET THE BEST WHITEBOARD DEALS FOR ALL YOUR NEEDS
Multiple Item Purchase Rebates apply
Select REQUEST INVOICE/QUOTE in the cart if applicable.
For ultimate functionality in the workplace, our MODULO Screens feature a double sided pinnable surface in your choice of either Freestanding or Locking Castor Wheels. All Modulo Pinboards are supplied with a durable, powder coated aluminium frame with a Velour Material which is velcro and pin receptive. Available in 4 standard colours, Lime, Koala, Sanz or Electric Blue; custom colours can be supplied at an additional cost on request.
Modulo T-Legs (Freestanding)
3 Standard Sizes Available

Overall Size: 1500 x 900 - Pinboard Size: 1450h x 850w
Overall Size: 1500 x 1200 - Pinboard Size: 1450h x 1150w
Overall Size: 1800 x 1000 - Pinboard Size: 1750h x 950w
3 Colours available: Sanz, Lime or Koala
Modulo Mobile
1 Size Available

Overall Size: 1895 x 1085 (50mm depth) - Pinboard Size: 1660 x 1020
4 Colours available: Sanz, Lime, Koala or Electric Blue
Functional and very versatile room dividers to create any workspace, meeting area required. Units can be linked together with the connector kits to form any shape. Available in either double sided magnetic whiteboard or whiteboard one side/ pinboard the other
Size: 900 x 1800

Large lockable castor wheels

Supplied with hooks and magnetic pen holder
Our new ZIP Acoustic Divider Screens are designed to divide larger areas in quieter, more functional spaces. Constructed from 100% recycled PET materials, Z I P dividers absorb up to 85% of ambient noise and easily zip together to create an acoustic room divider screen. Offered as a 3 Panel Screen with single extension panels available to be sold separately. Available in 5 colours; Graphite, Silver, Marine, Sand & Copper.
Three Panel Screen
Extension Panel
CLEAR Screen Protection Divider Screens
Designed to help aid the public response to COVID-19, we have implemented Clear Screen Protection in the way of Freestanding or Mobile Divider Screens. Featuring lightweight polycarbonate on a strong steel stand, the Clear Screen Divider Screens provide a cleaner and safer alternative as they can be regularly disinfected and wiped clean of bacteria.
Clear WAVE Screen *Freestanding*
Size: 800w x 1800h

Available in a Curved or Straight screen with inbuilt magnets to allow units to be linked
Supplied with 3mm lightweight perspex
Clear ELEMENT Screen *Mobile*
Size: 1200w x 1800h
Mobile Lockable Castor Wheels
Supplied with a tough 6mm polycarbonate screen
Satisfied customers in Melbourne , Sydney , Brisbane , Perth , Adelaide , Hobart , Darwin , Canberra, Gold Coast, Ipswich , Sunshine Coast ,Nambour , Calondra , Gympie , Maryborough , Hervey Bay , Bundaberg, Noosa , Townsville, Cairns, Newcastle