Choosing The Right Pinboard Material
Understanding why pinboards are useful doesn't take a lot of brain power.
For one thing, they're very flexible. They can be used in many different situations and environments. Whether it's a school, an office or your home, you can display notices and schedules or manage people and projects.
For another, pinboards are a great communicative tool, making information accessible to a large group of people. They can serve as a public forum where people can respond to postings with enquiries, requests or recommendations.
People often view them as even better than whiteboards because they offer a greater sense of permanence. If you put something on a pinboard and come back a week later, you'd expect it to still be there – not like a whiteboard.
So, getting a pinboard is an easy decision. A decision that isn't so easy is to decide what kind of material your pinboard should be made out of. There are a lot of options…
So, which one is the best choice?
Cork Pinboards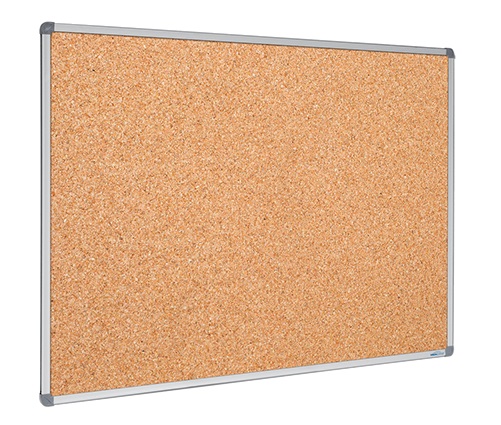 If you want to choose the most economical option that still offers a highly practical solution, then cork is the way to go. We only use 100% natural cork, which is laid over environmentally friendly bioboard.
The depth of the pinboard is approximately 12 mm and sizes range from 900 x 600 to 2400 x 1200 mm. Standard aluminium frames feature rounded corners and concealed fixings, making our cork pinboards lightweight and easy to install.
Felt Pinboards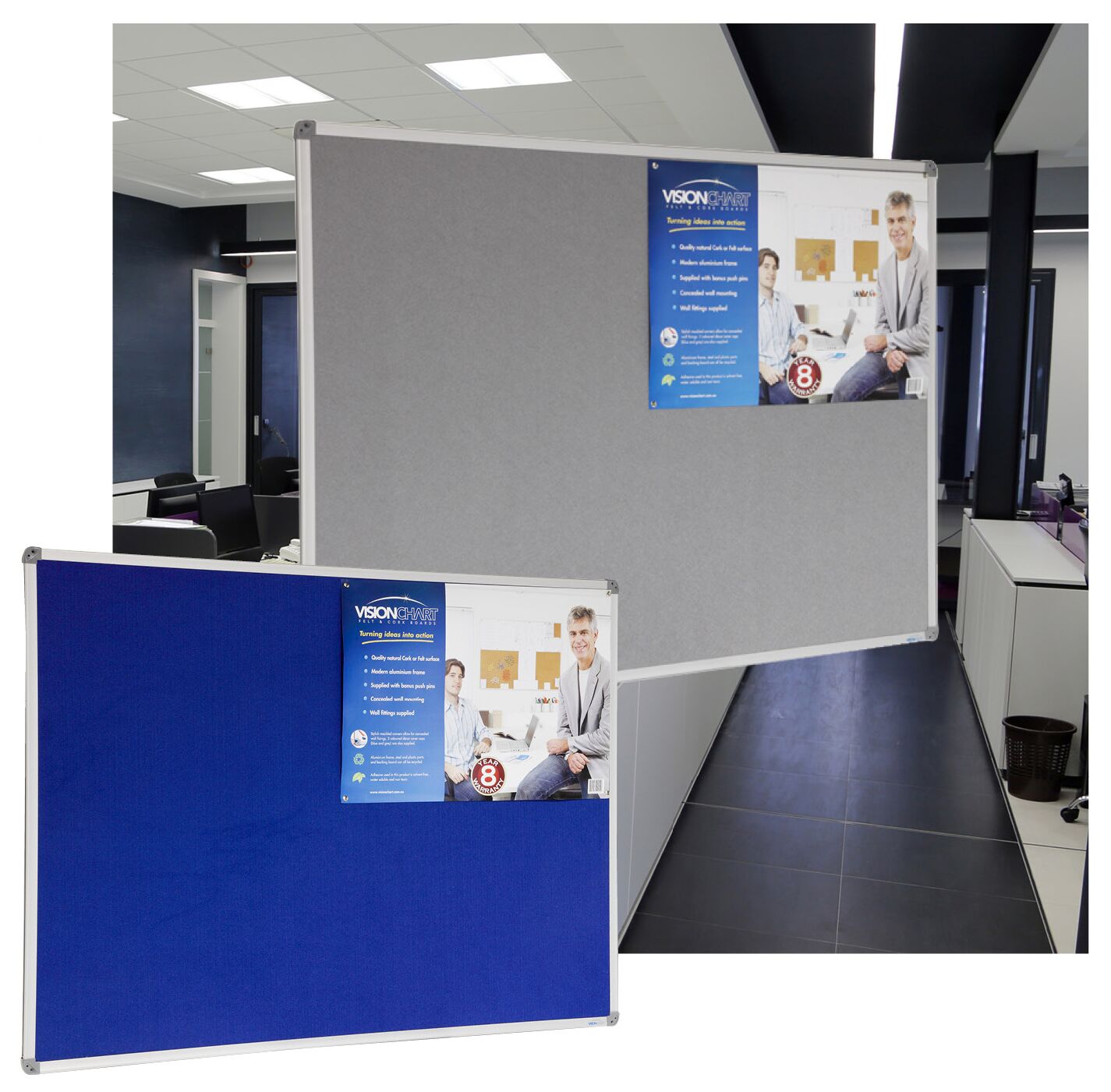 The next step up in our pinboard range is the felt pinboard – the size range and use of bioboard is the same as for the cork version, but felt pinboards have the added advantage of being a great option for customers who want a specific colour.
Our standard colours are royal blue and grey, with other coloured (over 45 colours available) felt boards made to order. All of our felt pinboards are made with quality wool felt and have a depth of around 15 mm.
Velour Pinboards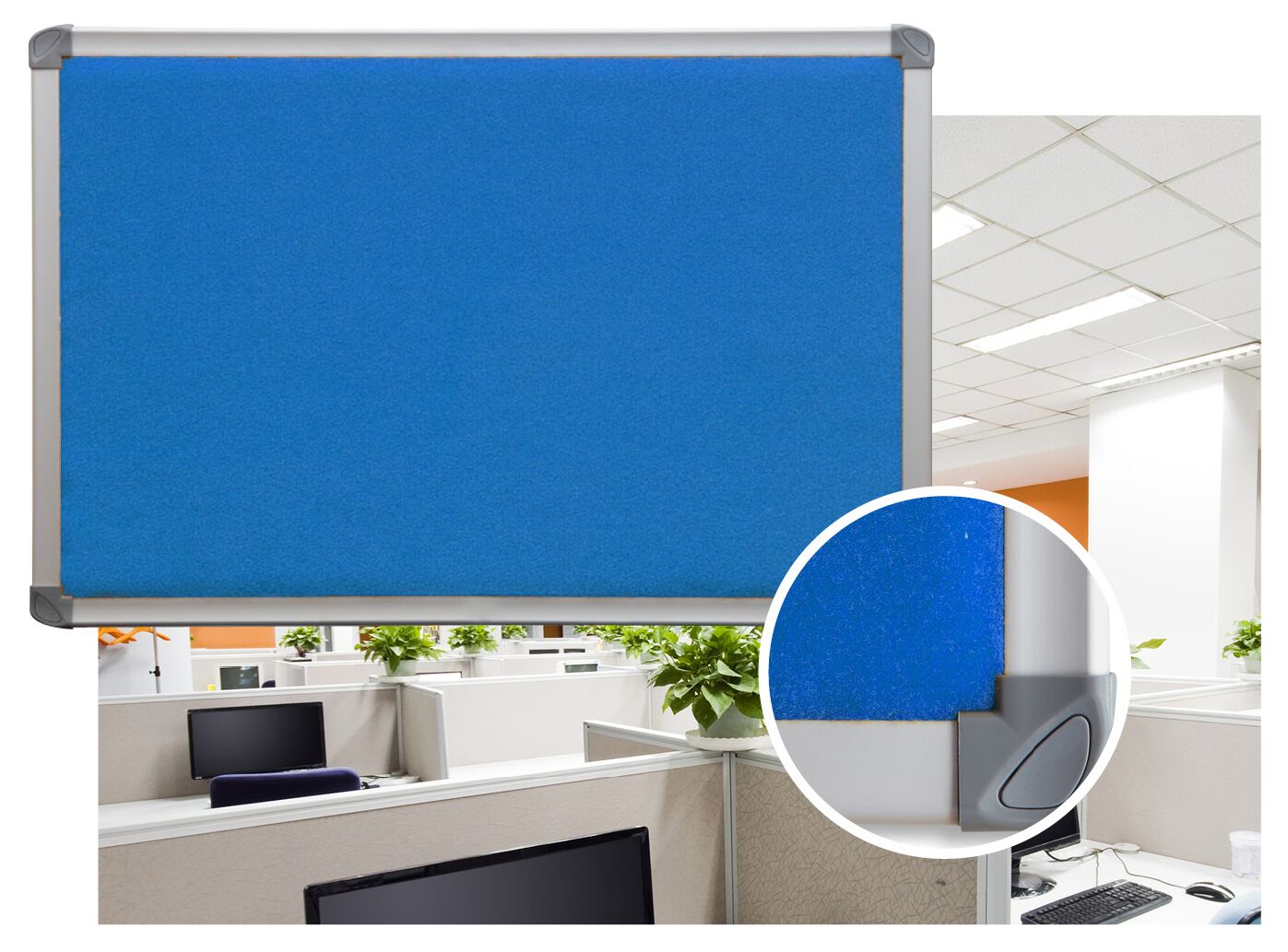 The JustBoards velour pinboard is our most popular pinboard and is available in framed or unframed (wrapped) versions. Clients love these boards due to the stylish, high quality, smooth finish that is both pin and velcro receptive.
The fact that these boards are low-maintenance and non-allergenic adds to their appeal. The non-woven fabric is UV stabilised and won't zip or fray. Available in 35 colours, it has an 8 year surface warranty and is about 12mm in depth.
Velour pinboards come in a Super Tough version. If you're expecting a lot of hard use, this heavy duty pinboard is made from marine carpet that can be scrubbed if necessary. Ideal for primary schools, worksites and factories.
Suzette & Trilogy Pinboards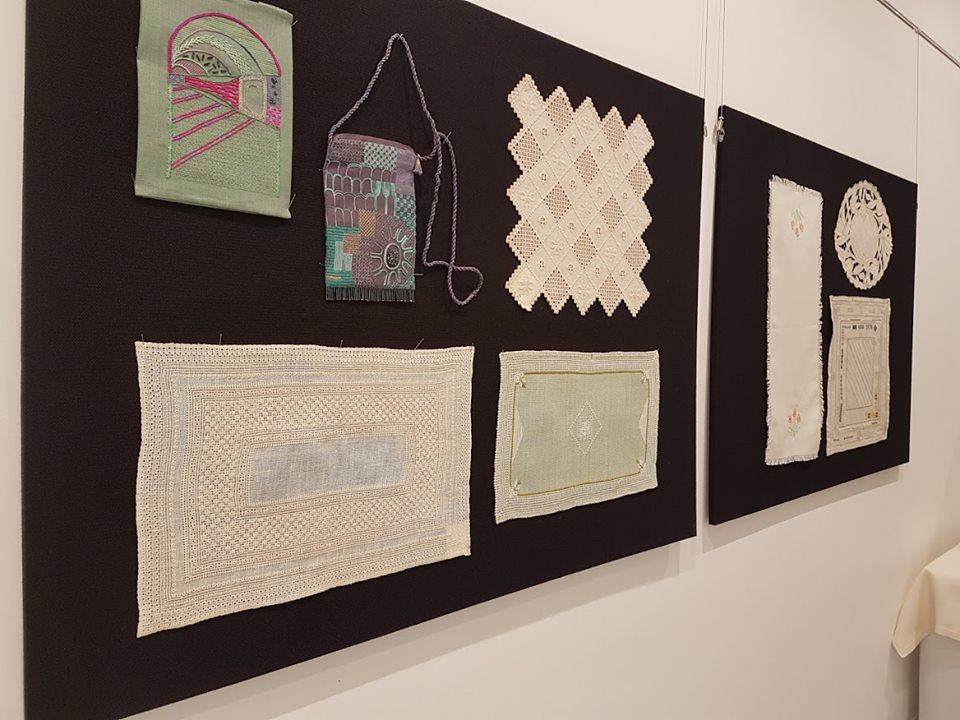 These pinboards are manufactured from commercial grade quality 100% polyester and are available in multiple combinations for clients interested in a modern look. Because of this, all Suzette and Trilogy pinboards are always made to order.
The key difference between a Suzette and Trilogy pinboard is the type of polyester used. The difference in the materials gives the pinboards a different and distinctive look.
The Suzette material gives its colours a flat, shiny look, with a real sparkle, whereas the Trilogy material has a more subtle appearance. It's more textured and its colours pick up more light.
If you choose the framed version of either pinboard, the LX Edge frame can be powder-coated in either black or white.
Krommenie Pinboards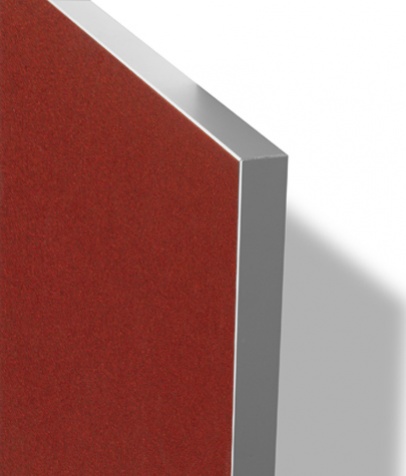 Krommenie Pinboards are our top-of-the-line product and are our most durable and hard-wearing pinboard. If you're looking for the Rolls Royce of pinboards, this option is for you. Made with a linoleum surface, they're both mould and mildew resistant, able to resist dust and bacteria collection. Because of the high quality of the construction materials used, all Krommenie pinboards come with a 25 year surface warranty.
The most amazing feature of these pinboards is that the material is self-healing. When you remove pins from the surface, the pinholes quickly vanish, allowing your pinboard to always retain a like-new appearance.
With all of our fabric, size and framing options, our attention to detail, and by providing above and beyond service, JustBoards has become renowned Australia wide for being the go to company for any and all pinboard requirements.
Why choose a JustBoards pinboard?
JustBoards will help you find the best solutions. We offer Australia wide delivery to your door. Contact us today on 1800 654 917 or at info@justboards.com.au.