450 x 450 NAGA Magnetic Glassboard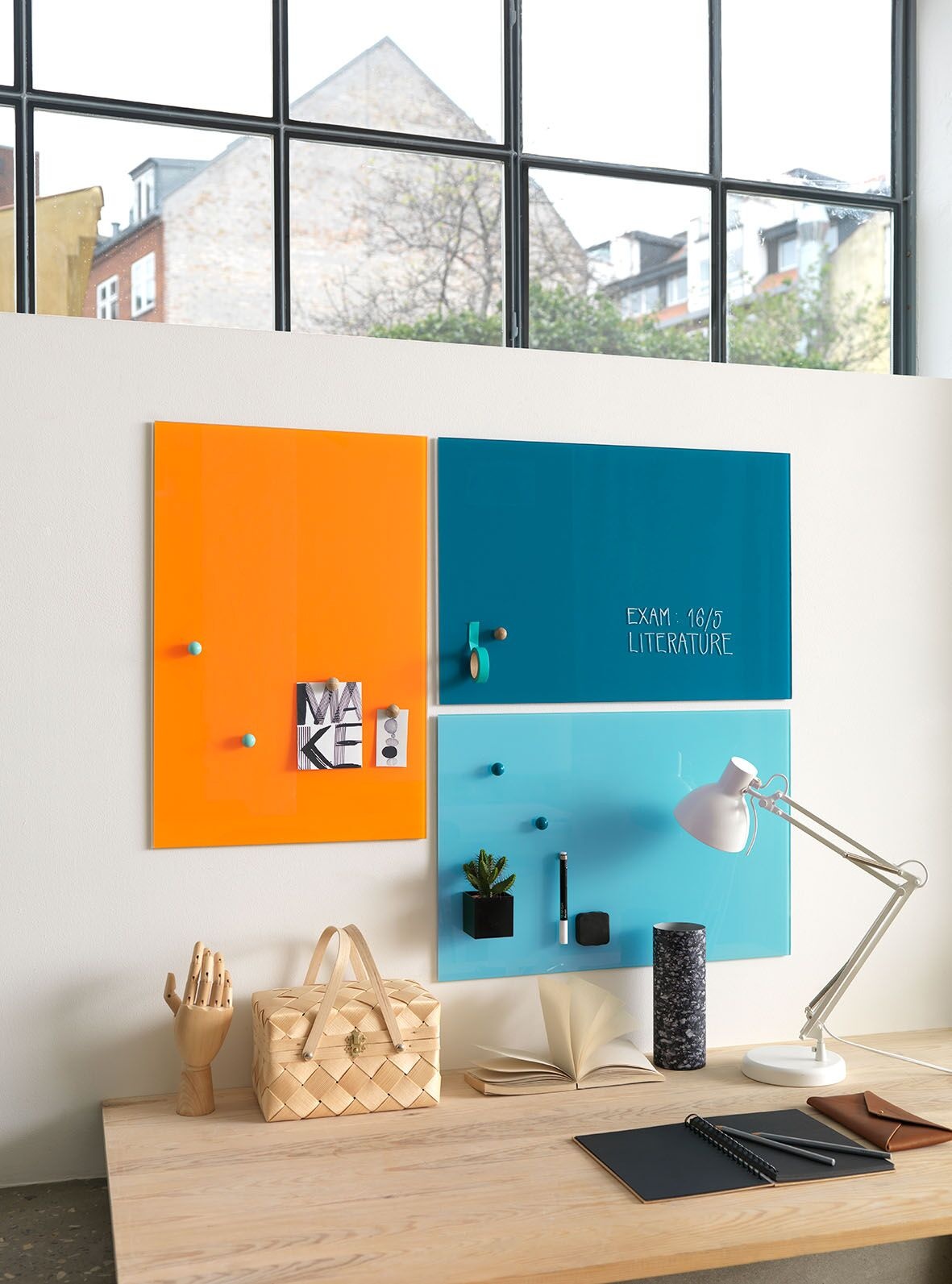 400 x 600 NAGA Magnetic Glassboard
600 x 800 NAGA Magnetic Glassboards - Black & Turquoise
1000 x 1000 NAGA Magnetic Glass
2000 x 1000 NAGA Magnetic Coloured Glassboard (Light Blue)
NAGA Nord Glassboard (Black Terrazzo) round
NAGA Nord Glassboard (White Terrazzo) round
NAGA Nord Glassboard (Concrete) round
NORD Magnetic Circle Boards
NORD Magnetic Circle Boards
100mm NORD Magnetic Circle Board (Colour: OAK)
NAGA Nord Colours
NAGA Hook (Colour: Black NCG-70910)
NAGA Hook (Colour: Oak NCG70950) Magnetic - Non writable
Naga Hooks (Colour: Black Terrazzo NCG-70915)
Naga Hook (Colour: White Terrazzo NCG-70916)
NAGA Coloured Magnetic Weekly Planner - 400 x 600
NAGA Black & White Magnetic Weekly Planner - 400 x 600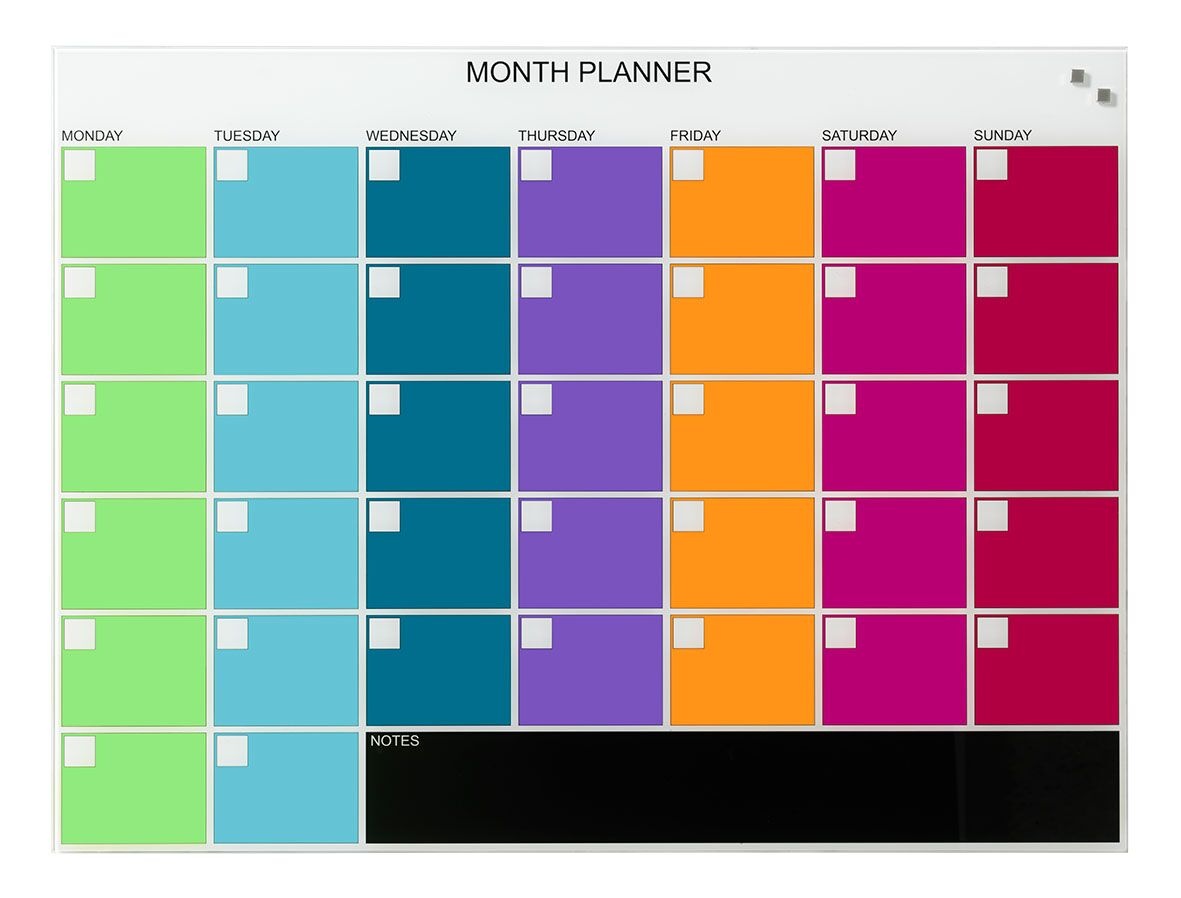 NAGA Magnetic Monthly Planner - 800 x 600
NAGA Magnetic Monthly Planner - 1200 x 900
NAGA Magnetic World Map - 800 x 550
NAGA Blackboard with Pine Frame - 800 x 600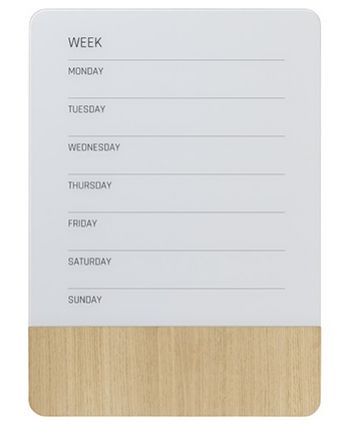 700 x 500 White glass/ Oak Weekly Planner
Naga Hexagon Glass Black Marble
Naga Hexagon Glass Mirror
Naga Hexagon Oak (Non-writable)
Naga Hexagon Glass Rose
NAGA Modern, Coloured Glassboards
With a focus on the ever popular GLASSBOARD, this new Naga range offers exciting, more modern materials, shapes and colours with many options for storage as well as decoration. These uniquely shaped products which are available in a range of colours can be mixed and matched to suit many styles. All Naga Glassboards boards are MAGNETIC (unless otherwise specified) and Super Strong Rare Earth Magnets are required. Please note: We cannot provide an Installation Service on our range of Naga Boards.
CALL US NOW 1800 654 917 .... TO GET THE BEST WHITEBOARD DEALS FOR ALL YOUR NEEDS
Multiple Item Purchase Rebates apply
Select REQUEST INVOICE/QUOTE in the cart if applicable.
---
Naga Coloured Glassboards





Sizes:

450 x 450 (Available in 17 Colours) (approx 2.5kg)

400 x 600 (Available in 10 Colours) (approx 3.4kg)

600 x 800 (Available in 8 Colours) (approx 7kg)

1000 x 1000 (Available in 8 Colours) (approx 16kg)

2000 x 1000 (Available in Light Blue only)

Magnetic

Easy Write on/ Wipe off function

Includes 1 Marker and 2 Super Strong Magnets

All screws, plugs and drilling templates will be supplied

Can be hung Portrait or Landscape Orientation

Depth: Approximately 5-6mm

Naga Nord Circle GlassBoards

Sizes:

Magnetic

Easy Write on/ Wipe off function

Modern Circular Shape available in a range of natural tones inspired by the outdoors

NEW ADDED COLOURS INCLUDE: Black or White Terrazzo and Concrete

Attach various accessories to the board with Super Strong Magnets

Colours: 70790, 70792 & 70850 cannot be used with Markers

Naga Planners

Weekly GlassBoard Planners

Size: 400 x 600mm - Black & White or Coloured only

Size: 700 x 500mm - White glass/ Oak (Oak base is non-writable)

Includes 2 Markers and 2 Super Strong Magnets

Write on/ Wipe off function




Magnetic

Monthly Planners

Sizes: 800 x 600 (Coloured)

1200 x 900

(Mix of Blue/ Green)

Includes 2 Markers and 2 Super Strong Magnets

Write on/ Wipe off function

Magnetic

Naga Planner Series

Available singly or as a matching set of 3 boards.

Magnetic

Weekly Planner - Magnetic Glassboards with Oak bottom

Pure White Glassboards

Magnetic Oak (non writable)

Naga Hexagon

Size: 420 x 485

Magnetic Glass

Available in 4 Colours: Glass Rose, Glass Mirror, Glass Black Marble & Oak (non-writable)

Naga Signage Boards

Magnetic World Map


Size: 800 x 550


Easy Write on/ Wipe off function

Blackboard with Pine Frame


Size: 800 x 600


Easy to install with mounted hook on the back

Ideal for standard Chalk or Liquid Chalk





Naga Hooks





Colours: Black, Black Terrazzo, White Terrazzo & Oak

Glass/ Terrazzo Circles can be written on only (non magnetic)

Easy Write on/ Wipe off function

Oak Hook cannot be written on (magnetic only)

Super strong & Magnetic

Supplied with wall stand offs to facilitate using a hanging/ storage solution

Glassboard Essentials Starter kit


Includes: Cleaning Fluid, 6 x Bullet Point Markers, Strong Magnetic Pen/Eraser Cup,
Strong magnetic Eraser w/ replaceable fabric pads & Black Microfibre Cloth




Satisfied customers in Melbourne , Sydney , Brisbane ,

Perth , Adelaide , Hobart , Darwin , Canberra , Gold Coast , Ipswich , Sunshine Coast , Noosa , Nambour

,

Caloundra , Gympie , Maryborough , Hervey Bay , Bundaberg , Townsville , Cairns , Newcastle