Porcelain Whiteboards -

Why buying mid range products makes sense
When I was in my late teens, I adopted a buying philosophy of always targeting the midrange product. The seed for this philosophy was planted when I was in college – I had a wonderful opportunity to go to America as an exchange student.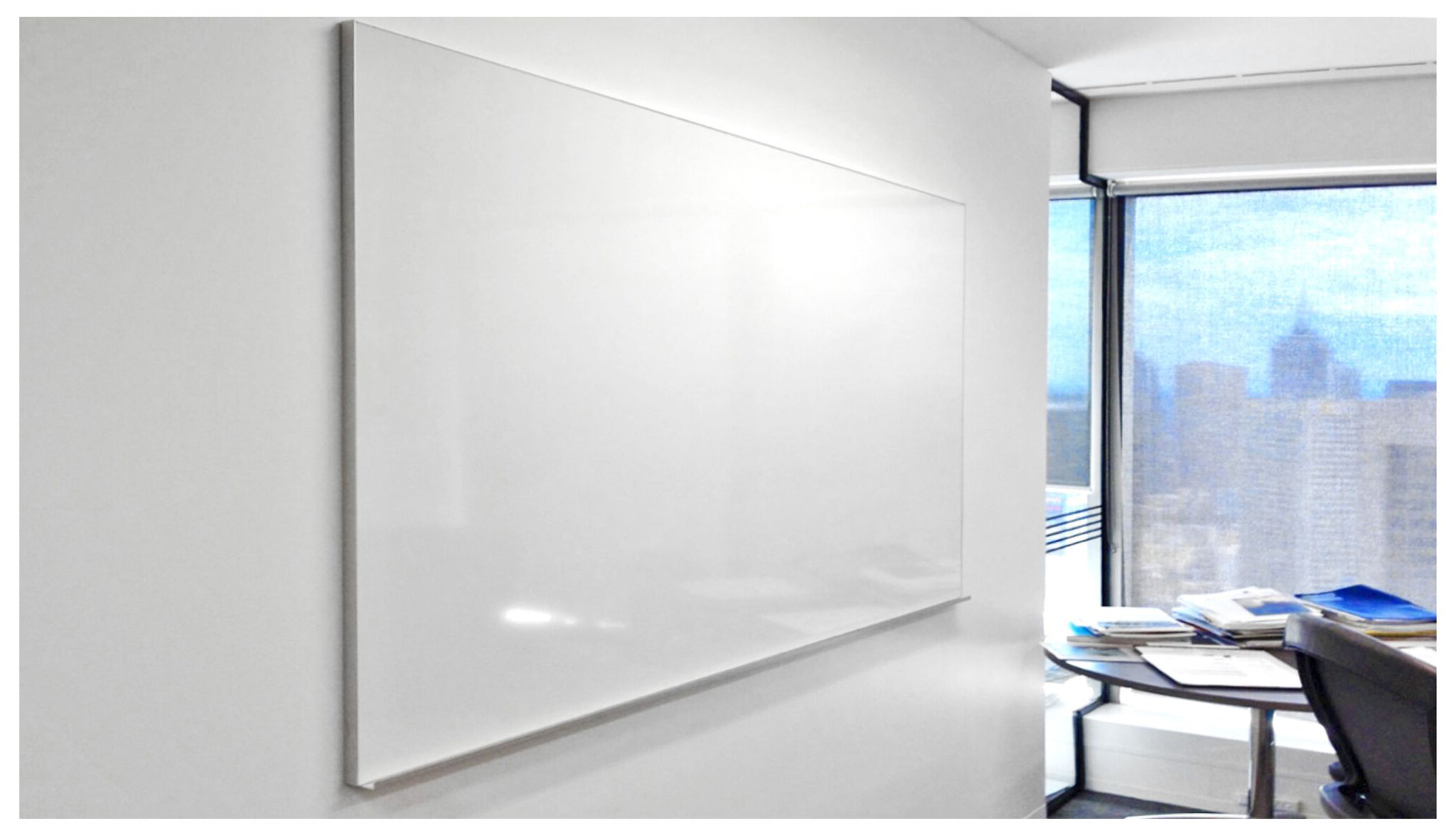 It was my first time on a plane. And the thing I was looking forward to the most about the flight was being able to watch a whole lot of movies.
Being a huge movie buff, I wanted to start watching as soon as we took off and continue right up until we landed. I had even worked out how many movies I could fit in to the flight time.
As soon as I had settled in my seat, I clicked onto my first choice, plugged in the headphones and reclined back, ready for my movie marathon.
Then…
HUGE disappointment.
The headphones the airline gave us were, in a word, terrible. I could barely hear the dialogue because all the noise in the cabin wasn't blocked out. I looked around and saw a lot of passengers had bought their own headsets.
I said to myself, 'Right. As soon as we land, I'm buying myself a decent set for the return journey.'
What I found was a vast array of brands – and prices. Some of the higher end ones were several hundred dollars. I asked myself if the claimed improvement in quality was really worth the price.
I decided to go with a $60 pair – and I was more than happy with them. The flight home was a movie buff's nirvana – great flicks, great sound, great feeling!
I could hear all of the dialogue perfectly and felt very comfortable with the savings I made by not buying the top of the range set I had considered. Yes, there might have been a slight increase in sound quality – but I didn't think that increase was worth $240!
Fast forward to 2019. Earlier this year, I bought a new premises for my start up business and the building needed a fit out – new office partitions, new furniture and… new whiteboards.
With regard to the whiteboards, I had a decision to make. What kind should I buy? Should I go with the cheapest type – melamine? The most expensive, which is glass? Or the middle of the road porcelain?
I decided to do some research on the subject, as I had never purchased whiteboards before. And basically straight away, I ruled out buying melamine whiteboards.
Melamine is just a laminate coating and it wears down much faster than the other two options. And the wearing down that occurs due to frequent use leads to ghosting of the markers. I knew that my whiteboards would be used frequently – so melamine was not a viable option.
Whiteboards made of glass are the 'Rolls Royce' of whiteboards. They're extremely durable and they will never streak or ghost.
They come in a wide range of colours, including clear. You can also use a variety of markers – liquid chalk, dry erase and wet erase markers. The down side of course was the price – considerably more than the other options.
Yes, the glass whiteboards looked super impressive. But was I going to get enough bang for my buck?
So, finally I looked at the midrange option – porcelain whiteboards. The white ceramic is very durable and is much more resistant to stains, dents and scratches than melamine.
I liked the fact they have a substantial lifespan – they come with a 25 year warranty –and I also liked them being magnetic, due to the steel backing.
Decision time. Melamine didn't impress me at all, and while glass was undoubtedly high quality, I couldn't justify the price, especially considering the other costs involved with fitting out my premises.
So, I went back to my general buying philosophy – target the midrange product.
My story doesn't end there. While I do go for midrange products, I always try to find high end service. And I can assure you that the 'Rolls Royce' standard in whiteboard service is JustBoards.
They came highly recommended – and from the first phone call to the final installation process, their reputation for excellence was proven to be totally justified. I wouldn't even think of buying a whiteboard from anyone other than JustBoards.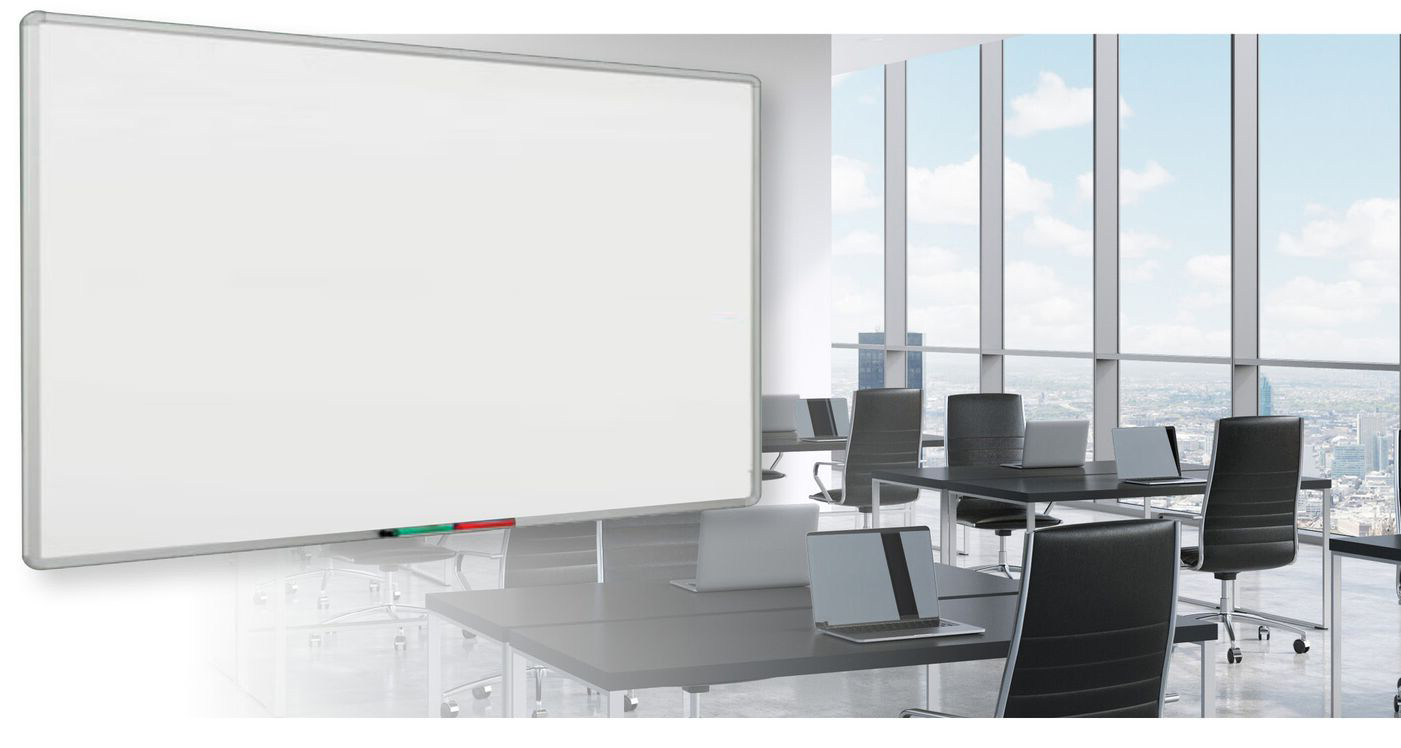 Why choose a JustBoards whiteboard?
JustBoards will help you find the best solutions. We offer Australia wide delivery to your door. Contact us today on 1800 654 917 or at info@justboards.com.au