My name is Rachel and I'm going to just come right out and say it, without any hesitation. I found the best whiteboards near me – at JustBoards.

There's a very good reason why I firmly believe they are the best. They gave me the best possible shopping experience. Let me explain how.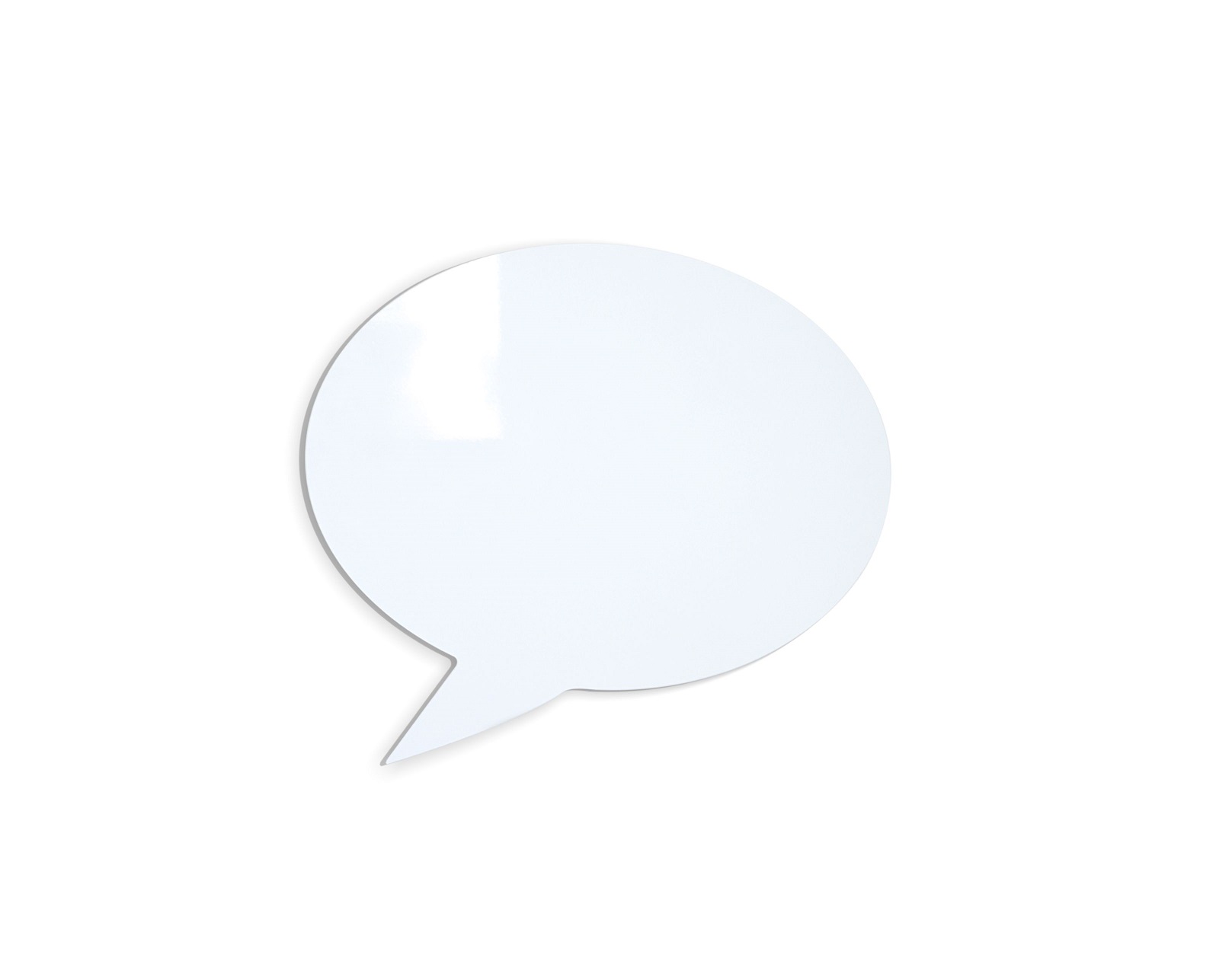 I'm sick and tired of businesses blaring information at me when I'm not interested. Some sellers are so desperate for your business, they make sure they're louder and more aggressive than their competition to try to get your attention. This kind of unsolicited shrill messaging is an instant turnoff for me.
I much prefer to do my own research when buying an important purchase like a whiteboard and make my own decision. So, when I went searching on the internet about buying whiteboards from an online company nearby, I was very impressed with the Helpful Info section on the JustBoards' website.
The wide variety of different topics covered were incredibly helpful and really assisted me in making an informed decision on who I could trust.
FAQs
My first question was about the cost of shipping. I was delighted to find out that JustBoards offers free shipping to capital city metro areas – which meant I was potentially saving money right away.
The next most important thing to me was about how long it takes for delivery. I found they ship within 48 hours and can deliver within 10 working days – timeframes that exceeded my expectations.
We needed to replace our main whiteboard but we were curious about the possibility of getting some small custom sized boards made. I run a day care centre and we often ask our kids to express their feelings – but some of them are shy about sharing things verbally so we ask them to write things down.
So, I needed something small and compact. When I saw that not only did JustBoards make small custom boards, they could make them in the shape of thought bubbles, I was sold – this was perfect and exactly what we needed.
Policies
It's always a very reassuring thing for me when a company clearly outlines robust policies that protect buyers. And JustBoards provides accurate, unbiased information about a full range of policies, including returns and refunds, delivery, pricing and privacy in regard to collection of information.
How to care for a whiteboard
We have had issues in the past with our main whiteboard because none of us knew the best way to take care of it. One really helpful hint JustBoards mentioned was to let text dry before erasing it. We've had trouble with smudging because of trying to erase too quickly – but not anymore.
Another great tip was about replacing erasers. Our erasers are always constantly in use, and it's amazing how quickly pigment builds up on them. Rather than waiting for them to become unusable like in the past, we get new ones every month and now we have no more eraser issues.
How to choose the best whiteboard surface
Our main whiteboard was looking the worse for wear – but the whiteboard at my friend's company had about the same amount of use and looked great. I wanted to find out why.
The JustBoards website let me know that there are different kinds of whiteboard surface options. I had no idea this was the case – I just thought a whiteboard is a whiteboard. But no – the two main choices are acrylic and porcelain.
I discovered that our main whiteboard is acrylic, while my friend's whiteboard is porcelain. So, it was a no-brainer to choose the more robust porcelain board option.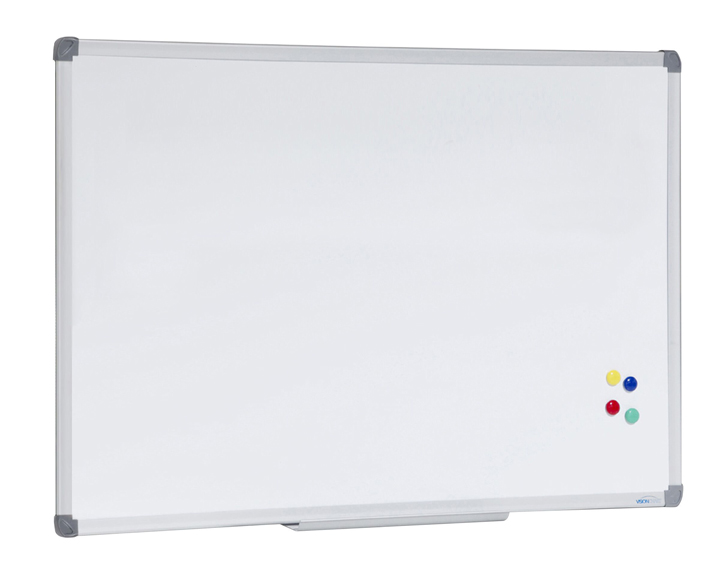 How to install boards securely to a wall
We were expecting there to be an installation fee. Imagine my surprise when I found JustBoards provided information on how to install a whiteboard on your own. We were thrilled that we could save on costs. There aren't many companies out there that will share information that can take away from their profit margin.
How to I remove permanent marker
We sometimes have 'rogue' workers or kids who use permanent markers on our whiteboard – and we've had a lot of trouble trying to remove the ink left behind. We found a website that recommended using toothpaste, but that just left a permanent mark that destroyed the surface.
We tried JustBoards' tips for cleaning away permanent marker – and they worked perfectly! A major long-term issue solved!
JustBoards was the most attractive option
I just couldn't believe how helpful JustBoards was – and this was before we had paid them a cent! For me, JustBoards was clearly the most attractive option.
The new large whiteboard is installed and still looks new. The kids love using the thought bubble custom boards. I had the best possible shopping experience and outcome with JustBoards.
And that's why I know that JustBoards have the best whiteboards near me.
Why choose a JustBoards Whiteboard?
JustBoards will help you find the best solutions. We offer Australia wide delivery to your door. Contact us today on 1800 654 917 or at info@justboards.com.au.