Glass Fronted Notice Board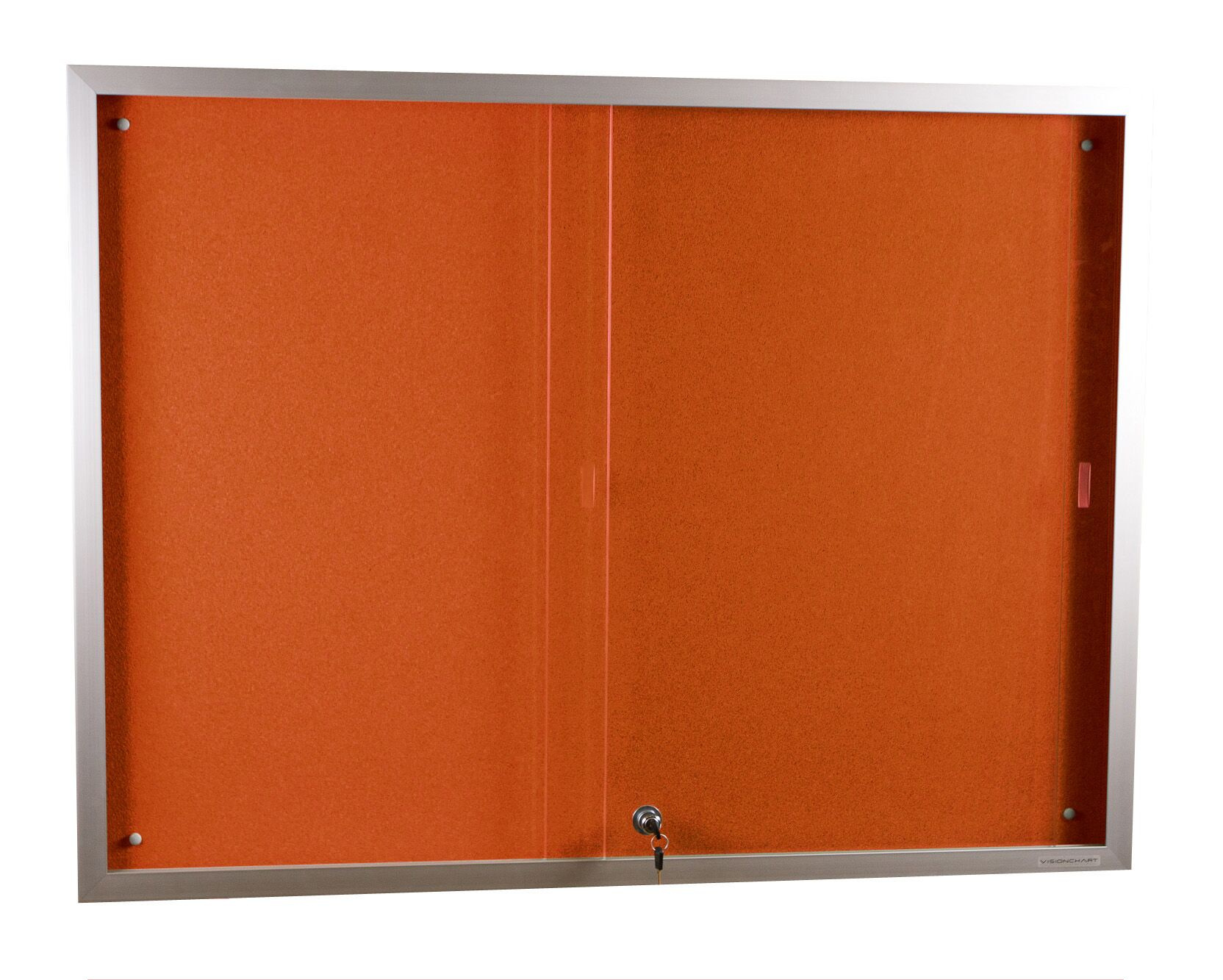 Sliding Glass Display Case *Velour backing*

Features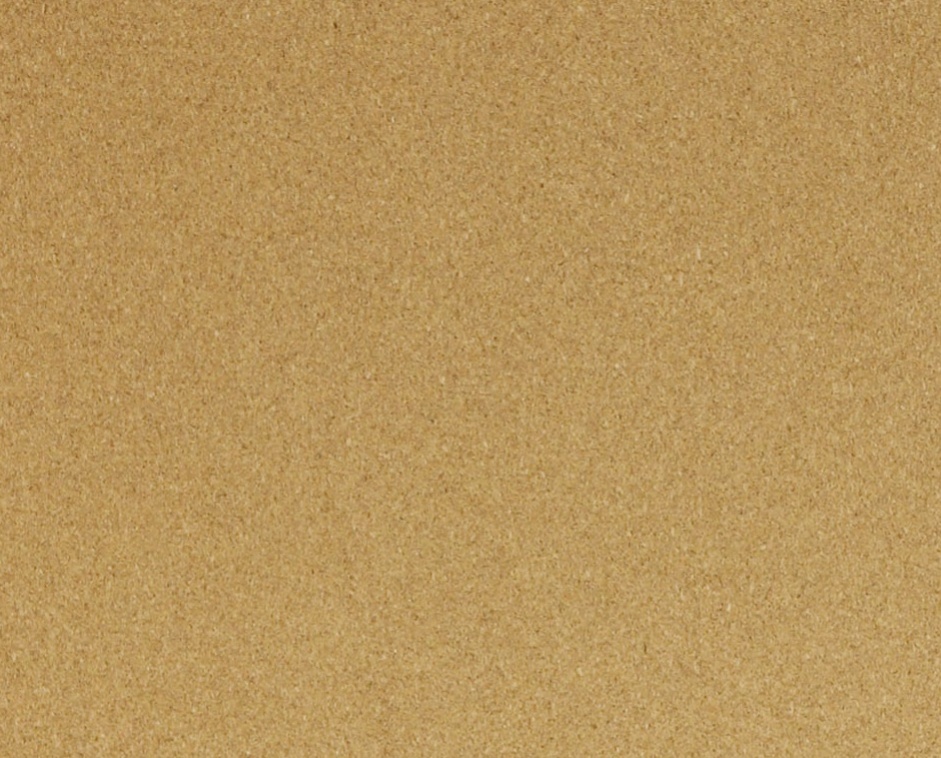 Cork Backing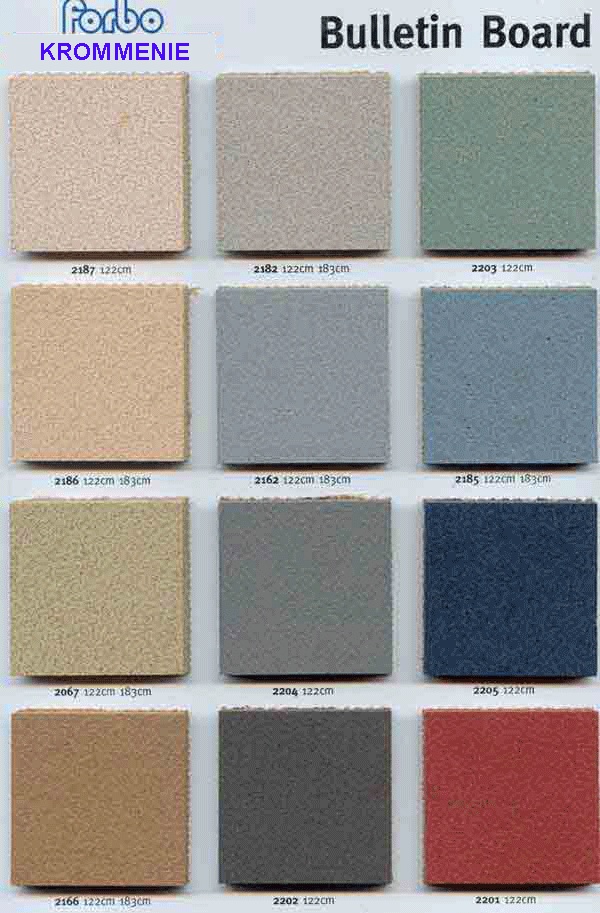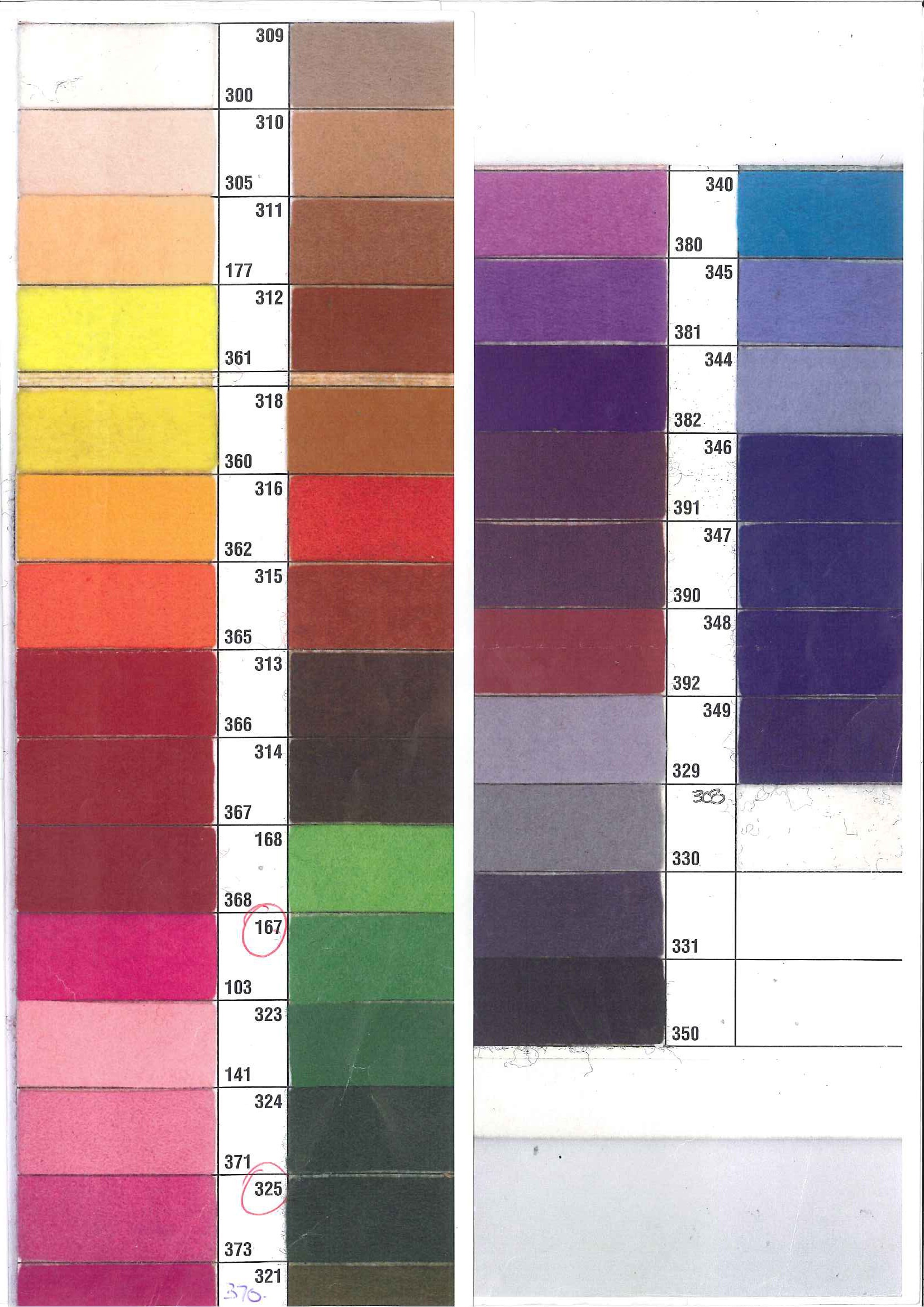 Felt Backing
Autex Velour
Sliding Glass Fronted Cases
Information has to be seen to be effective. Our Sliding Glass Door Cases ensure important information is visible and protected. Recommended for Indoor use only, our Sliding Glass Display Cases feature a key locking mechanism, 60 x 32mm satin silver aluminum frame, 6mm laminated safety glass doors and an easy glide, nylon ball bearing track mechanism.

Because of the multiple backing combinations possible, all boards are made to order.

Lead Time for Manufacture on Custom Boards is approximately 15 Working Days plus Delivery.
As well as supply Australia wide, installation can be arranged in many capital city metro areas
**Please Note: Sensitive Freight Charge applies to this item**

View prices

CALL US NOW 1800 654 917 .... TO GET THE BEST DISPLAY BOARD DEALS FOR ALL YOUR NEEDS
---



100% natural material

suits most applications and budgets

Felt


Quality Wool over Bioboard

Many Colours Available




Velour

Smooth Woven fabric similar to carpet

Available in many colours

Mildew and insect resistant

Velcro compatible

Will not fray

Krommenie

Durable self healing surface

Impervious to liquids

Suits sheltered outdoor areas

Strong pin holding properties

Mould and Mildew Resistant



---


Important: Colours are INDICATIVE ONLY. Colours may vary from batch to batch.
Computer Screens & Lighting may influence colour perception


---