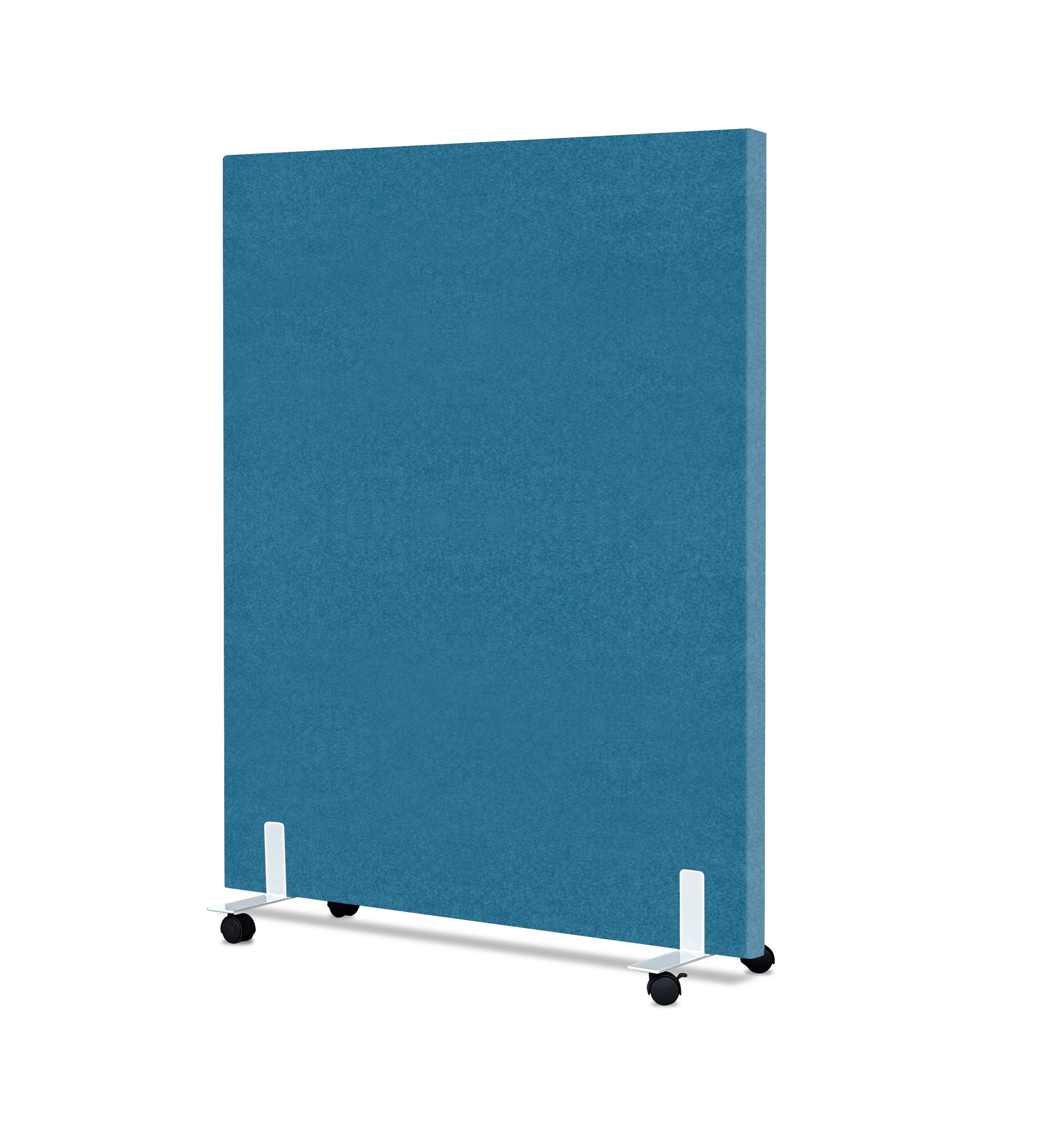 Lightweight Screen *Mobile*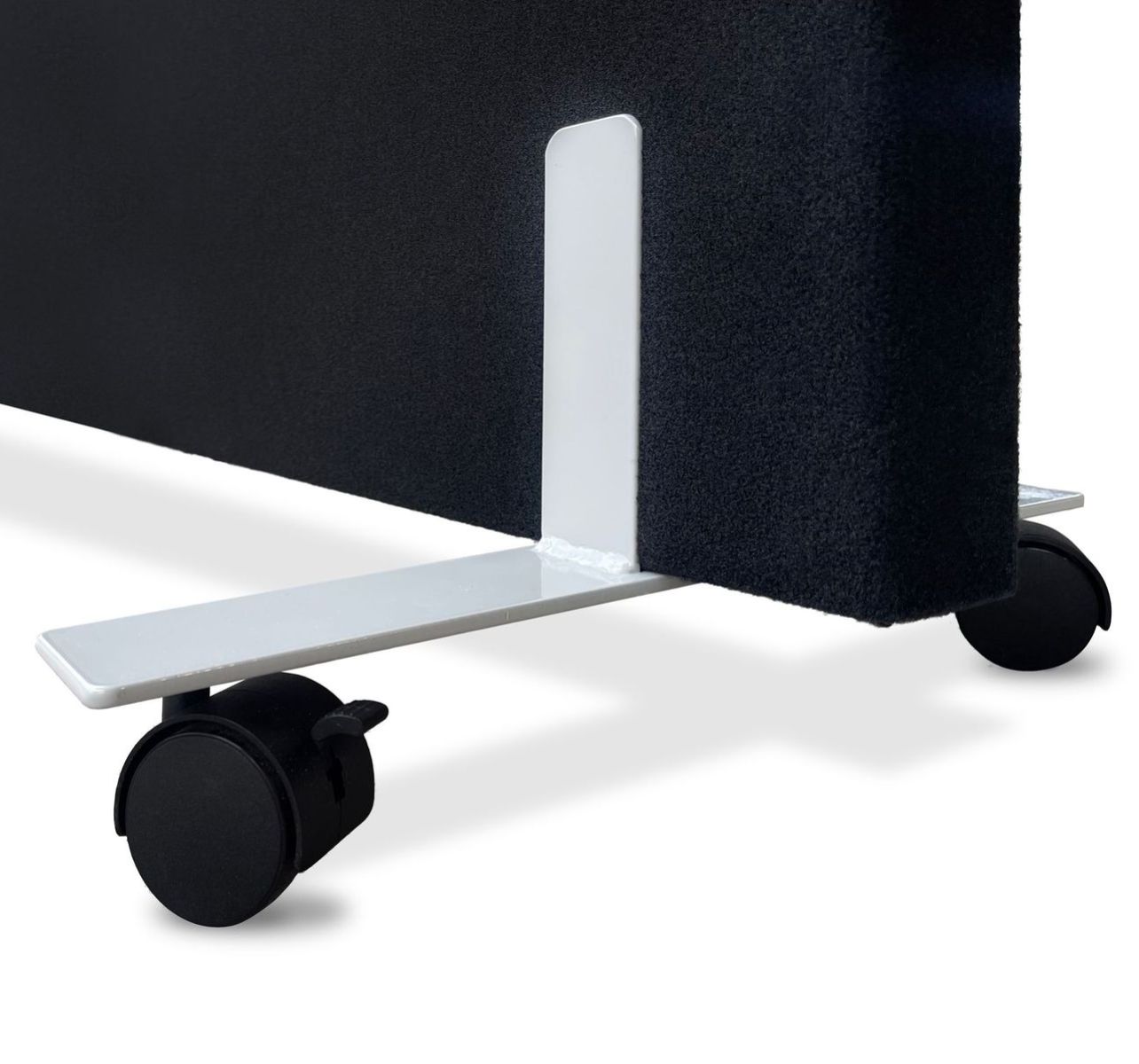 Lightweight Screen *Mobile*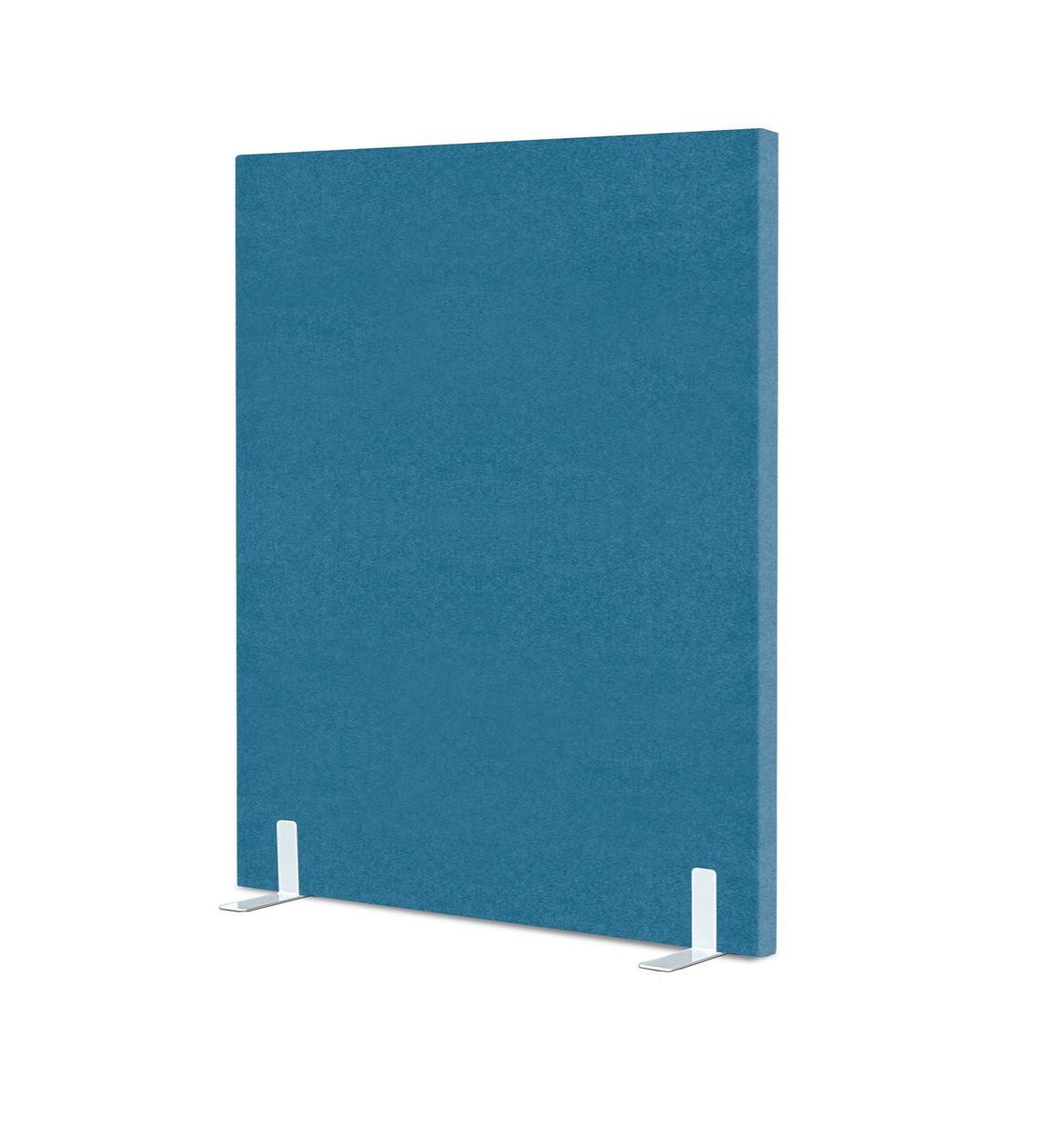 Lightweight Screen *Fixed*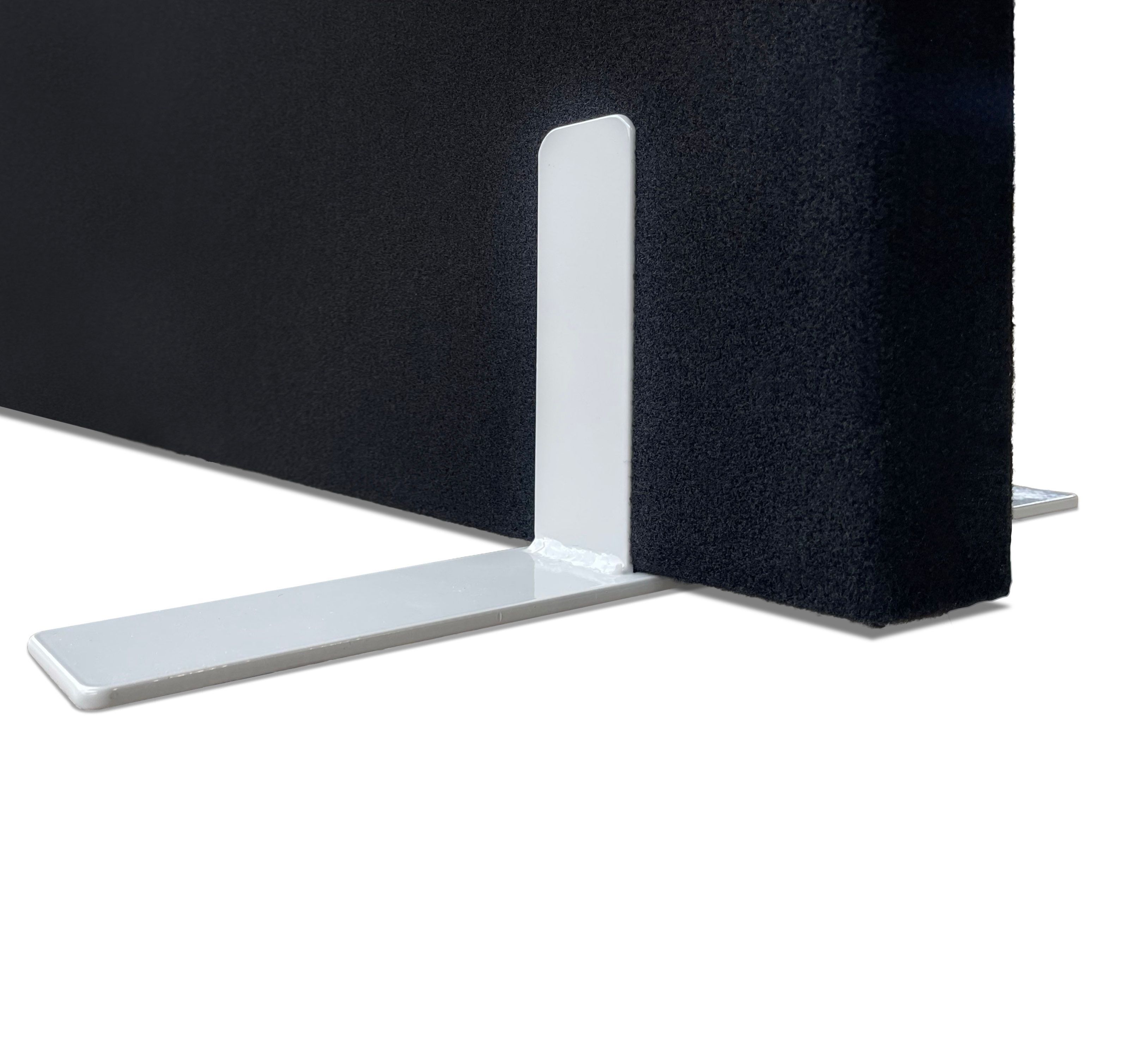 Lightweight Screen *Fixed*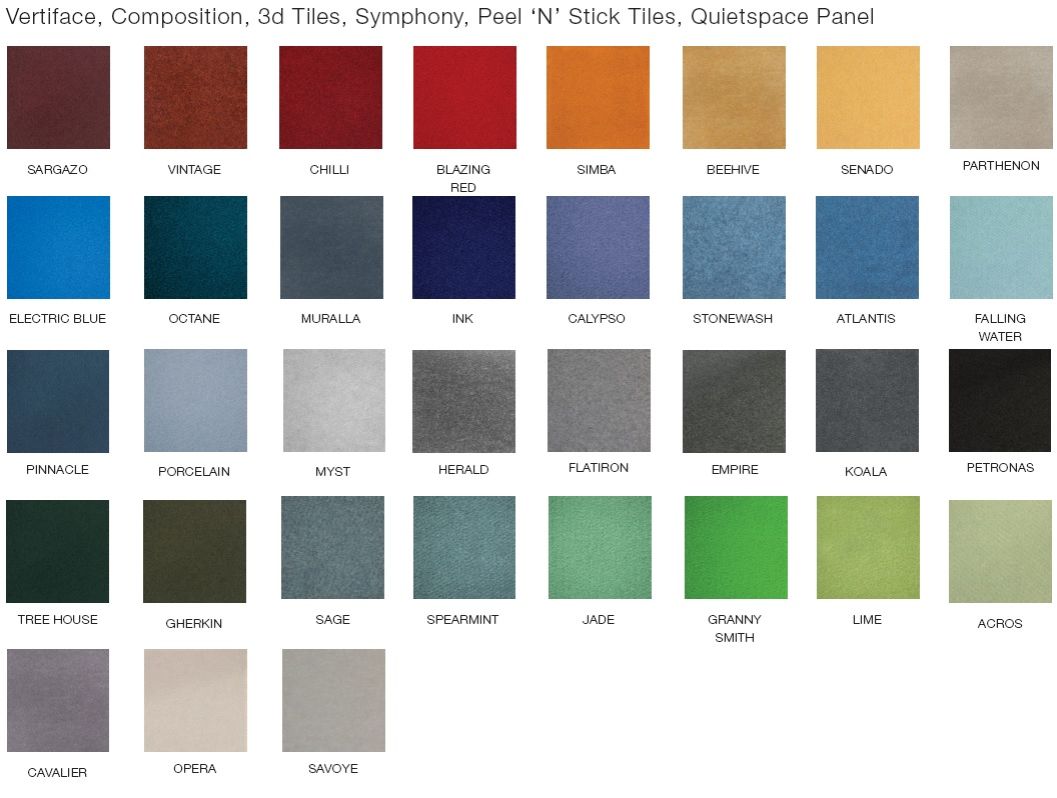 Velour Colour Swatch
Lightweight Divider Screen
Pinnable Divider Screen in one
In any situation where a mobile partition is required, create a freestanding moveable wall, room divider or pinnable screen with our Lightweight Divider Screens. The lightweight construction ensure these partition screens are easy to manoeuvre and they double up as a pinnable and velcro receptive notice board.
Available in a depth of 50mm, the Light Weight Divider Screens come with 2 feature feet that simply slide on, allowing the screen to be displayed either portrait or landscape orientation as required.
Offering a fantastic flexible choice in design, these screens are available in over 40 decorative Velour fabric colours. We make these to order so you can choose from our large range of standard sizes.
View prices