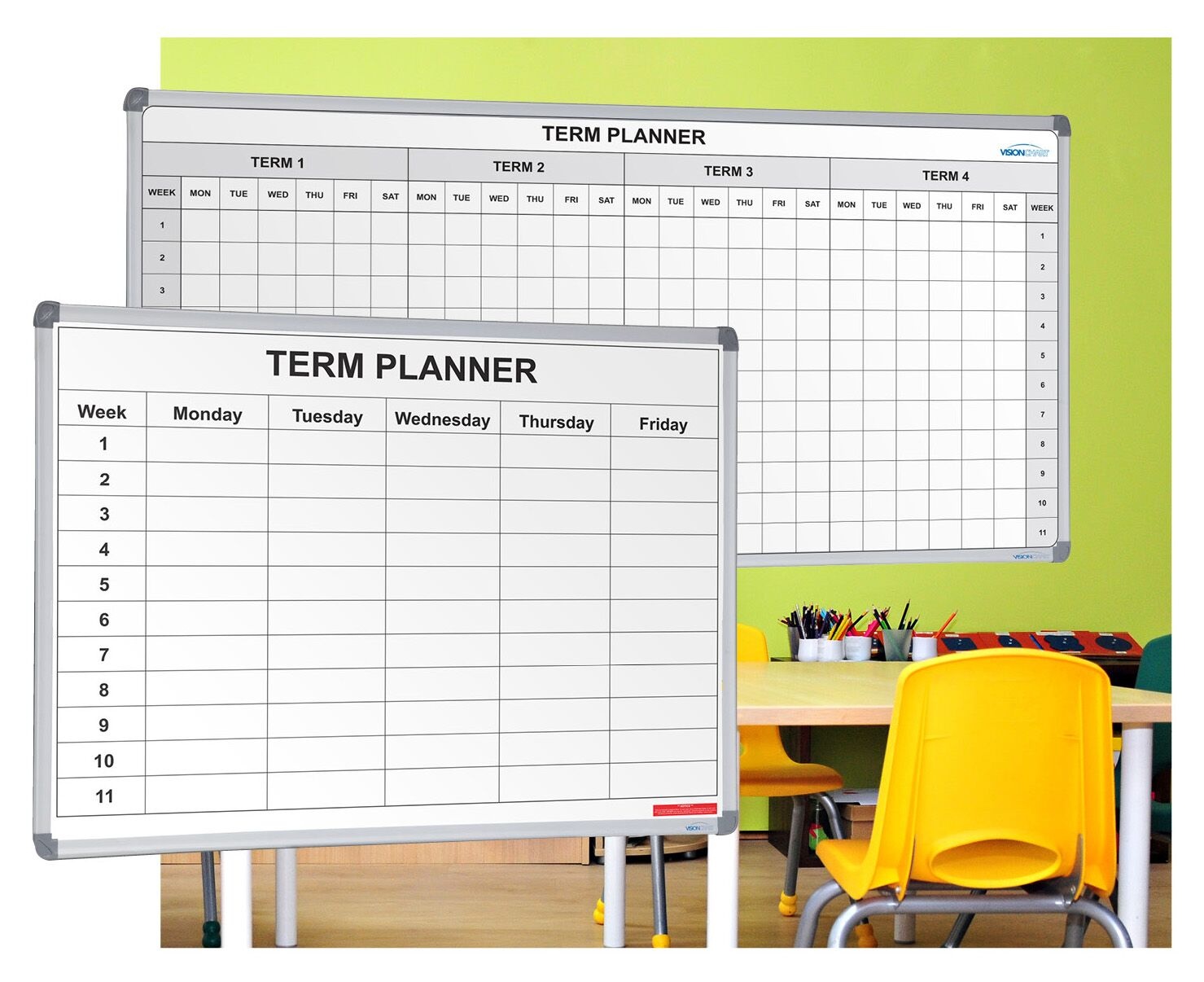 1 Term and 4 Term Planners
Commercial Four Term Planner
Commercial 1 Term Planner
Monthly Planner
Porcelain One Term Planner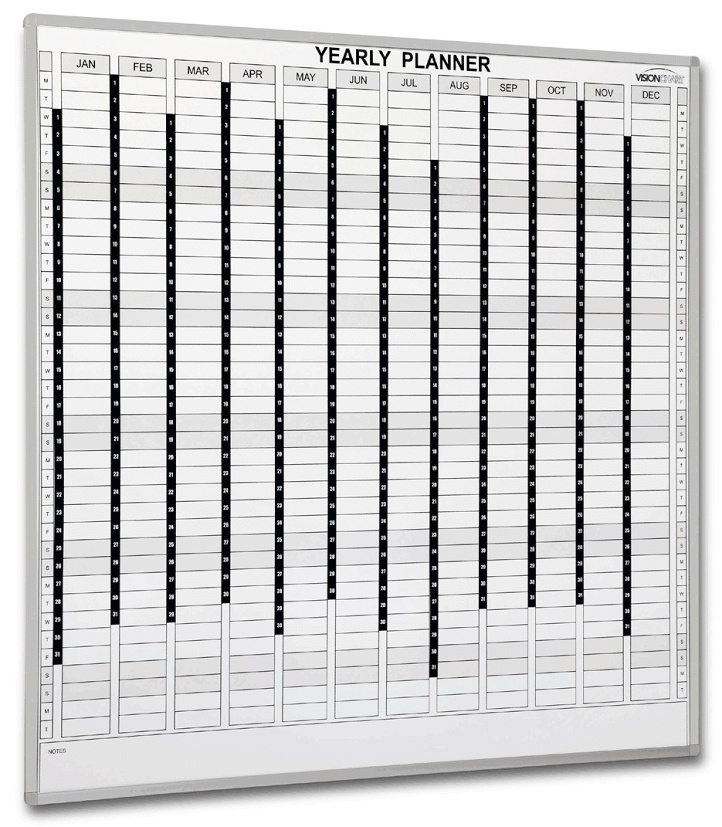 1200 x 1200 & 1500 x 1200 Perpetual Year Planner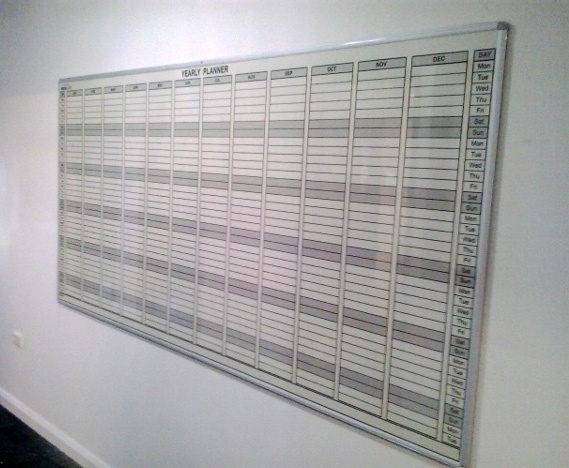 2400 x 1200 Perpetual Year Planner
Porcelain Year Planner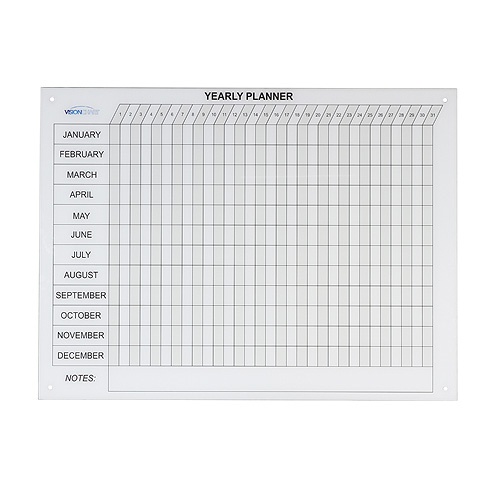 1200 x 900 Glass Year Planner
Magic Wipe *Microfibre Cloth*
Term & Year Planners Whiteboard Dry Erase Calendar
JustBoards WhiteBoards ain't just white boards
We have a wide range of Planner Whiteboards and Glassboards ideal for use in a School or Home environment. Whether you are after a Weekly, Monthly or Yearly Planner - We have a Board suited to your needs. All Planner Whiteboards are made with a durable laminate surface (or porcelain if specified) with graphics and lines applied being directly printed onto the board surface. As well as supply Australia wide, installation can be arranged in many capital City Metro areas.
Free delivery areas include:

Brisbane, Sydney , Melbourne , Canberra , Adelaide , Hobart , Perth , Darwin , Gold Coast , Sunshine Coast , Moreton Region and many surrounding areas.
View prices

CALL US NOW 1800 654 917 .... TO GET THE BEST WHITEBOARD DEALS FOR ALL YOUR NEEDS
---
Monthly Planner

Perpetual - Can be reused every month

Stylish Aluminium Frame

Rounded Corners & Hangers supplied

Permanent Graphics

Magnetic Surface

One Size: 1200 x 900

Divided into 11 Weeks

Laminated Graphic Surface with Permanent Lines

Supplied with 2 Fine point Erasable Markers & a Magic Wipe Cleaning Cloth

Magnetic Surface

One Size: 1200 x 900


The Porcelain Term Planner is Blue (see picture)

Four Term Planners

Divided into 11 Weeks

Laminated Graphic Surface with Permanent Lines

Supplied with 2 Fine point Erasable Markers & a Magic Wipe Cleaning Cloth

Magnetic Surface

Three Sizes:

1200 x 900 (cell size: 44mm x 60mm)

1500 x 1200 (cell size: 55mm x 79mm)

2400 x 1200 (cell size: 90mm x 79mm

)


Perpetual Year Planner

Magnetic

Laminated surface with 1 Year Warranty

Supplied with:


Magnetic Date Strips

Public Holiday Magnets

2 Fine point Erasable Markers & a Magic Wipe Cleaning Cloth


Three sizes:


1200 x 1200 (cell size: 79 x 28mm)

1500 x 1200 (cell size: 98.75 x 28mm)

2400 x 1200 (cell size: 165.25 x 28mm

)

Year Planners


Magnetic Porcelain

Artwork printed directly onto Porcelain surface


Magnetic

Aluminium Frame

25 Year Surface Warranty

Graphics applied have a 2 year surface warranty


Magnetic Glass Year Planner

Starphire Magnetic Glass finish

Text is permanent and printed underneath Glass

Stainless surface

Floats 20mm from the wall

25 year surface Warranty

One size: 1200 x 900