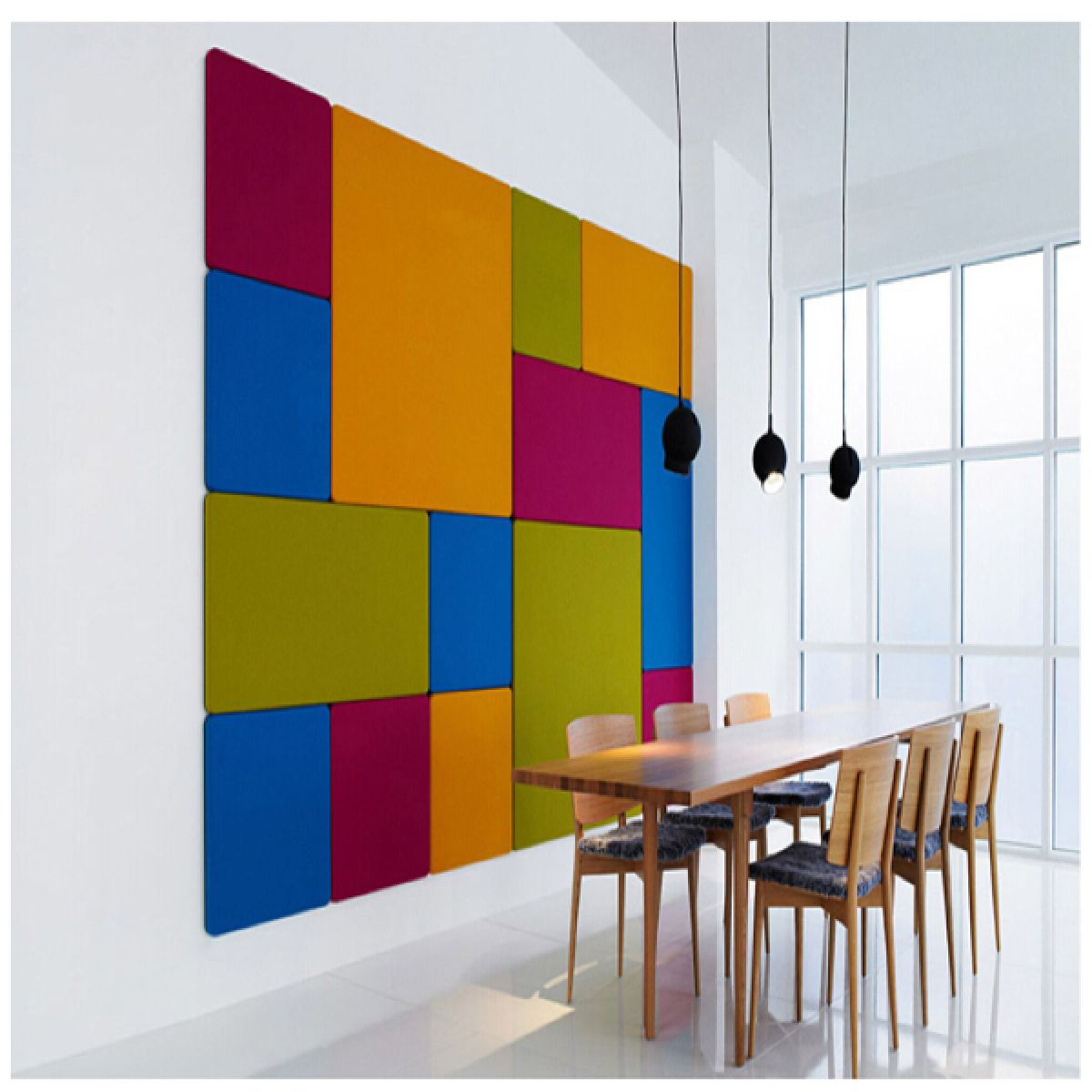 Best Pinboards - Brisbane Free Delivery
JustBoards PinBoards ain't just pin boards
Bring your dreams to life and create a custom Pinboard to display all your important information. We can supply a huge variety of fabrics in a range of colours and sizes to suit your needs. Your choice of a wall mounted and free standing/ mobile design available. Wall mounted pinboards are available in three framing options;
Wrapped (Unframed) - Fabric is wrapped over the edge of the boards
Standard Frame - Aluminium Frame with grey corners for concealed mounting
LX Edge/ Esta Trim - Stylish, ultra slim aluminium frame manufactured with concealed rare mounting split battens for completely hidden fixtures
We keeps stocks of our Cork Pinboards in a Standard Frame or our Royal Blue and Grey Felt Pinboards in standard sizes. All other fabrics and sizes are made to order with a lead time of approximately 15 Working Days plus Delivery

We can manufacture any of our wall mounted Boards in the below materials;

Cork - 100% natural cork over bioboard
Felt - Quality wool felt over bioboard. The felt is available in a range of colours.
Velour - a high quality smooth velcro receptive board which is low maintenance and 100% recyclable. Available in 20 Colours.
Suzette & Trilogy - Our most popular fabrics as they are a general commercial grade upholstery available in a huge range of colours. They boast a very unique elegant appearance.
Krommenie - Our most durable pinboard which features a lino type surface with self healing pinholes and a GECA certification. 12 Colours available. 25 Year Surface Warranty.
Our Pinboards don't just need to be for wall mounting. Our freestanding or mobile Modulo Pinboards feature a double sided Velour Pinboard surface on a strong powder coated steel stand.

Other Pinboard options include: Acoustica Pinboards, Peel n Stick Wall Tiles, Super Tough Pinboards and Modular Display Presentation Panels. These options can be found in the drop down menu under "Notice Boards"