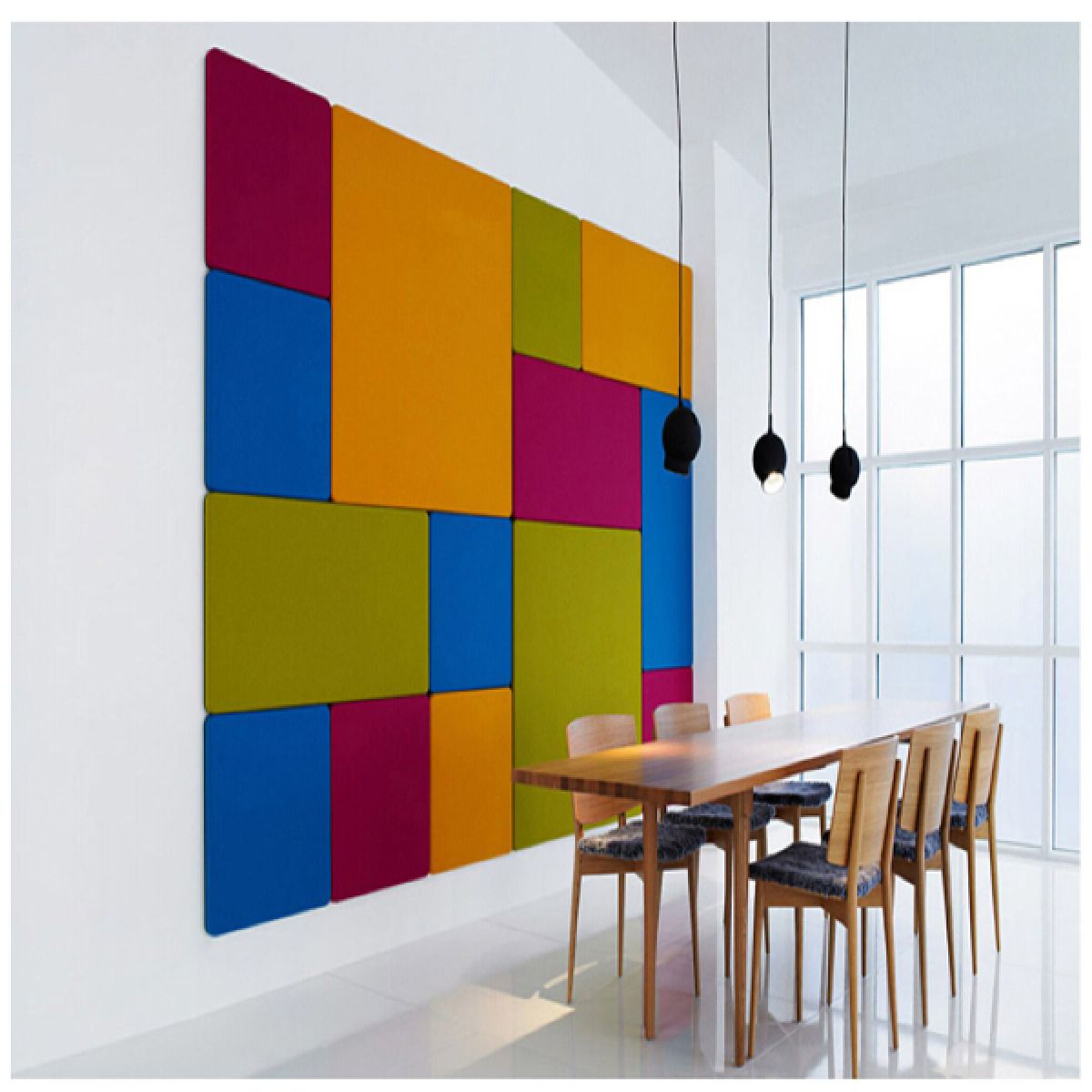 Best Pinboards - Perth Free Delivery
JustBoards PinBoards ain't just pin boards
Keep all your important information handy with one of our Pinboards. We can create custom sizes and colours to suit your needs with a huge range of fabric and frame options available. Whether you are after a Wall Mounted Board or a Mobile/ Free Standing Pinboard, we can manufacture these to your requirements within 15 Working Days. Our Wall Mounted Pinboard options are mostly manufactured with a Standard extruded Aluminium Frame however are also available Wrapped or with an LX Edge/ Esta Trim Frame.
Wrapped (Unframed) - Fabric is wrapped over the edge of the boards
Standard Frame - Aluminium Frame with grey corners for concealed mounting
LX Edge/ Esta Trim - Stylish, ultra slim aluminium frame manufactured with concealed rare mounting split battens for completely hidden fixtures
We keep stocks of Cork or Royal Blue and Grey Pinboards in standard sizes in our Perth Warehouse for immediate dispatch. All other Pinboards are made to order.
We can manufacture any of our wall mounted Boards in the below materials;
Cork - 100% natural cork over bioboard
Felt - Quality wool felt over bioboard. The felt is available in a range of colours.
Velour - a high quality smooth velcro receptive board which is low maintenance and 100% recyclable. Available in 20 Colours.
Suzette & Trilogy - Our most popular fabrics as they are a general commercial grade upholstery available in a huge range of colours. They boast a very unique elegant appearance.
Krommenie - Our most durable pinboard which features a lino type surface with self healing pinholes and a GECA certification. 12 Colours available. 25 Year Surface Warranty.
Our range of Modulo Pinboards have the option of a Free Standing or Mobile Communication. The Free Standing Legs suit double-sided pinboards and feature a powder coated steel stand with 'snap in' fittings. Modulo Mobile Pinboards also have a double sided screen in Velour fabric. Each stand features a tough powder coated finish with durable locking castors.
Other Pinboard options include: Acoustica Pinboards, Peel n Stick Wall Tiles, Super Tough Pinboards and Modular Display Presentation Panels. These options can be found in the drop down menu under "Notice Boards"