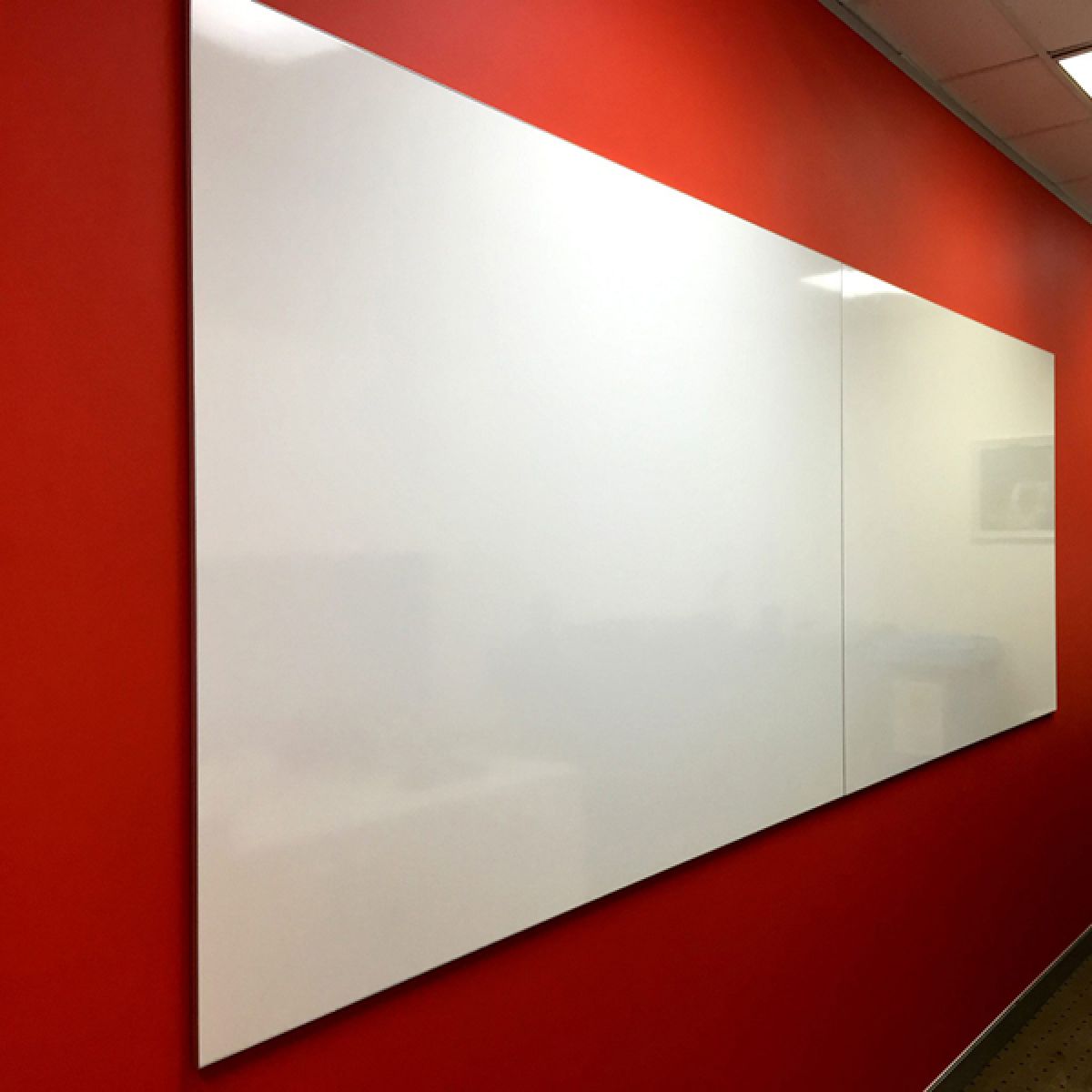 Magnetic Whiteboards - Gold Coast Free Delivery
JustBoards WhiteBoards ain't just white boards
Gold Coast white board customers have been supplied by JustBoards since 2006. Supply, installation and obligation free advice readily available. If you're not sure what type of Magnetic Whiteboard you are after, let us help you make the decision. We have Whiteboards in varying surfaces from Commercial to Porcelain to Glass in your choice of wall-mounted to Mobile. All our Whiteboards are of great quality and durability with warranties on each of our products. Our Whiteboards feature a dry erase surface with galvanised steel backing allowing them to be all magnetic.
Commercial Whiteboards are our acrylic surface Whiteboards which come with an 8 Year Surface Warranty. Commercial Whiteboards are recommended for occasional use (every second day).
Porcelain Whiteboards which are our vitreous baked enamel surface Whiteboards are a heavy duty writing surface which is proven with our 25 year surface warranty. If you require a board to be used everyday or if you are a large scale business or school, then our Porcelain Whiteboards are recommended for you. Our Porcelain Whiteboards are magnetic and are supplied with a full length pen tray. If projection use is required, we do have the option of supplying a matte projection whiteboard which has 60% less glare reflection than standard porcelain whiteboards.
Glassboards are a relative new communication tool in comparison to the traditional Whiteboard. The frameless design blends seamlessly with any decor which has the added features of polished edges and rounded corners. Glassboards float approximately 20mm from the wall and have a quality non-porous surface that will never stain or ghost
Selected sizes of all three, Porcelain, Commercial and Glass Whiteboards are available on a strong Mobile steel stand on castor wheels for added functionality. Depending on size, style and availability, most Whiteboards are also kept in stock for immediate dispatch.