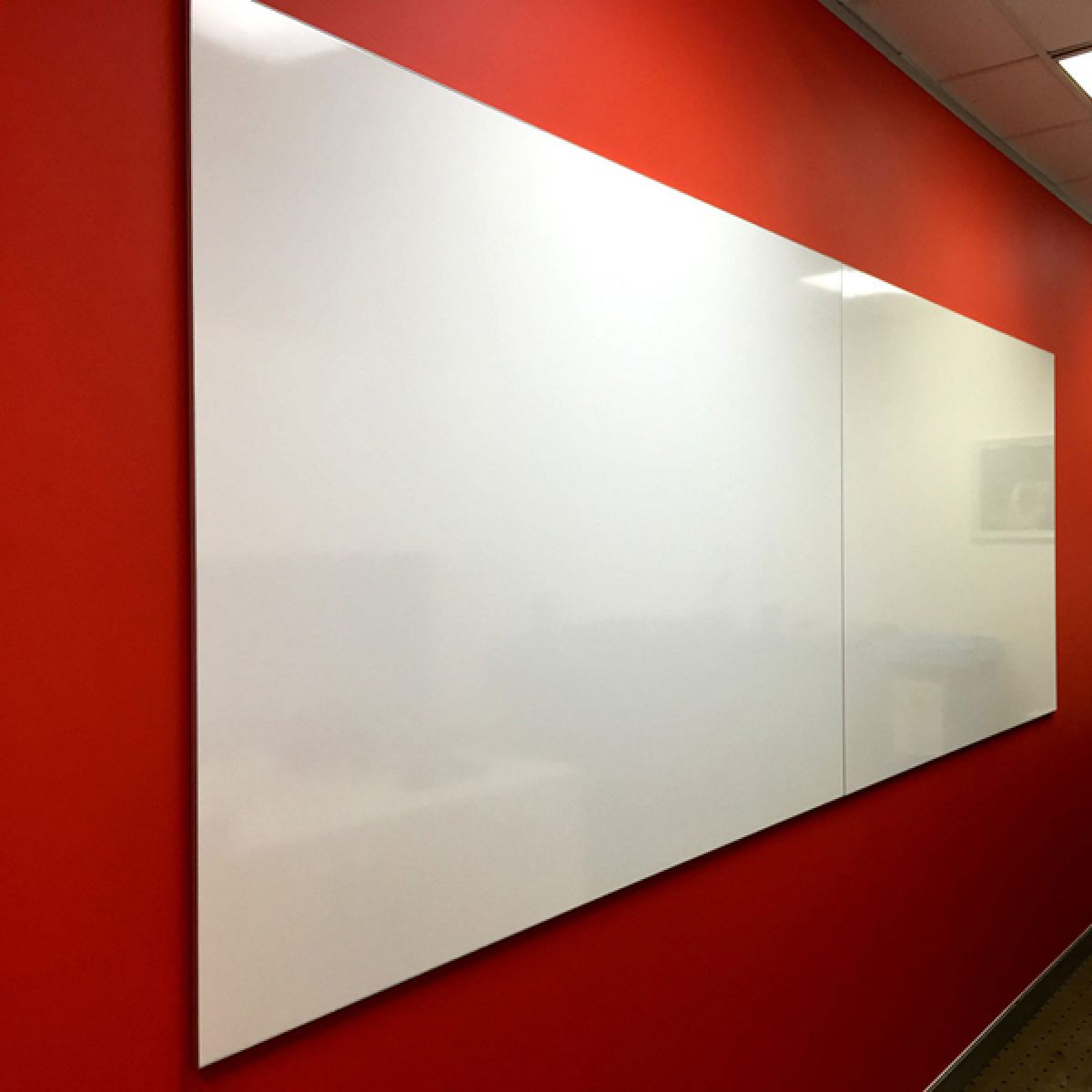 Magnetic Whiteboards - Canberra Free Delivery
JustBoards WhiteBoards ain't just white boards
We offer a range of Magnetic ✅ Whiteboards to suit many uses and budgets. With two common & fantastic surfaces of Whiteboards available Commercial and Porcelain. These dry erase Whiteboards have replaced the Blackboards of yesteryear and feature durable and hard-wearing magnetic surfaces.
Commercial Magnetic Whiteboards are manufactured with an Acrylic Surface and feature an 8 Year Surface Warranty. These Boards are recommended for occasional use and come with a bonus pen rail and 4 coloured magnets.
Porcelain Whiteboards are manufactured with a heavy duty, scratch resistant baked enamel surface and feature a 25 Year Surface Warranty. Porcelain Whiteboards are recommended for everyday use and are supplied with a full length pen tray. Porcelain Whiteboards can also be manufactured with a matte grey surface for use as a whiteboard/ projection screen.
Designed to blend seamlessly with any decor, our modern White Magnetic Glassboards feature toughened safety glass with a non-porous surface. They are magnetic however super strong rare earth magnets are required due to the thickness of the glass. Glassboards are an extremely durable surface and also have a 25 year surface warranty.
Selected sizes of all three, Porcelain, Commercial and Glass Whiteboards are available on a strong Mobile steel stand on castor wheels for added functionality.