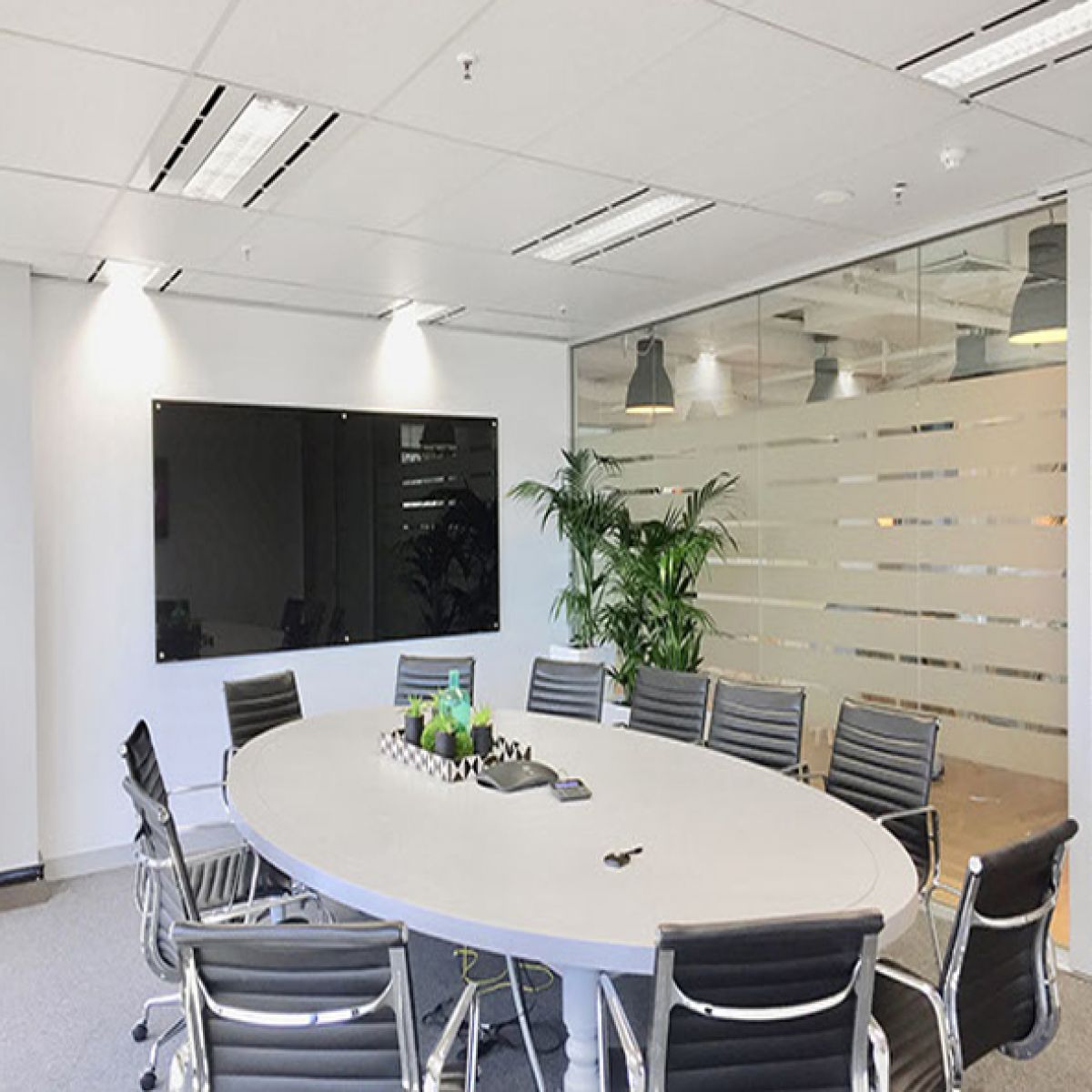 Best GlassBoards - Nambour Free Delivery
JustBoards GlassBoards ain't just glass boards
Toughened safety glass surface, polished edges and rounded corners, our Glassboards provide you with a heavy-duty writing surface without sacrificing look and appeal. Glassboards are a more modern alternative to traditional Whiteboards, however their non-porous surface ensures durability over the long term with a lifetime (25 year) surface warranty on offer. Due to the thickness of the Glassboards (4-6mm), super strong rare earth magnets are required for use as standard fridge magnets are not compatible.
Lumiere Magnetic Glassboards have our toughened 4mm safety glass surface along with a strong steel back allowing for the boards to be magnetic. Available in 2 standard sizes in Black and 9 standard sizes in White, the Magnetic Glassboards are supplied in Starphire Glass and kept in stock in our warehouses Australia wide. These stock standard boards cannot be manufactured and are available in sizes from 900 x 600 to 2400 x 1200. Where no holes in the glass or completely hidden fixtures are required, we can supply a 1200 x 900 and an 1800 x 1200 White Magnetic Glassboard with our LX9000 frame. This allows for totally hidden fixtures ensuring the board is secured with our split batten fixings housed on the back of the board.
Designer Colour Glassboards are all made to order in your choice of Dulux colour in Standard or Starphire Glass. They feature 6mm toughened safety glass with polished edges and rounded corners. Standard or custom sizes are available up to 2400 x 1200 and are available either non-magnetic or magnetic. Add a touch of class in Meeting/ Board Rooms, Restaurants, Clubs and as splash backs for Homes.
Our White GlassBoards are suitable for use with all standard Dry-Erase White Board Markers. We recommend Fluro Markers or Liquid Chalk for Black Glassboards.

All Fixtures are supplied with the Boards. All Glass Boards 1500 x 900 and smaller in size have 4 fixtures, 1800 x 1200 have 6 fixtures and 2100 x 1200 and larger in size have 8 fixtures.