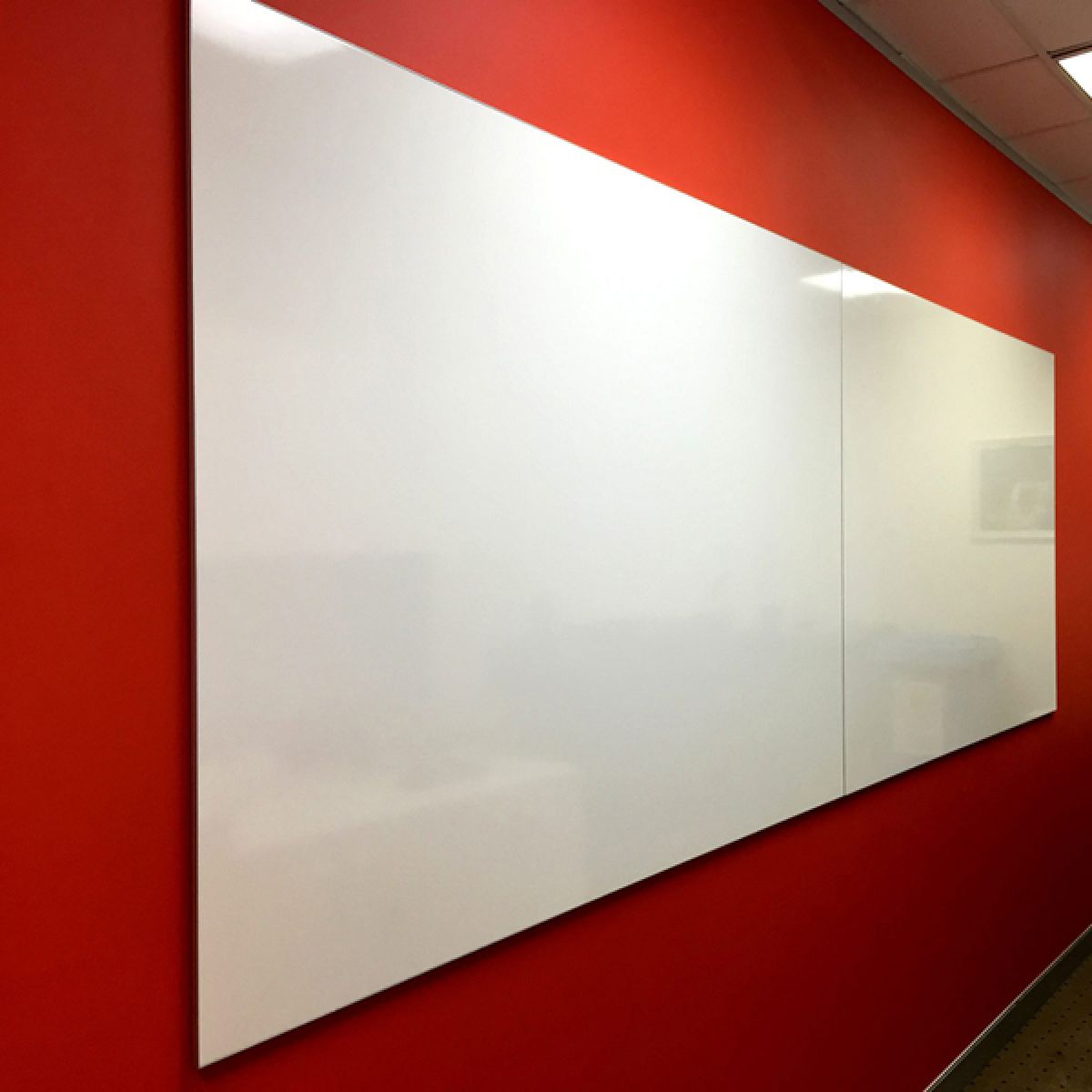 Magnetic Whiteboards Moreton - Free Delivery
JustBoards WhiteBoards ain't just white boards
We offer a variety of Whiteboards to suit many uses. We supply two, common magnetic surfaces of Whiteboards which are Commercial and Porcelain. A more modern alternative is our relatively new range of Magnetic Glassboards which are designed to blend seamlessly with any decor. In saying that, dry rrase Whiteboards have just about replaced the conventional Blackboards of previous years. Whiteboards or Glassboards are a more practical writing board and feature a hard-wearing magnetic surface. All of our Whiteboards are guaranteed to have a superior cleanup, every time which is proven with our warranties.
Commercial Whiteboards - Acrylic surface that has an 8 Year Surface Warranty. These Boards are recommended for occasional users and come with a bonus pen rail and 4 coloured magnets.
Porcelain Whiteboards - Baked enamel surface that has a 25 Year Surface Warranty. Porcelain Whiteboards are recommended for vigorous everyday (heavy duty) users and are supplied with a full length pen tray. These boards are ideal for Schools, educational facilities and larger businesses etc.
Glassboards - Manufactured with 4mm toughened safety glass, these boards feature a durable and hard-wearing non-porous surface which will never stain or ghost. They float approximately 20mm from the wall and have polished edges and rounded corners. Glassboards also boast a 25 year surface warranty.
All Whiteboards are magnetic due to a galvanised steel sheet backing behind the surface. Due to the thickness of the glass, Glassboards require super strong rare earth magnets. Standard fridge magnets are not compatible with glass, only the standard Whiteboards.
Custom sizes are available on request. Not only do we supply these boards for wall mounting, but we also have a wide range of sizes, surfaces and styles in of all three, Porcelain, Commercial and Glass Whiteboards that are available on a strong Mobile steel stand on castor wheels for added functionality.