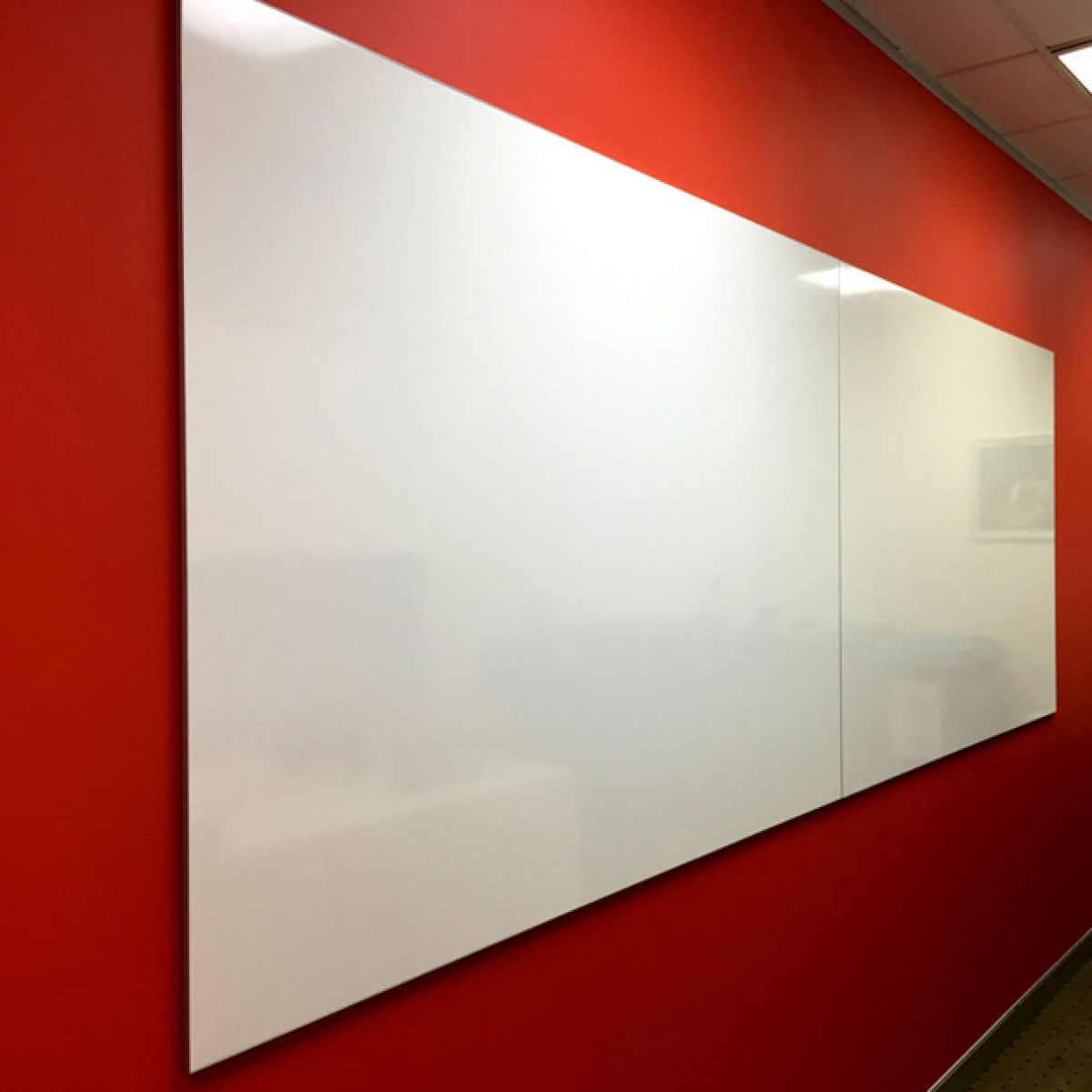 Best WhiteBoards - Ipswich Free Delivery
JustBoards WhiteBoards ain't just white boards
We manufacture a great range of Whiteboards to suit many uses and budgets. With two fantastic surfaces of Whiteboards available including Commercial and Porcelain - these dry erase surface Whiteboards have replaced Blackboards and feature durable and hard-wearing magnetic surfaces.
Commercial Whiteboards have an Acrylic Surface and feature an 8 Year Surface Warranty. These Boards are recommended for occasional use and come with a bonus pen rail and 4 coloured magnets.
Porcelain Whiteboards are manufactured with a Baked Enamel Surface and feature a 25 Year Surface Warranty. Porcelain Whiteboards are recommended for heavy duty use and are supplied with a full length pen tray. These boards have superior clean-up properties and an extremely durable surface. If majority of use is with a projector, we can manufacture Porcelain Projection Whiteboards which have a matte surface and 60% less glare reflection than standard gloss surface Whiteboards.
All Whiteboards are made standard with an Aluminum Frame, these boards can also be manufactured with an LX Edge/ Esta Trim which is a slimline frame. Custom sizes are available on request
A more modern alternative to traditional Whiteboards is our range of Magnetic Glassboards. They feature a durable non-porous tempered safety glass surface that will stand the test of time with a lifetime surface warranty on offer.